As you may have guessed, I've been rather busy lately, and have not had much time for posts. I hope to remedy that in the near future, and do have a dozen+ ideas in line.
In the mean time, here's an interesting look at a downtown Fresno project that went under my radar: Warehouse Row.
The project is just down the block from the Amtrak Station, and walking distance to City Hall and the Convention Center.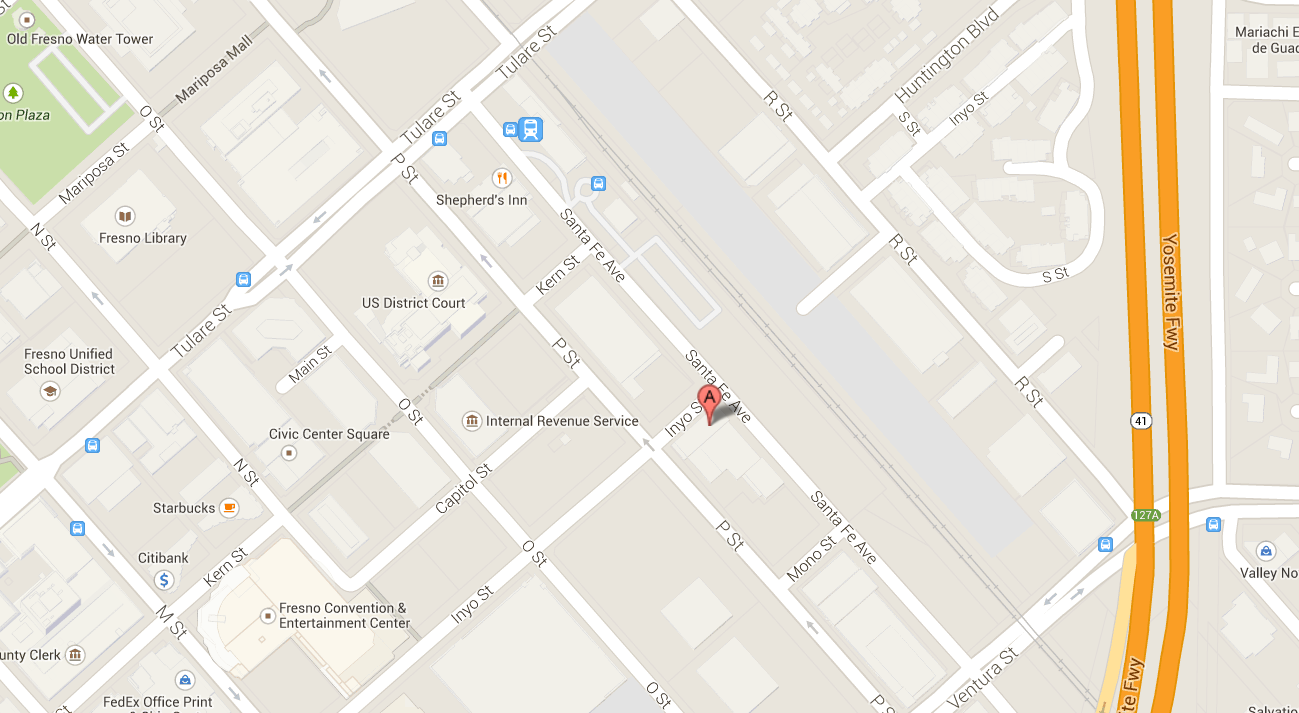 There are three historic warehouses on that block, built between 1903 and 1910. Click to read more!