In November I reported that Fresno was finally getting a Tesla Supercharger – high speed electric chargers that can "refuel" a Tesla in 30 minutes. Although originally scheduled for 2015, Tesla missed that goal, although it looks like they're about ready to open up.
Let's take a look:
The Supercharger is being installed at Herndon and CA-99, in a new shopping center anchored by Target.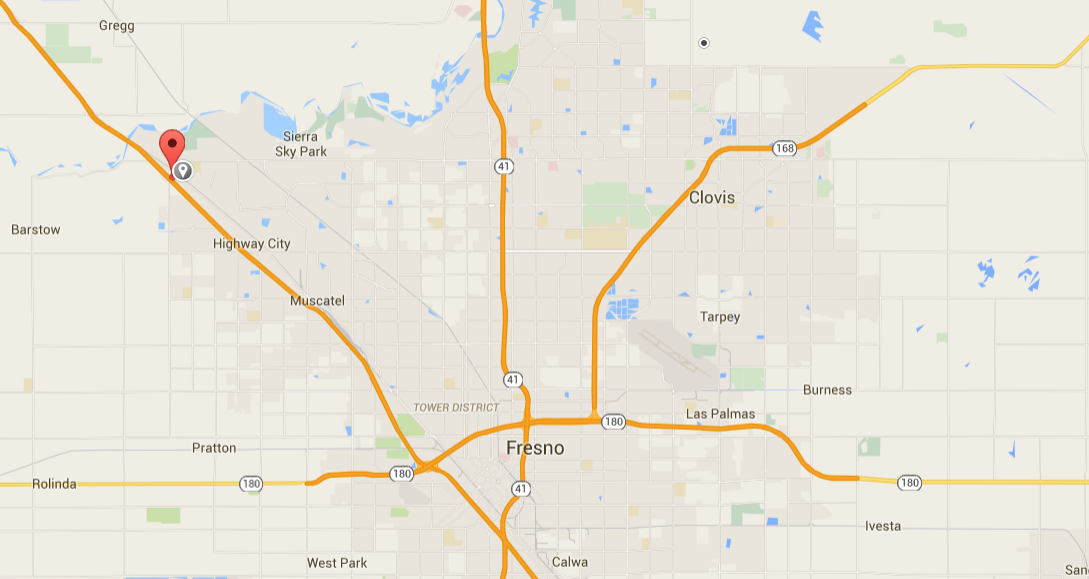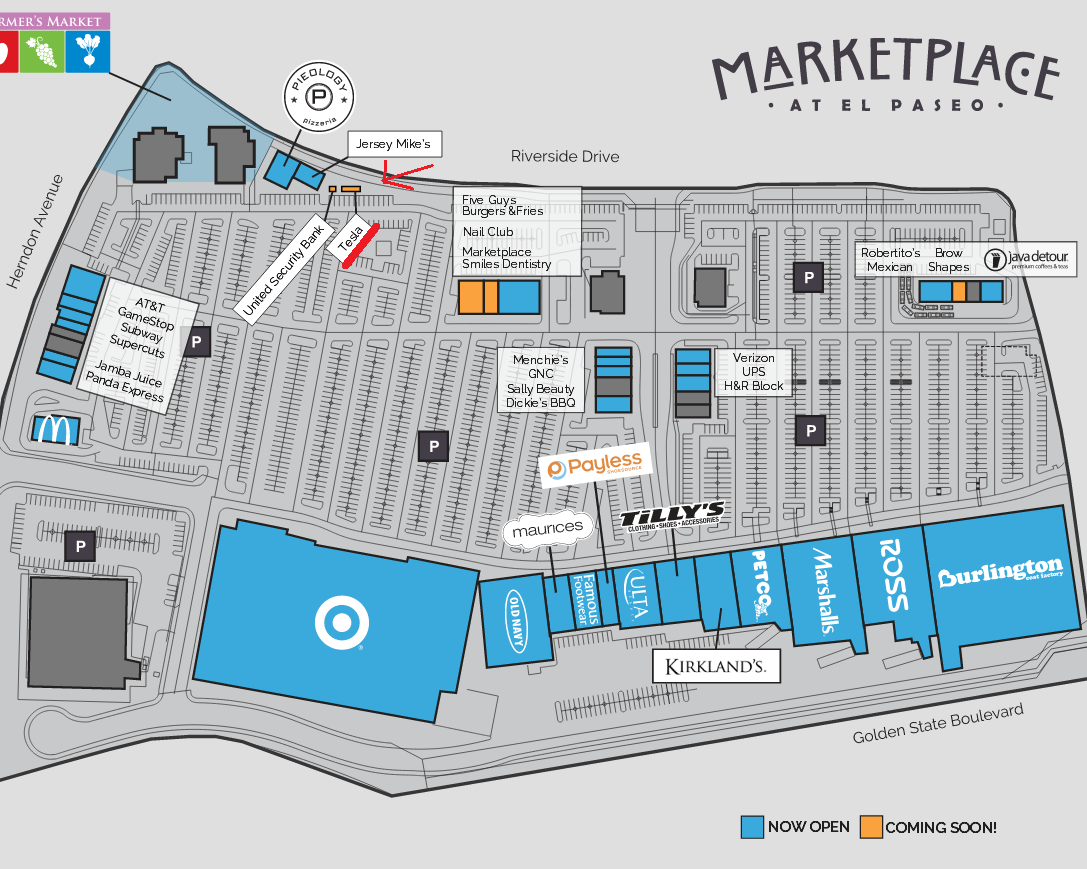 Conveniently placed by plenty of electricity, see the green fence in the background? Click to read more!