I've been angrily hammering away on an article about the proposed Smart and Final project, but fortunately I found something in this weeks City Council Agenda that has temporarily soothed my nerves:
=&0=& and the preparation of a feasibility study for a Class I bicycle trail along the Herndon Canal and Mill Ditch canal banks and to authorize the Public Works Director or designee to sign and execute the standardized agreement on behalf of the City (Council District 1, 3 ,4 and 7)=&1=& which promote active transportation and provide a right-of-way designated exclusively for bicycle travel adjacent to a roadway and which are protected from vehicular traffic. Types of separation include, but are not limited to, grade separation, flexible posts, inflexible physical barriers, or on-street parking.
Legislature
A cycle track, in Fresno!?
Sure, San Francisco has them….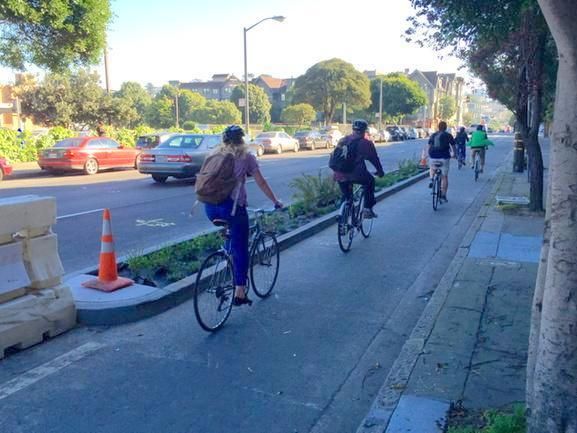 and Los Angeles has them (as of last week)…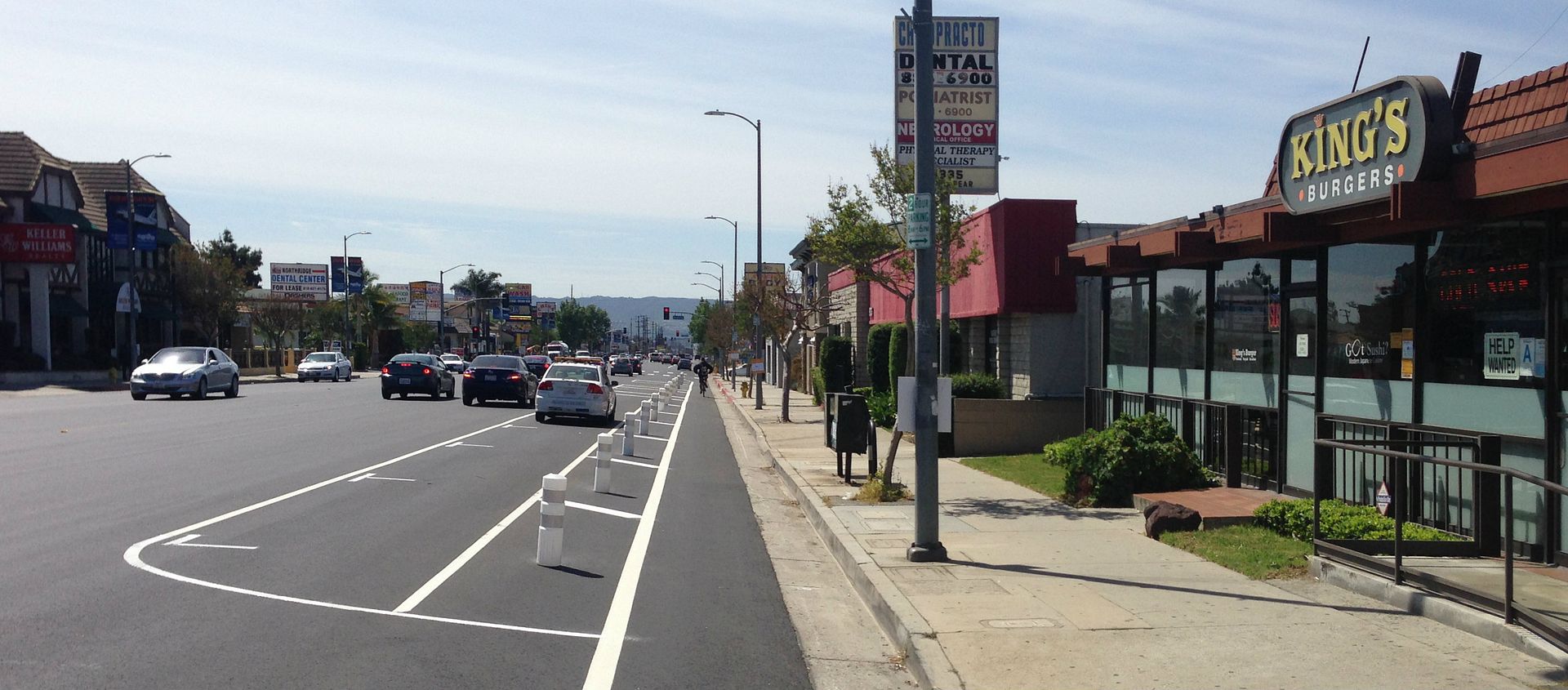 and cities like Chicago, Washington, New York and Boston have had them for years, but it looks like modern engineering has finally arrived in Fresno! Click to read more!