A month ago I posted about seeing brand new bike lanes being painted on Kings Canyon Rd and Ventura Ave in Fresno. I later went out there to confirm that they do in fact extend from just west of Clovis Avenue to the railroad crossing that marks the entrance to downtown.
Unfortunately, I was unable to find anything on the city website showing recently painted lanes, or a planned schedule of lanes, so I don't know if there have been any other streets that saw new lanes.
If you see any new bike lanes in Fresno, please mention them here!
We start in Clovis, who has decided that King's Canyon must be extraordinarily wide. Why? No clue. Waste of money really.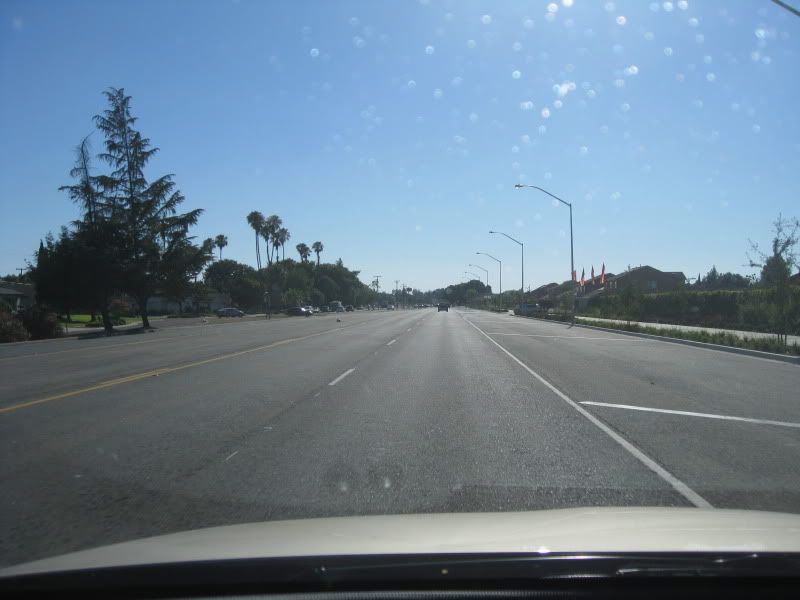 We cross into Fresno, on Clovis Ave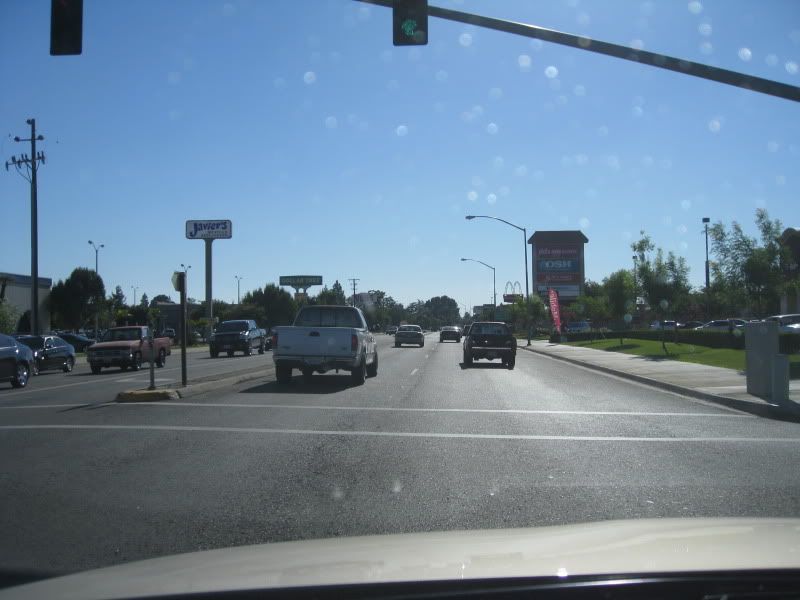 Just past the intersection, the new bike lanes start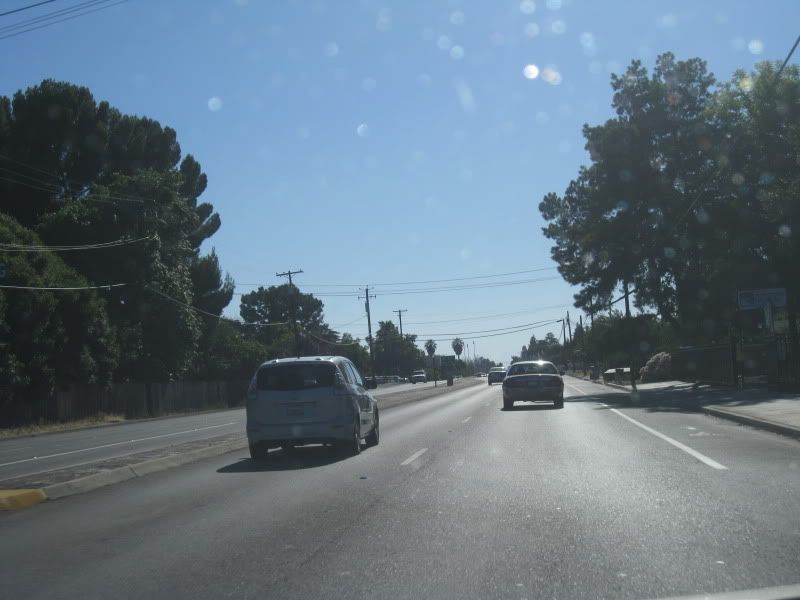 The continue on as the street turns into Ventura. Even though the road is wide enough for parking + lanes, parking has been disallowed in this area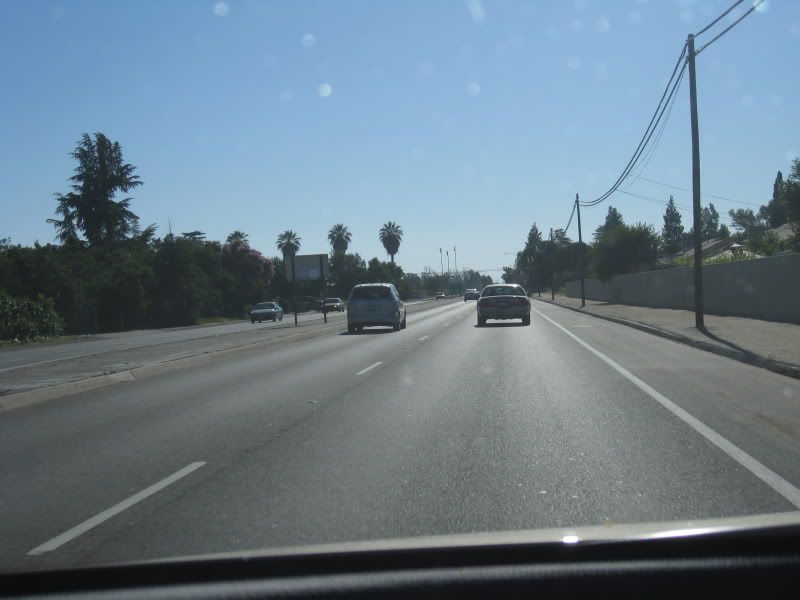 Further down, parking is allowed
Parking continues until the downtown section begins.