A couple of weeks ago, I attended a forum downtown about development in south Fresno. The mayor of Fresno, Ashley Swearengin, spoke.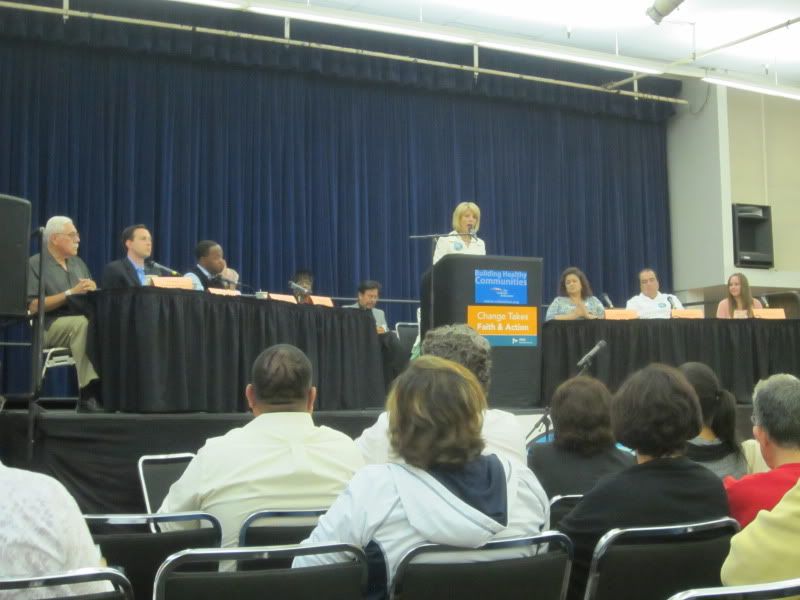 Unfortunately, we had to sit and wait because the mayor was late. Honestly, it's not a big deal, we only had to wait around 10 minutes, and other speakers were given the opportunity to "cut in line" and say their part first.
My concern was the excuse given by the speaker.
"Apparently she is circling the block trying to find a parking spot, I'm sure you all understand."
Actually, no. The vast majority of those in attendance were lower income hispanic or asian immigrants concerned about their neighborhood. I'd bet a large percentage took the bus to get to this event. Click to read more!