I will have a full blog post about Mexico City's impressive Bus Rapid Transit system called Metrobús.
Until then, here is a load of pictures I took last week, from a car (I sadly did not have the opportunity to ride the system for myself).
The pictures are mostly from line 1, which I saw almost from end to end.
System Map: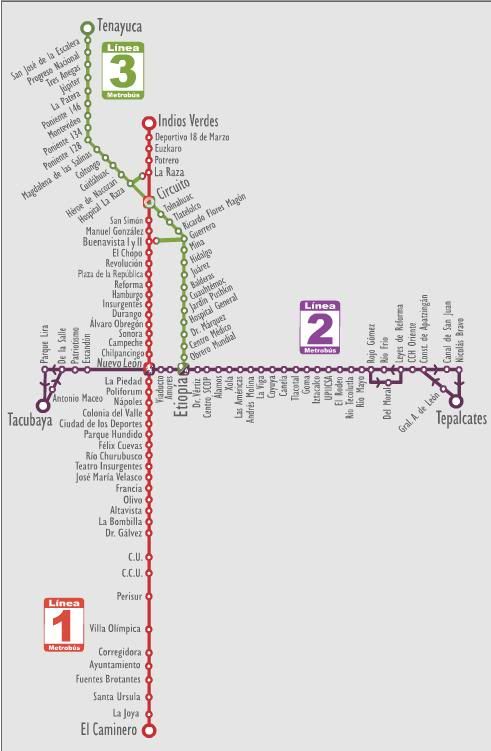 Where line 1 is in relation to the Metro system (line 2 and 3 are not shown by Google)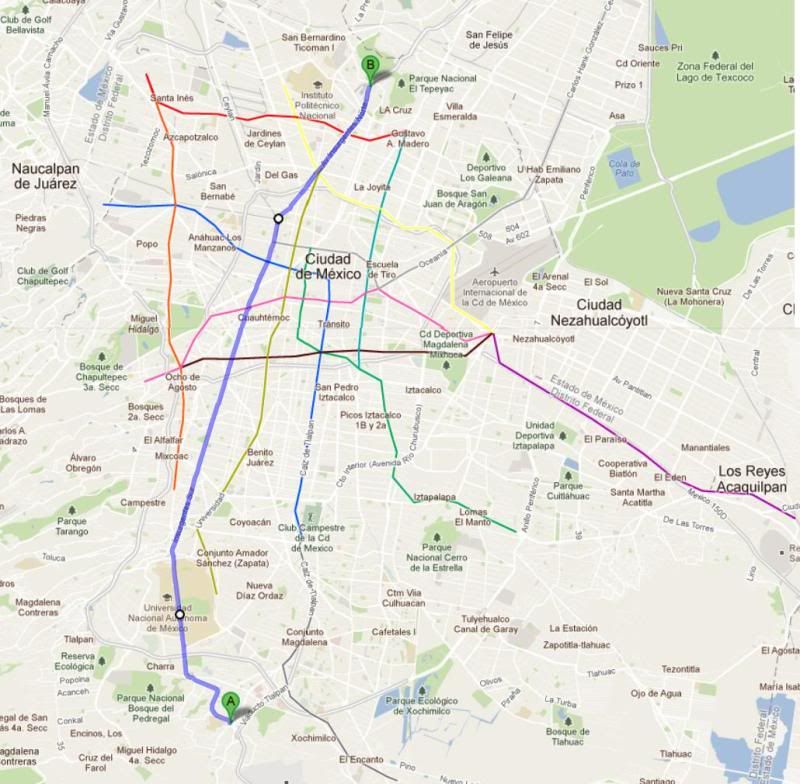 Enjoy.
Exclusive lanes, cars kept out by barriers that still allow emergency vehicles access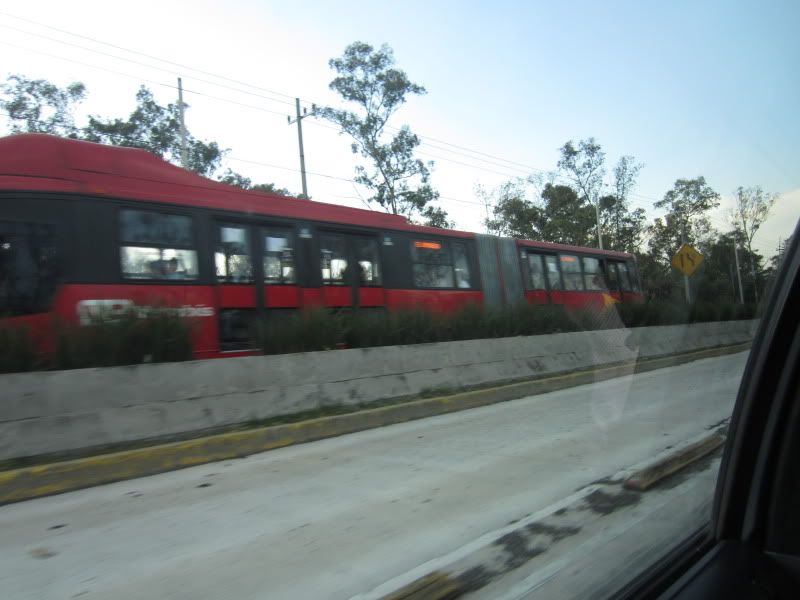 At a station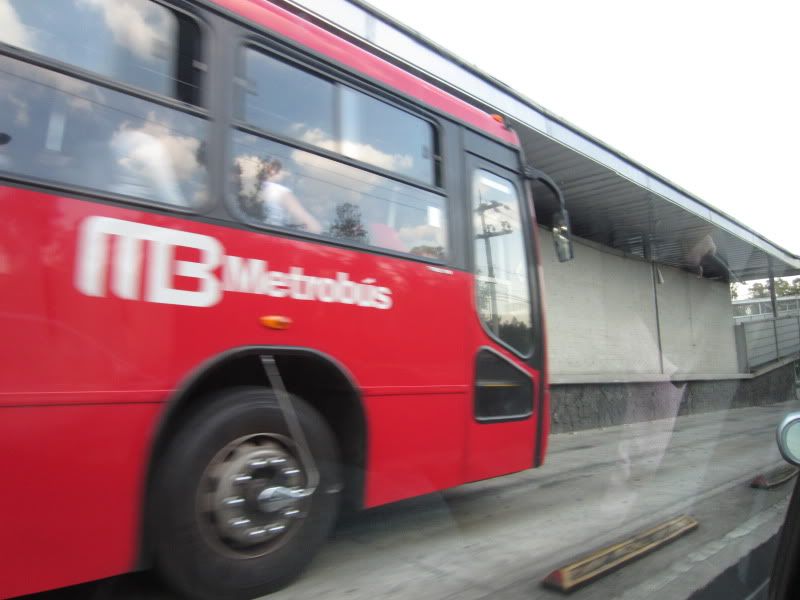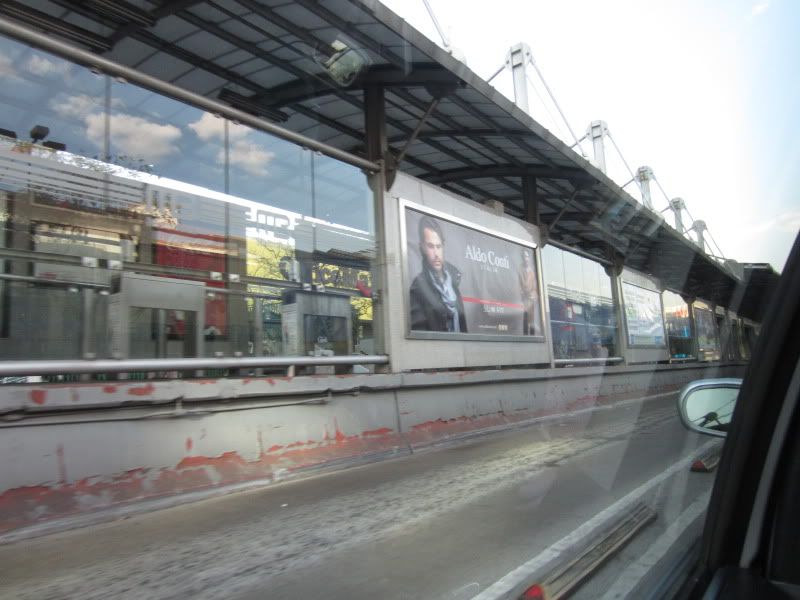 MANY MORE PICS, CLICK THE LINK TO SEE THE REST OF THE POST Click to read more!