I will have a full blog post about Mexico City's impressive Bus Rapid Transit system called Metrobús.
Until then, here is a load of pictures I took last week, from a car (I sadly did not have the opportunity to ride the system for myself).
The pictures are mostly from line 1, which I saw almost from end to end.
System Map: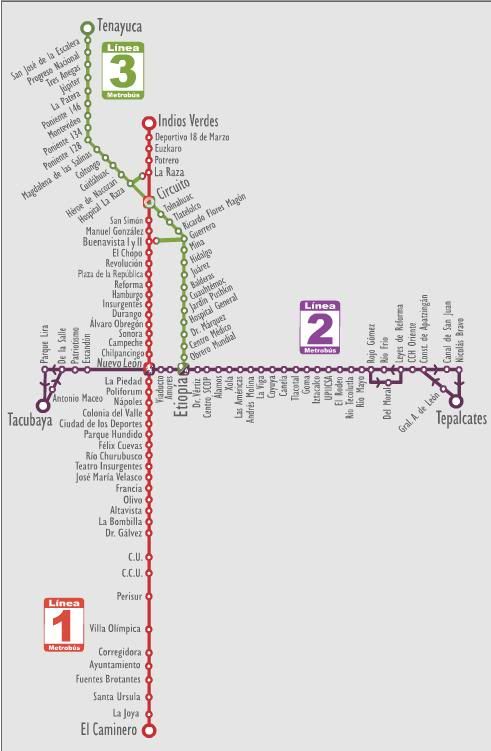 Where line 1 is in relation to the Metro system (line 2 and 3 are not shown by Google)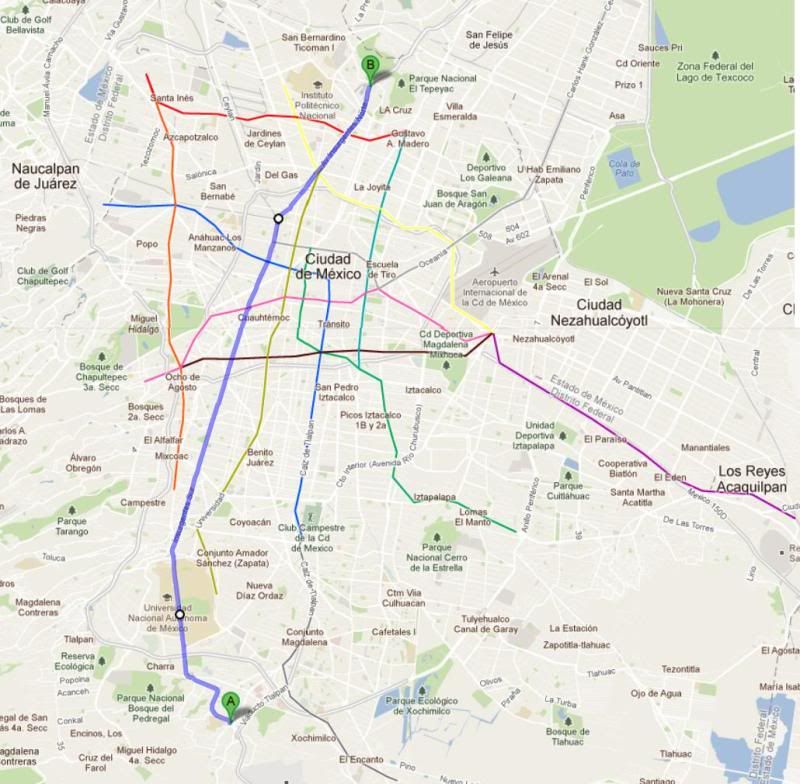 Enjoy.
Exclusive lanes, cars kept out by barriers that still allow emergency vehicles access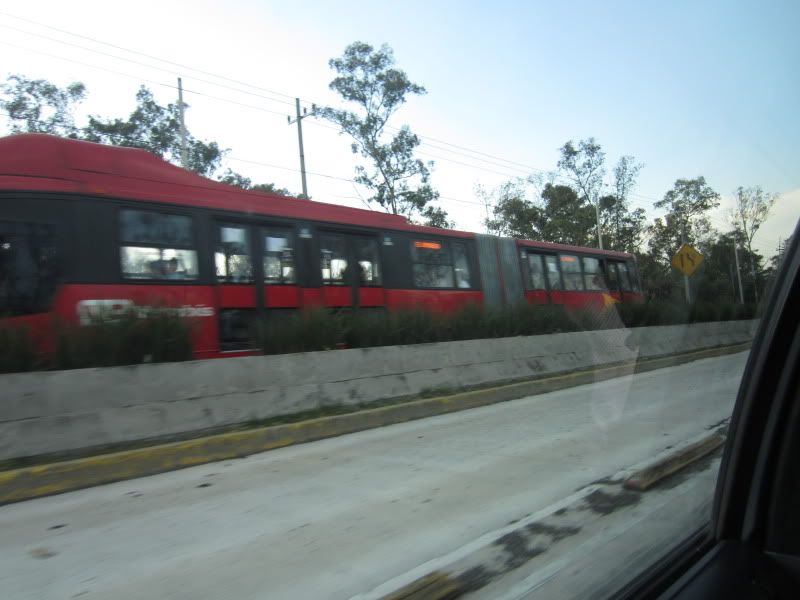 At a station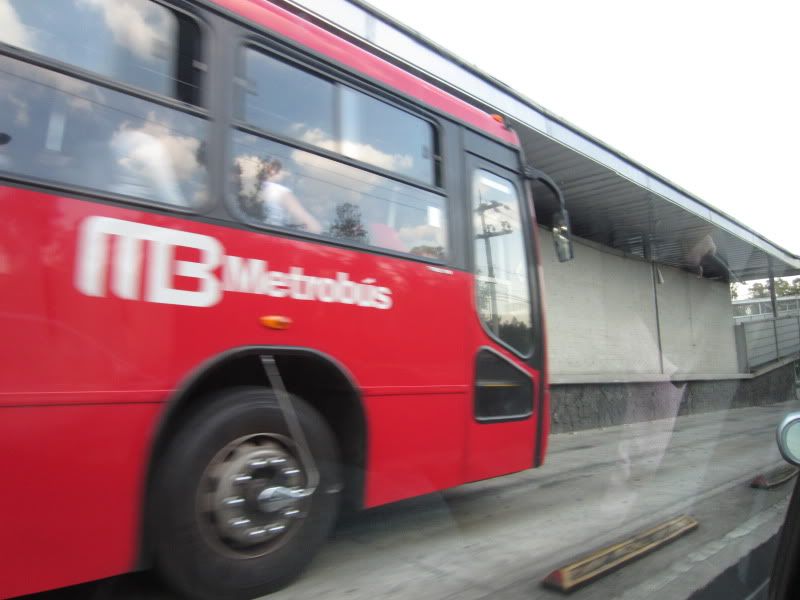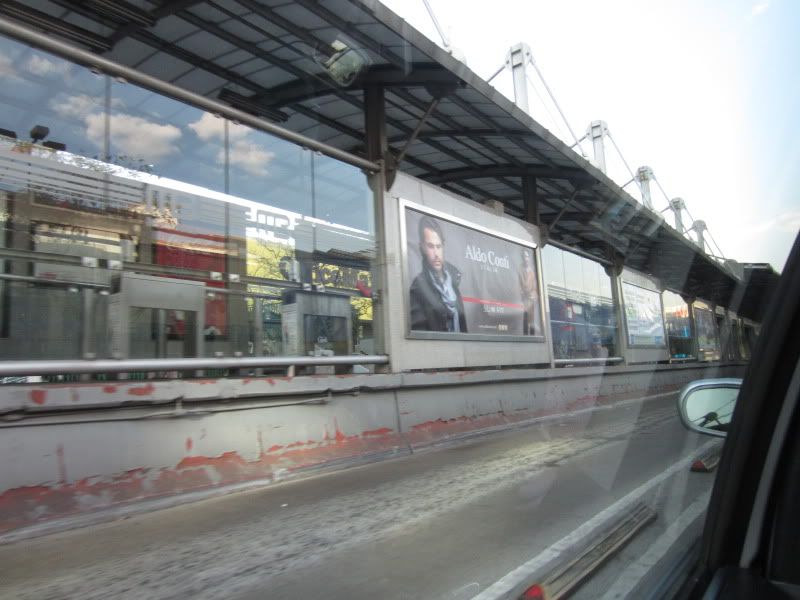 MANY MORE PICS, CLICK THE LINK TO SEE THE REST OF THE POST
Further out, station access is by bridge over the road. Downtown, pedestrians use standard crosswalks.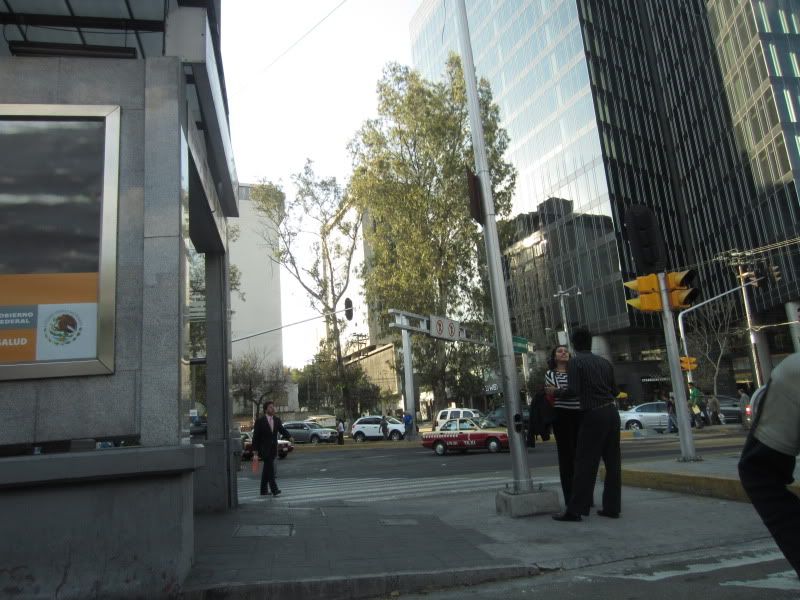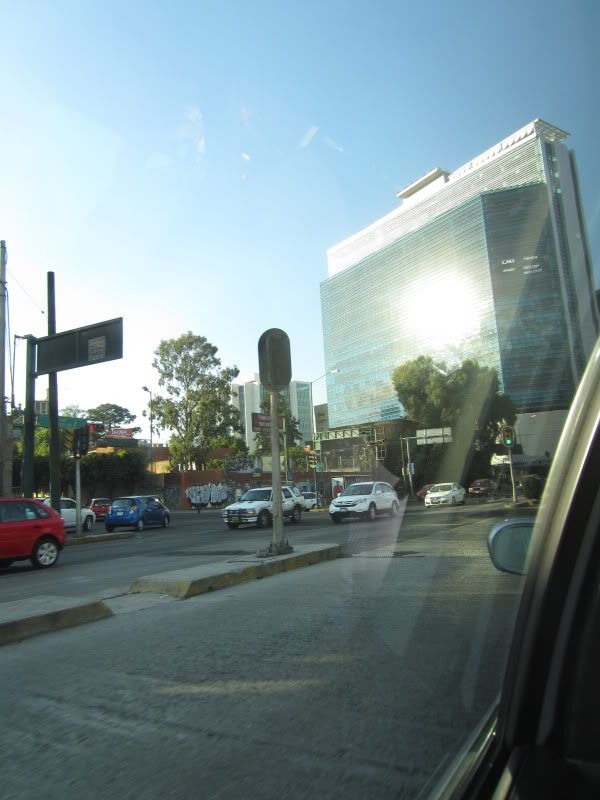 The right of way is almost exclusively for use by the bus. Almost all left turns are prohibited, with the exception of the largest of avenues.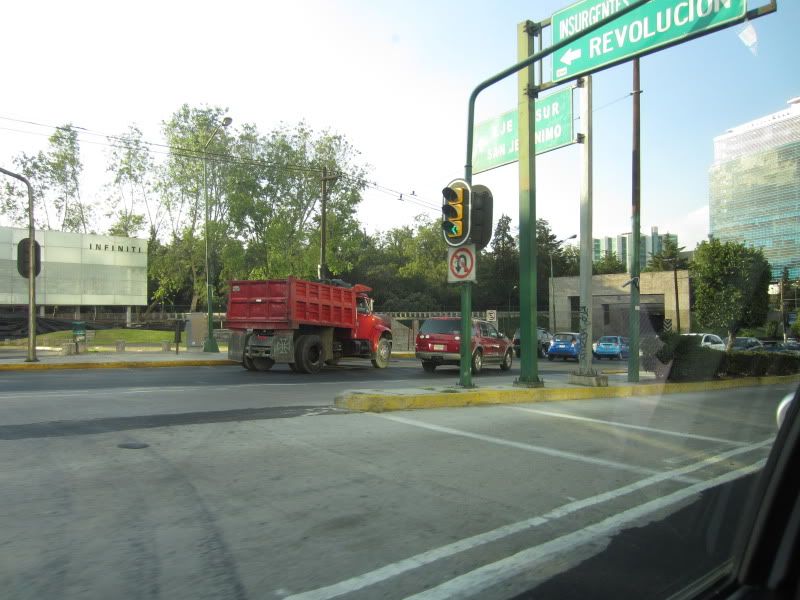 Through the center of the city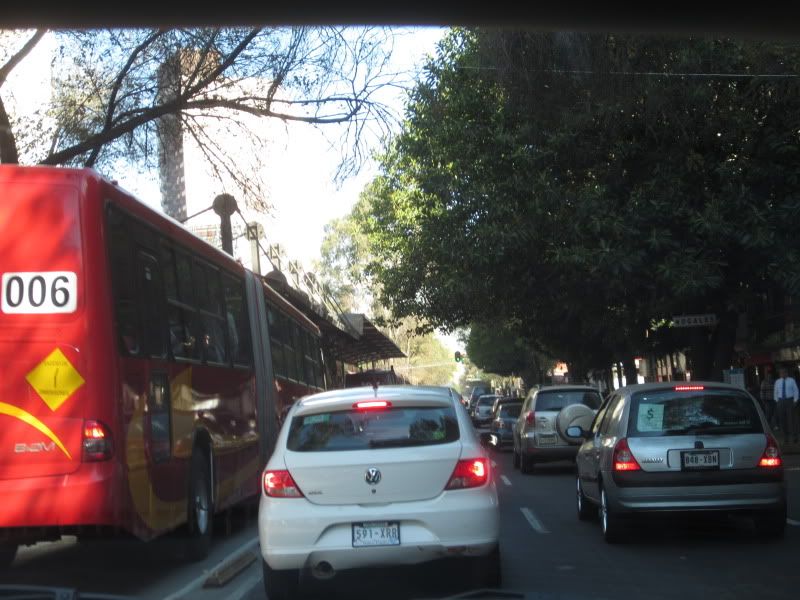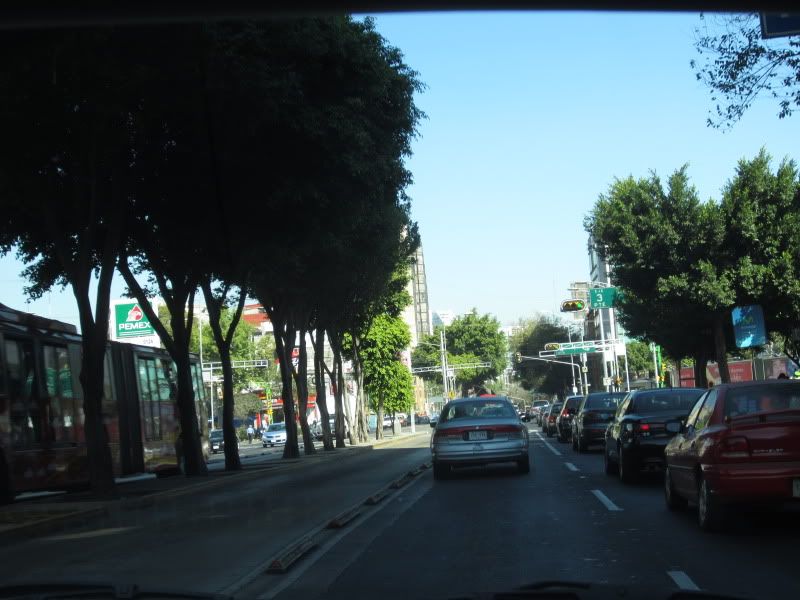 Metrobus mingles with traffic at this roundabout, but almost nowhere else.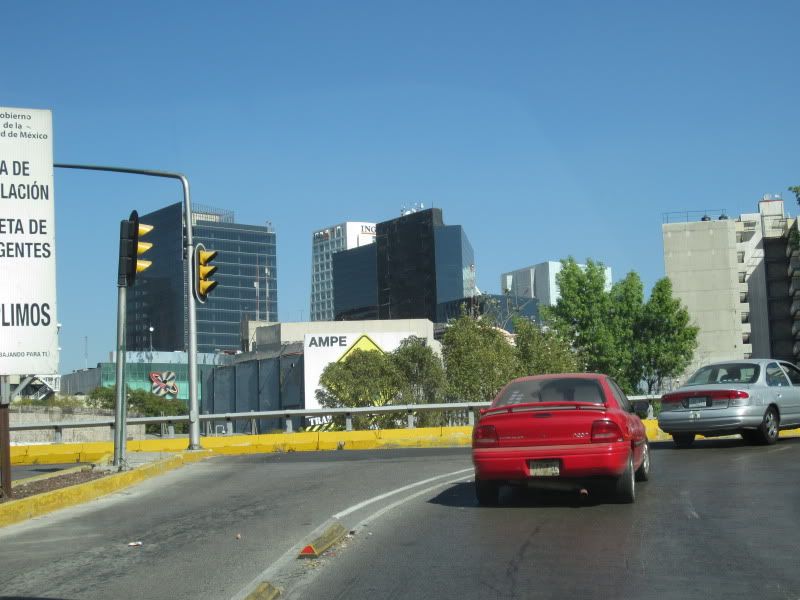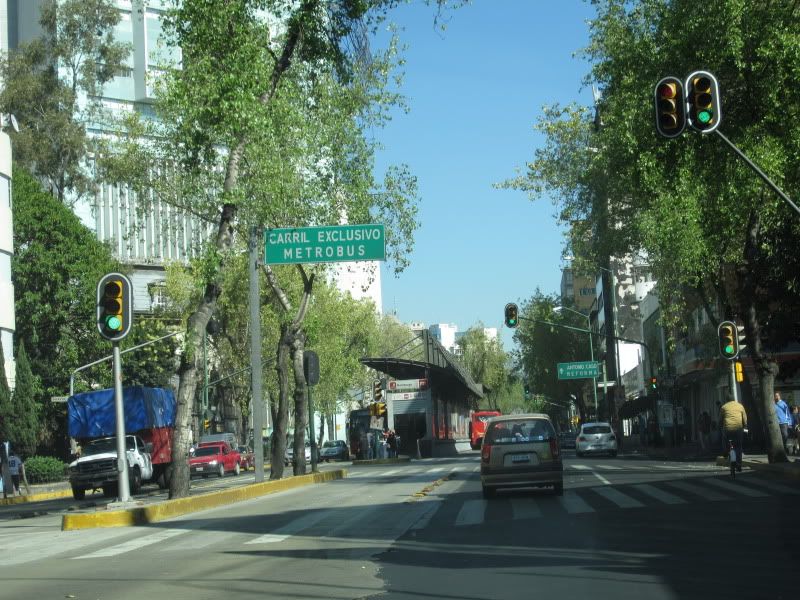 Near the north terminus, the BRT line parallels a metro line for a bit.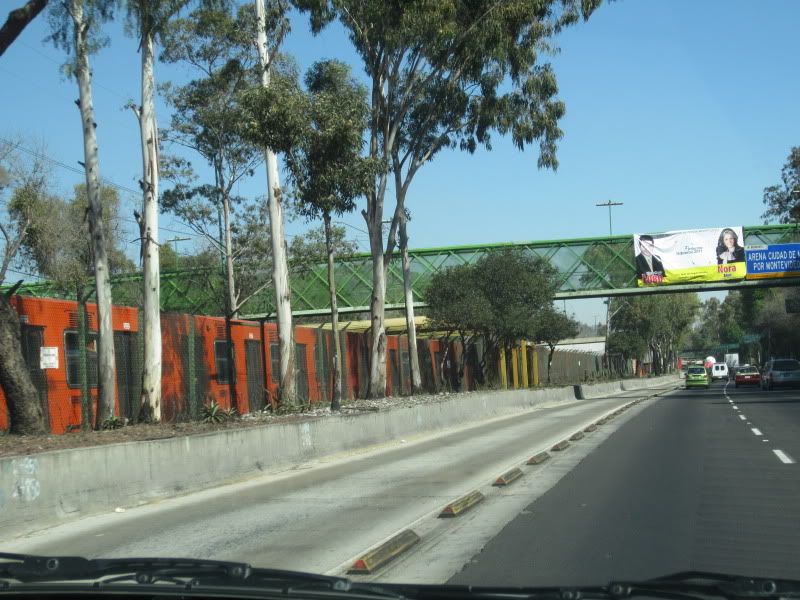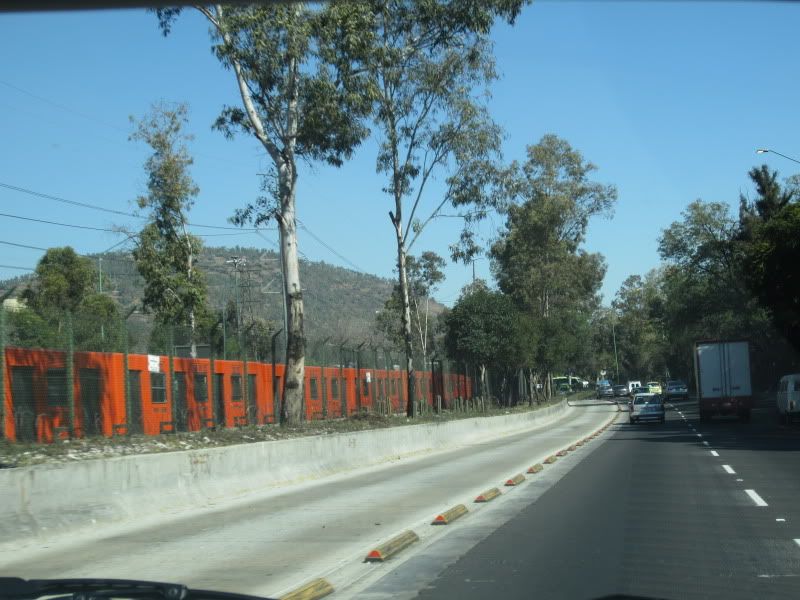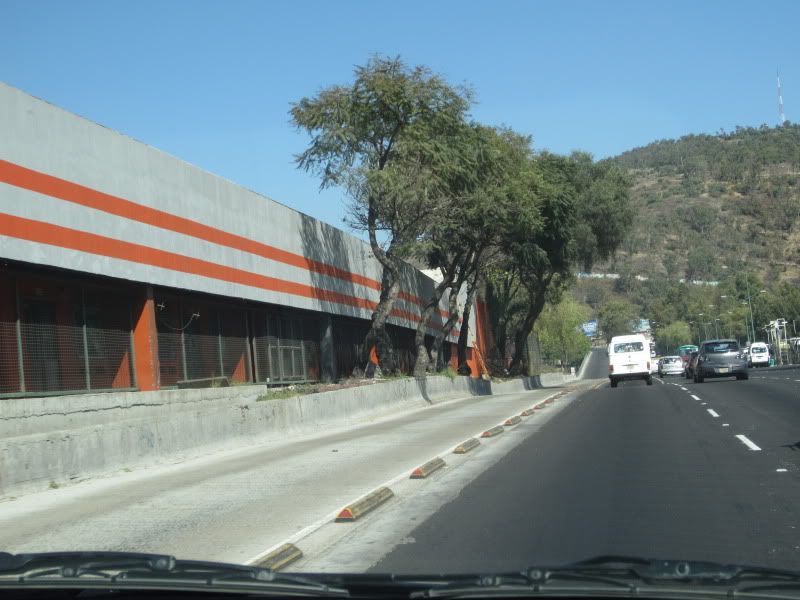 Northern terminus, the BRT line loops over the tracks for the return trip. According to Wikipedia:
Metro Indios Verdes is the busiest station on the Mexico City metro, with 46.7 million passenger boardings in 2008.