When it comes to unique coffee shops, Fresno is sorely lacking. There's a Starbucks on every corner, but if you want something else, then it's hard to find a good place. Not only are there few to begin with, but many are open for limited hours, such as 6am-2pm.
So what's one to do when they want somewhere to go for an evening?
Fortunately, there are three new options.
Fresno Brewing Company
While it sounds like a beer place, right now, it's strictly a coffee and hot chocolate joint.
Opening on December 1st, this new coffee shop brings life to the Fulton Mall. While their target are the many employees in the area, at least for now they offer evening service.
"The cafe serves coffee, specialty drinks and pastries. They plan to brew their own beer next year.

One of their signature drinks is called the Aztec Warrior, a mocha made with Mexican chocolate and three shots of espresso. It was inspired by customers from the nearby health department looking for an extra kick, Ephiram Bosse said."
As of January 7, 2012
Mon – Wed: 6:30 am – 8:00 pm
Thu – Fri: 6:30 am – 10:00 pm
Sat: 8:00 am – 10:00 pm
Website: Official Facebook Page
News Article about opening: Fresno Bee
Location:
1243 Fulton Mall.
North end of Fulton Mall, near the CVS. Parking is available behind the mall, at a city owned lot. Free all day weekends and after 6pm weekdays.
Iron Bird Cafe
Reopens for business the week of the 15th. Currently training employees and testing the menu.
A familiar name reopens under new ownership after closing last summer. The new ownership is well know, as they operate the success Teazer in the Tower District. While the location and most of the decoration remains the same, the menu is expanding to include more specialty coffees, like turkish and cold brew.
While they won't be open as late as the location originally was (until midnight), it will open in the evening. Before closing, the iron Bird limited hours to 2pm.
Mon – Sat: 8:00 am – 10:00 pm
Sun: 9:00 am – 3:00 pm, 7:00 pm – 8:00 pm
Hopefully the additional press (large newspaper spread) and the increasing population in the area (Fulton Village and Van Ness Cottages have opened) helps this iteration of the once-popular coffee shop do much better than before.
News: Bee Article
Website: Official Facebook Page
Location: 1915 Fulton St. in the Mural District. Street parking is always free.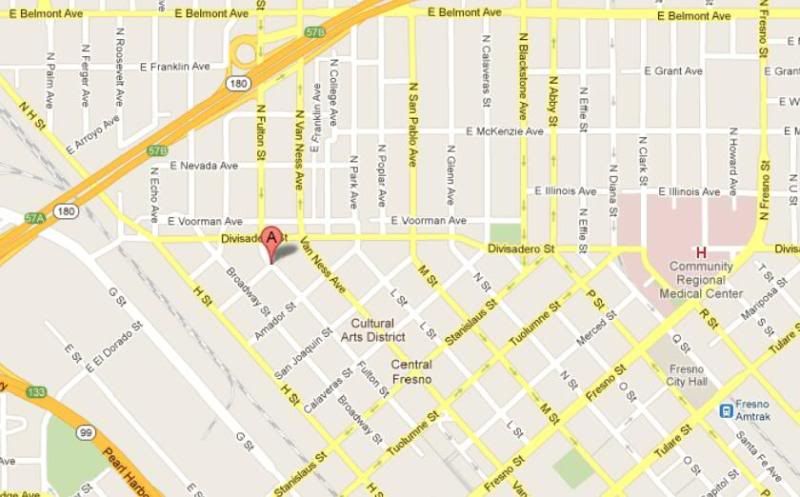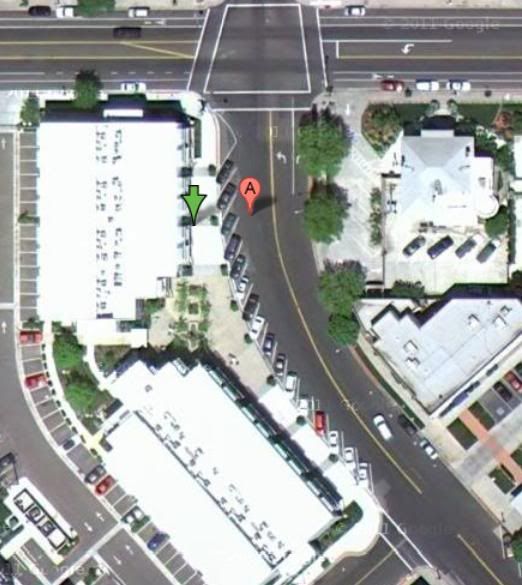 Tower Sports Club
This one is more of a bar than a coffeeshop, but they will still be serving coffee
"Comfy armchairs, table lamps and gold-framed pictures give it that "sit back and stay a while" feel. Customers can listen to Frank Sinatra and Tony Bennett tunes while sipping an espresso or Irish coffee."
News: Bee Article
Website: No website, or hours online
Location: 1294 Wishon in the Tower. Free street parking, free surface lot.