I won't lie, this has been a day I've been anticipating for a very long time – a new addition to the SimCity series has been announced. It shall be released in 2013, and many hours of productivity will be lost. That's 10 years after the last release (!). Full details apparently are being revealed on March 6th, right now there are only a few early screenshots.
I'm posting this because I have a feeling that some of the more active readers of this blog have dabbled in the game series in the past. I'm not ashamed to admit it, but this series is one of the reason I'm so interested in city development, even though it can be far from accurate (no such thing as mixed used development for example). It sure is fun though, and it has a clever way of making 9pm become 2am in a matter of minutes.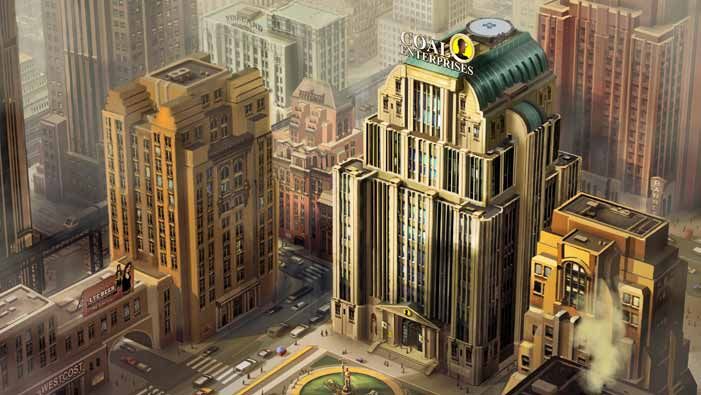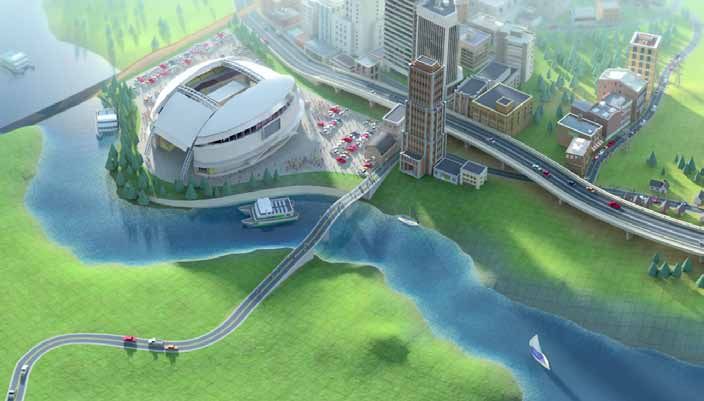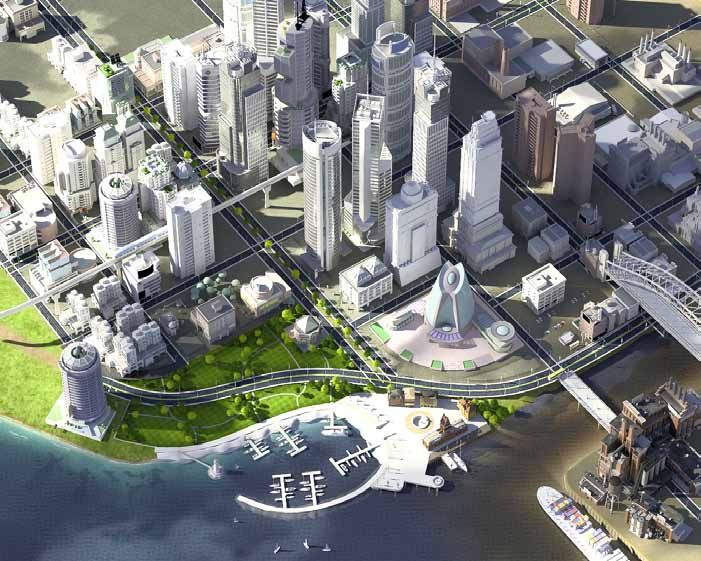 Maxis, the developer, certainly take their sweet time between games. I first placed the 2nd game of the series back in….1996/7 perhaps?
SimCity: 1989
SimCity 2000: 1993
SimCity 3000: January 31, 1999
SimCity 4: January 14, 2003
I do hope SimCity 5 impresses. I don't think I could stomach ten years of anticipation turning into disappointment, so it better be the best game of all time. High standards? Sure. But I think it's merited.