A few weeks ago I wrote about FAX taking out an ad in the Fresno Bee to promote new signs coming to bus stops. I thought it was absurd. The sign itself wasn't very good, and the concept of a bus agency taking out an ad in the paper to tell people about a new sign was baffling.
There is some good news. Kiel Famellos-Schmidt of archop posted a picture of a new sign today and I was happy to see that large route numbers were included, even though the ads didn't mention them.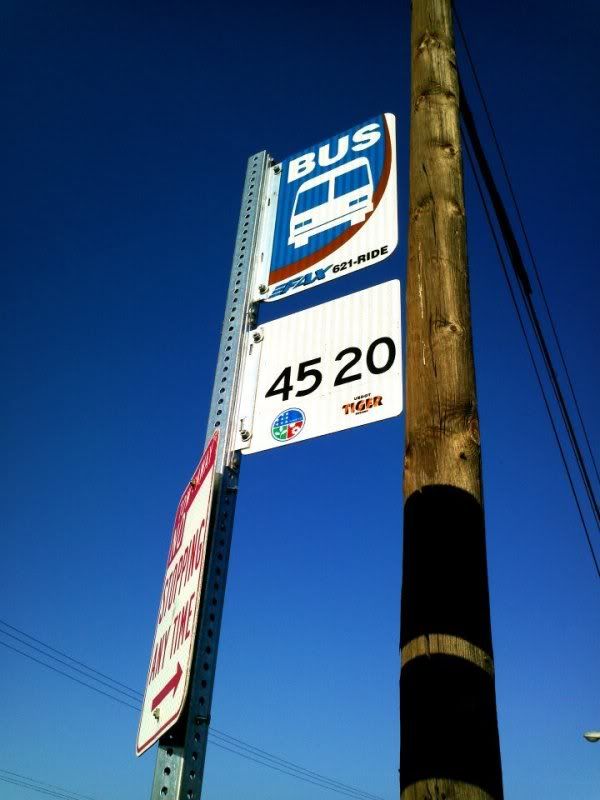 Where do those routes go? What is the service frequency? What are the service hours? Who knows, but at least the sign does do the bare minimum and inform people of the routes that stop there. Click to read more!