It was with great sadness that I read this week that "Come and Get it, Chicken and Waffles" will be closing at the end of the month.
Besides having some truly delicious Chicken and Waffles, the restaurant was unique in many ways. The owners took a big risk with location, and their attempt to help grow downtown surely had some affect, as they drew customers from all around.
They first located on the Fulton Mall, but then moved on to an even less commercially successful district, Fresno's own Chinatown.
Not only did they pick an area in need of a lot of help, but they also had very special operating hours, which filled a very important niche.
Their hours are:
Friday: 10:00 pm – 3:00 am (no typo here)
Saturday: 10:00 am – 2:00 pm
Saturday: 10:00 pm – 3:00 am
That's it. While I haven't done the research, I'd wager it's the only restaurant in California that doesn't open until 10pm. And it's right here in Fresno.
They will only be open for another five weeks, including tonight, so try and make the trip. Do note that everything is made to order, so expect to wait around 20 minutes for your chicken.
They are located in an area of town you probably have not been to, unless you've taken one of the mexican bus lines. Plenty of free street parking.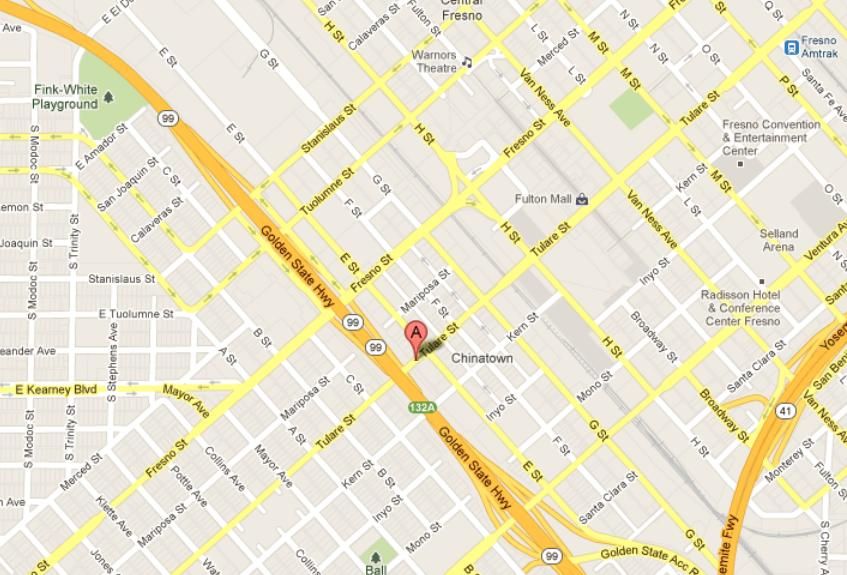 Don't miss it. At night, they only have a small yellow light to draw you in.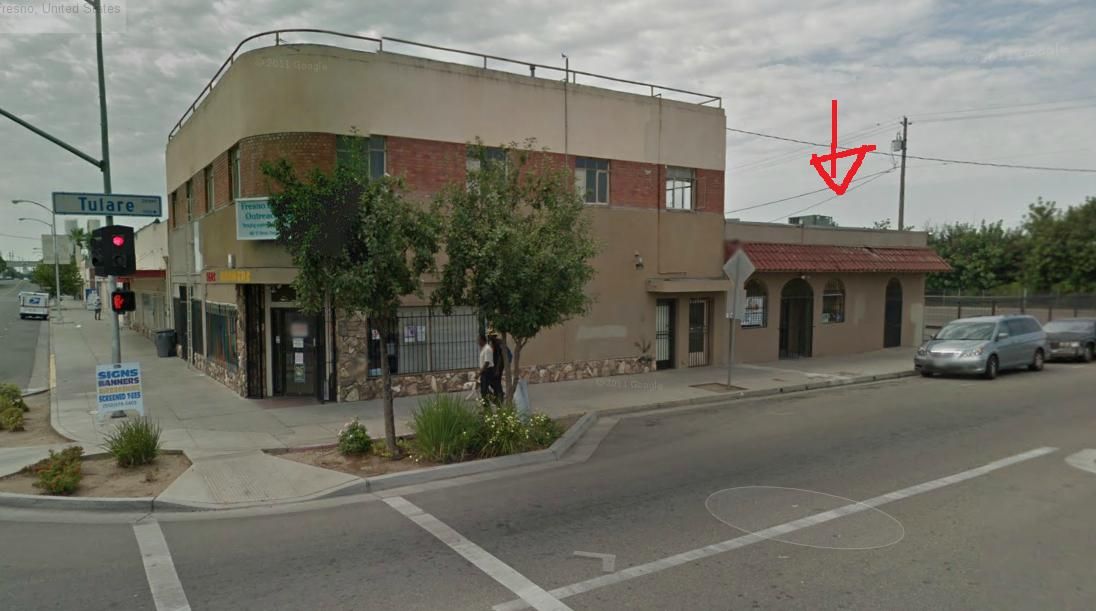 Their last day (eh, night) will be December 29th.