I was pleased to read six months ago that Blackbeard's would be installing the first real public electric vehicle (EV) charging station in Fresno, along with a solar panel canopy in their parking lot. Currently, there are less than five EV chargers in the Fresno area – two at Nissan dealerships, and a couple of employee-only spots at Pelco and the Clean Air offices. The Blackbeard's one would be open to anyone, not just employees (it is unclear if the chargers would be free or not).
Sadly, it looks like the installation was abandoned. The parking lot looks exactly as it did in August, with trees ripped out, some concrete supports and nothing else. Sort of sad that a clean air project has resulted in less trees, and nothing else.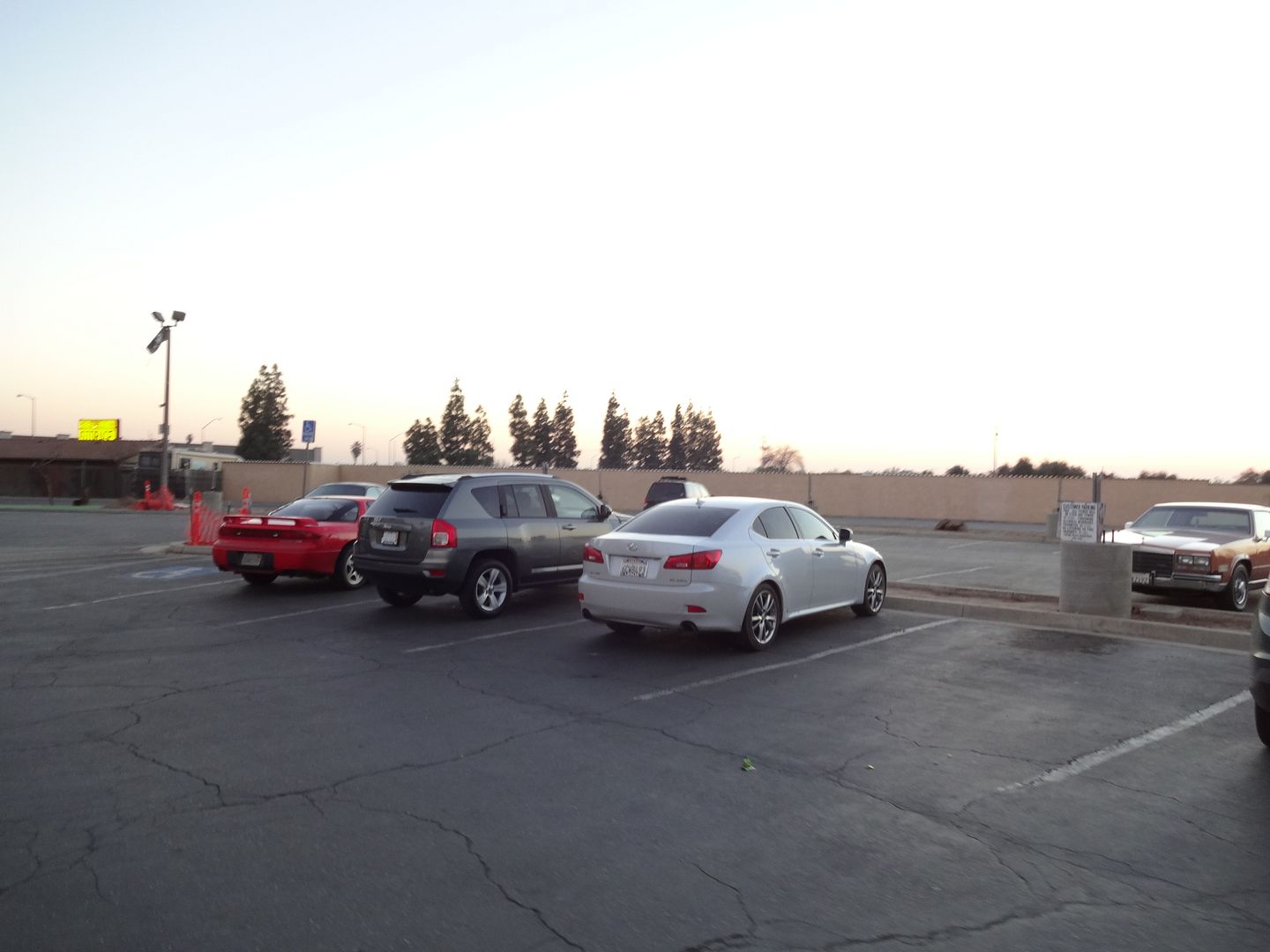 Autoblog reports that we started the year with over 5,000 public charging stations in the country, over 1,000 being in California. Shame that the area that most needs EV vehicles, the one with the country's worst air pollution is being left out.
While public charging stations aren't necessary to being able to own or operate an electric vehicle, since most charging is done at home, they provide extra flexibility and comfort. Having chargers located around town means you can go about your business without every having to worry about running dry. As the situation is now, many might pass on buying an EV because of the worry they'd be constantly hassled by the fear of a dead battery.