The Bee ran an article the other day about some great renovation work going on in a 90 year old building on the Fulton Mall. With a 72% office lease rate, which is actually good for Fresno, this story proves that businesses aren't scared to locate downtown – as long as the building isn't falling apart.I believe the ground floor retail is fully occupied.
Over the last two decades, a Fresno financial adviser and his
family have poured nearly $3 million into repairing and renovating the
historic T.W. Patterson Building on the Fulton Mall hoping to attract
more businesses to the city's central core.

Rick Roush of Roush
Investment Group has updated the decades-old air conditioning system,
replaced old lights, repaired the elevators and built office suites.
After doing so much work over the years around the rest of the building,
Roush over the last few months finally has renovated his own office.
The building is in the south side of the mall, near the stadium, and will be just a block away from the new high speed rail train station. Once that opens, any vacancy should be a thing of the past.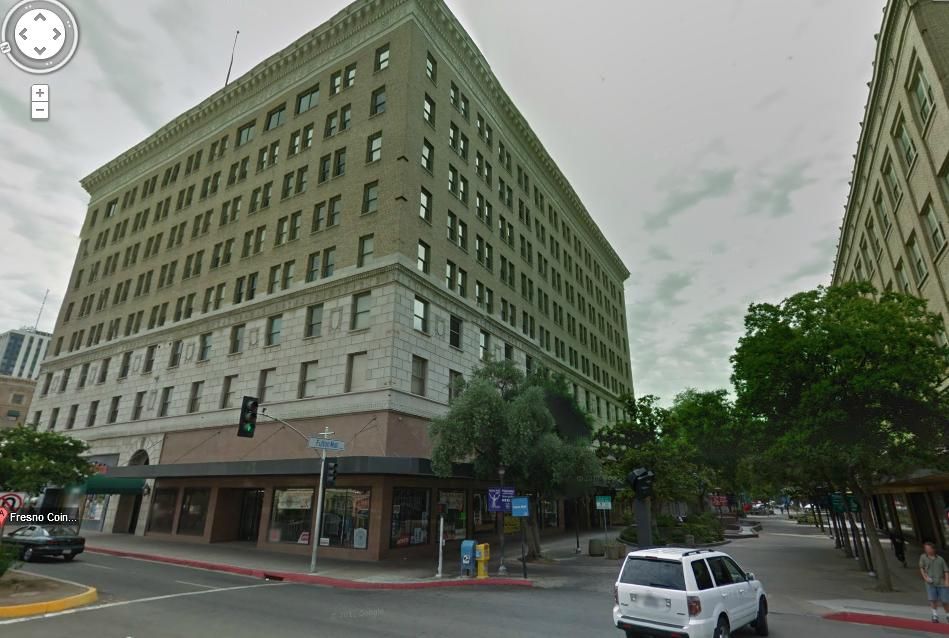 (The SUV that appears to be heading onto the pedestrian mall is probably a maintenance vehicle)
The inside looks great.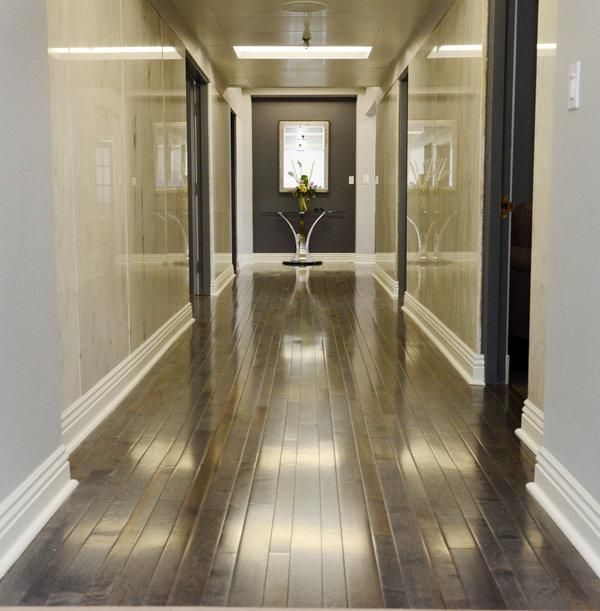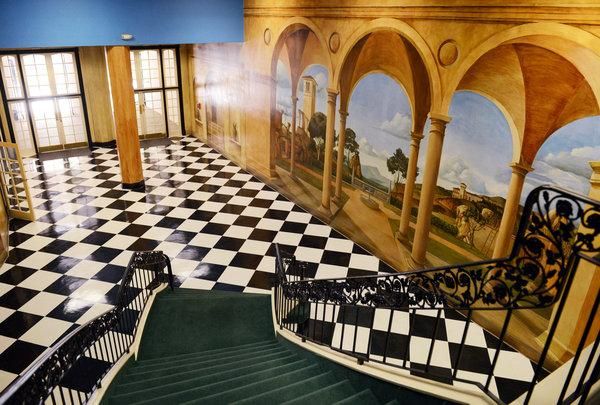 The link above from the Bee has the rest of their pictures.
Unlike other developers, this appears to have been done without financial gifts from the city. Unfortunately, many other beautiful buildings downtown remain empty and abandoned. I just hope that the arrival of the high speed rail station on their doorsteps spurs this same kind of work.