I've been pretty busy lately, not posting nearly as much as I'd like. I've been sitting on some pictures I took of the next big GV Urban project for over a month now, and I figured I'd sort of dump them now before they get too old.
Here's my article about this specific project.Of course, this is the project that will benefit from the Broadway streetscape, eh, parking, project.
It's in the red rectangle.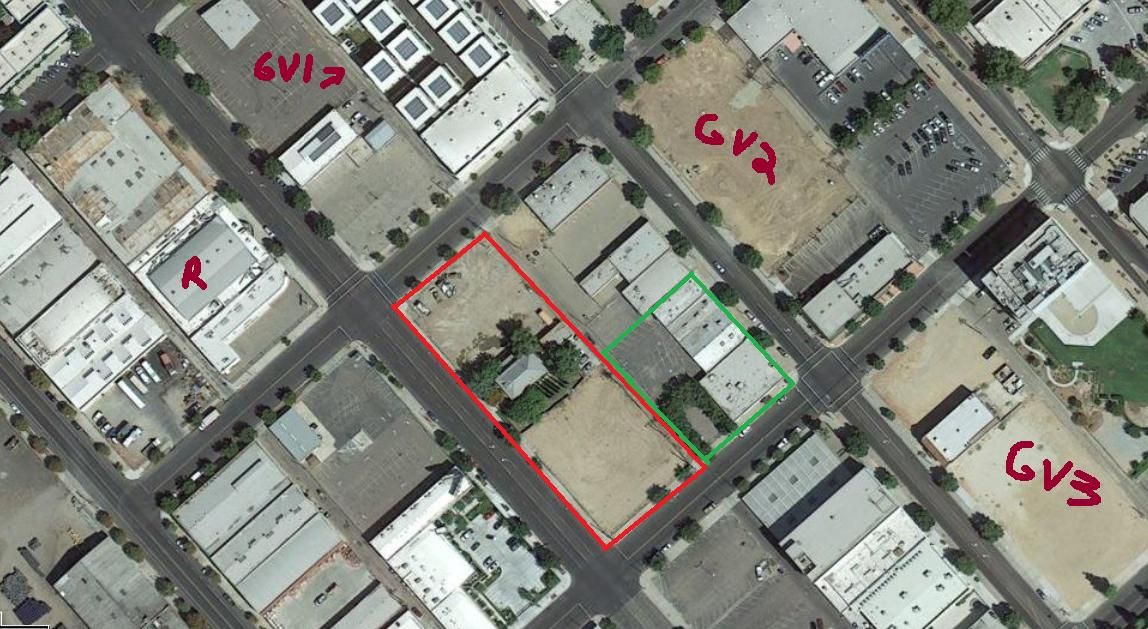 There was some preliminary activity. Again, these pictures are over a month old, so I assume there's been some dirt moving.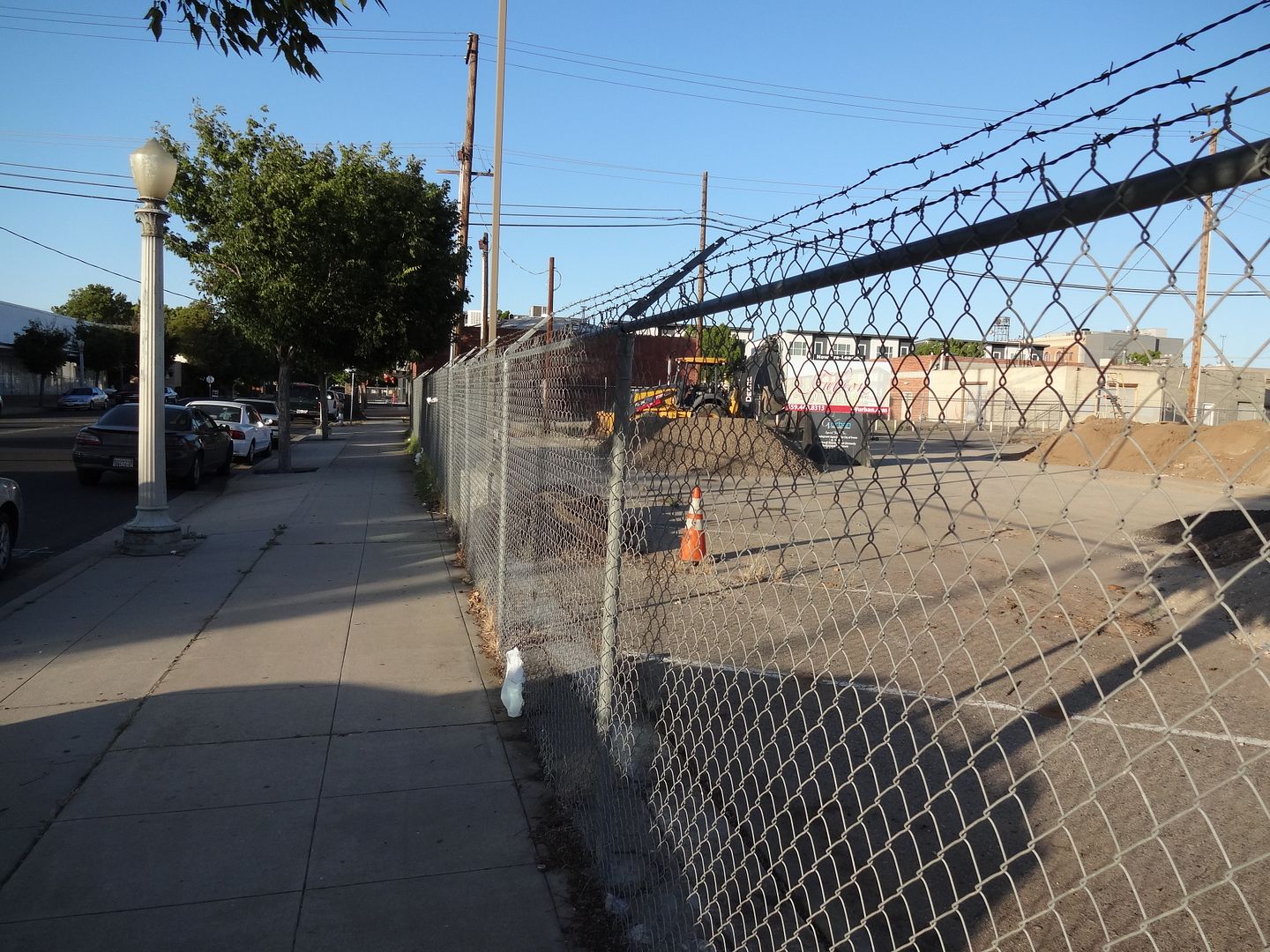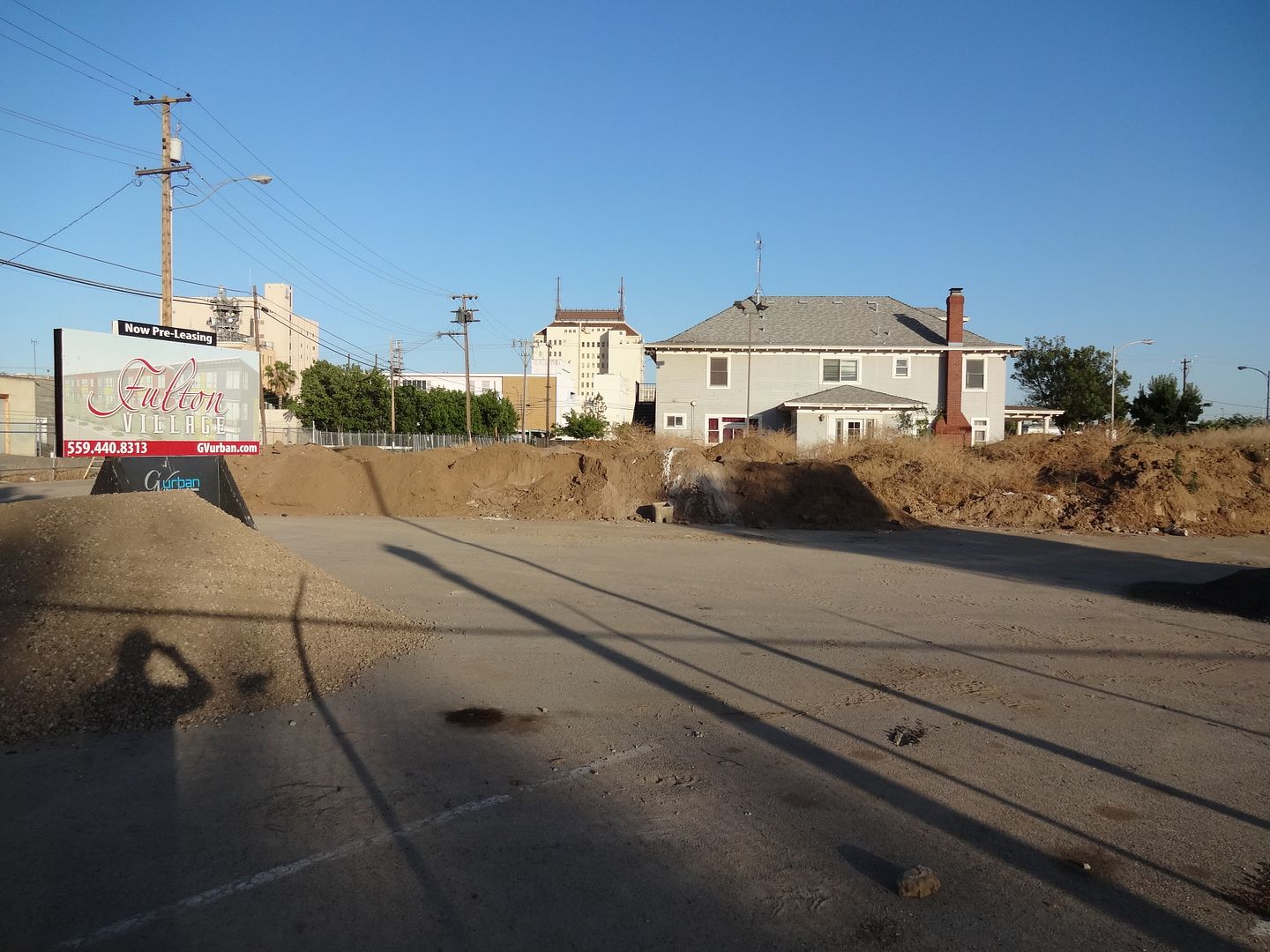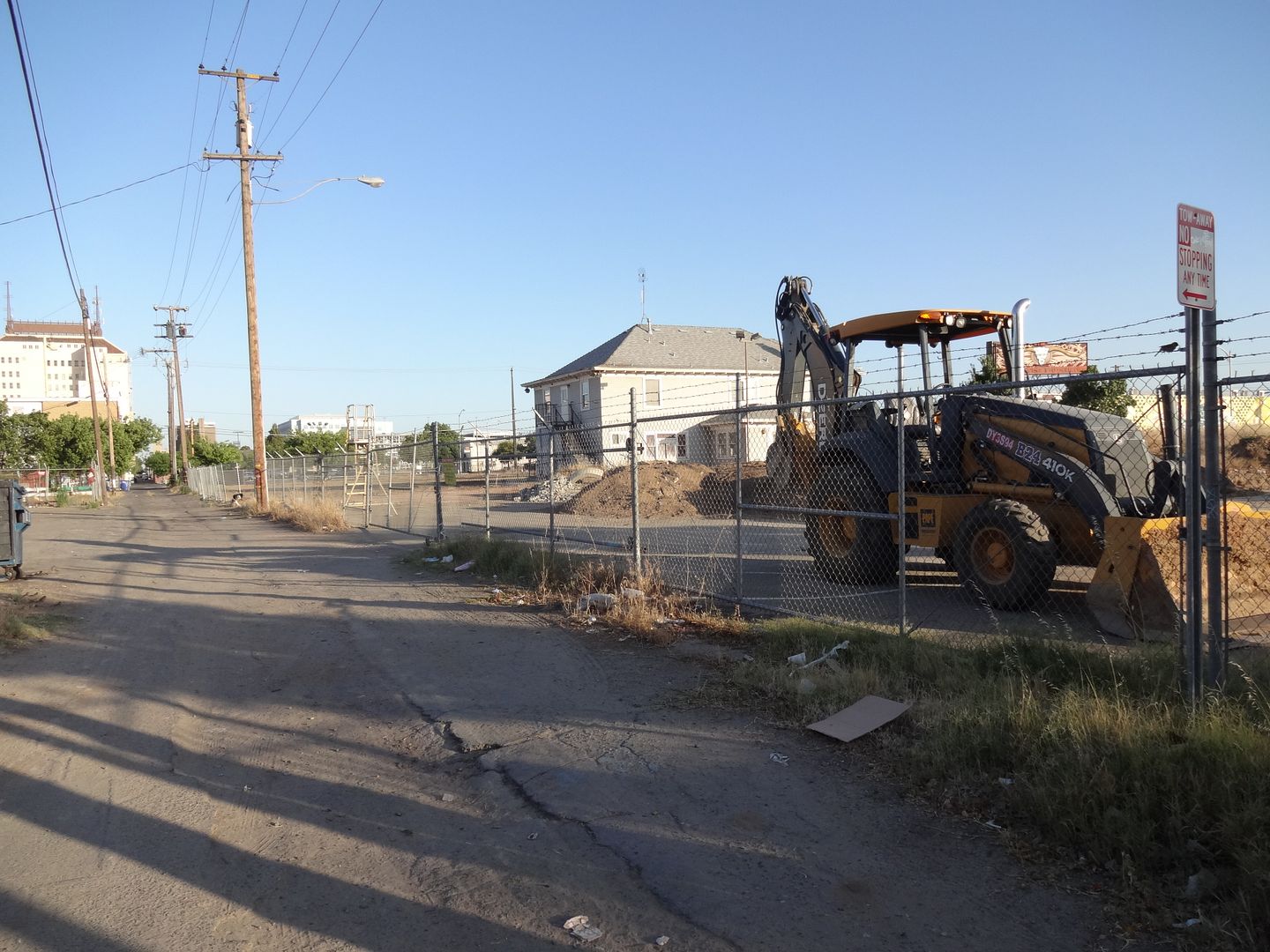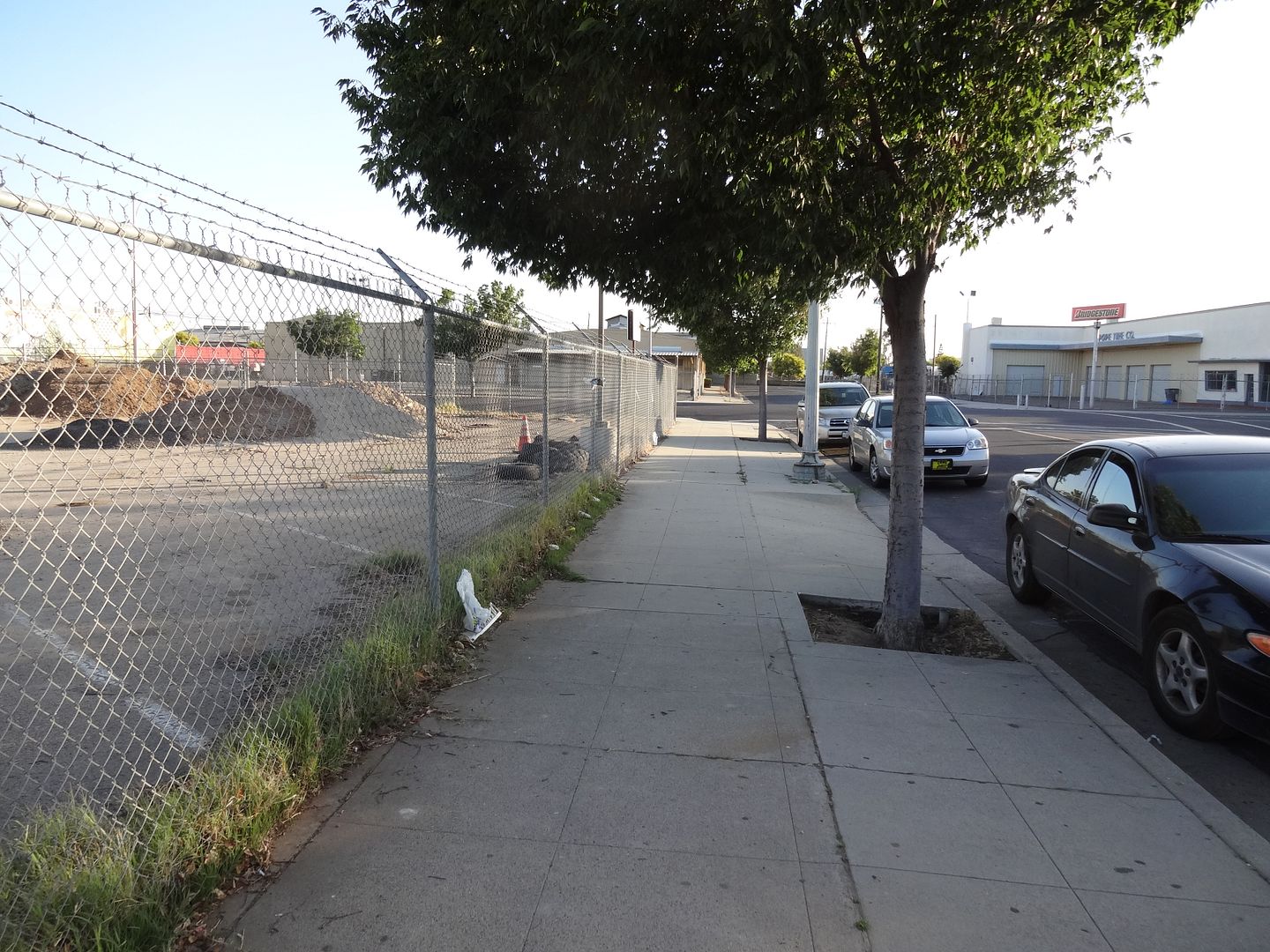 The house will be preserved and restored. Click to read more!