This project has flown under my radar. It's called "South Tower" and will be on Fulton, just north of the 180 freeway.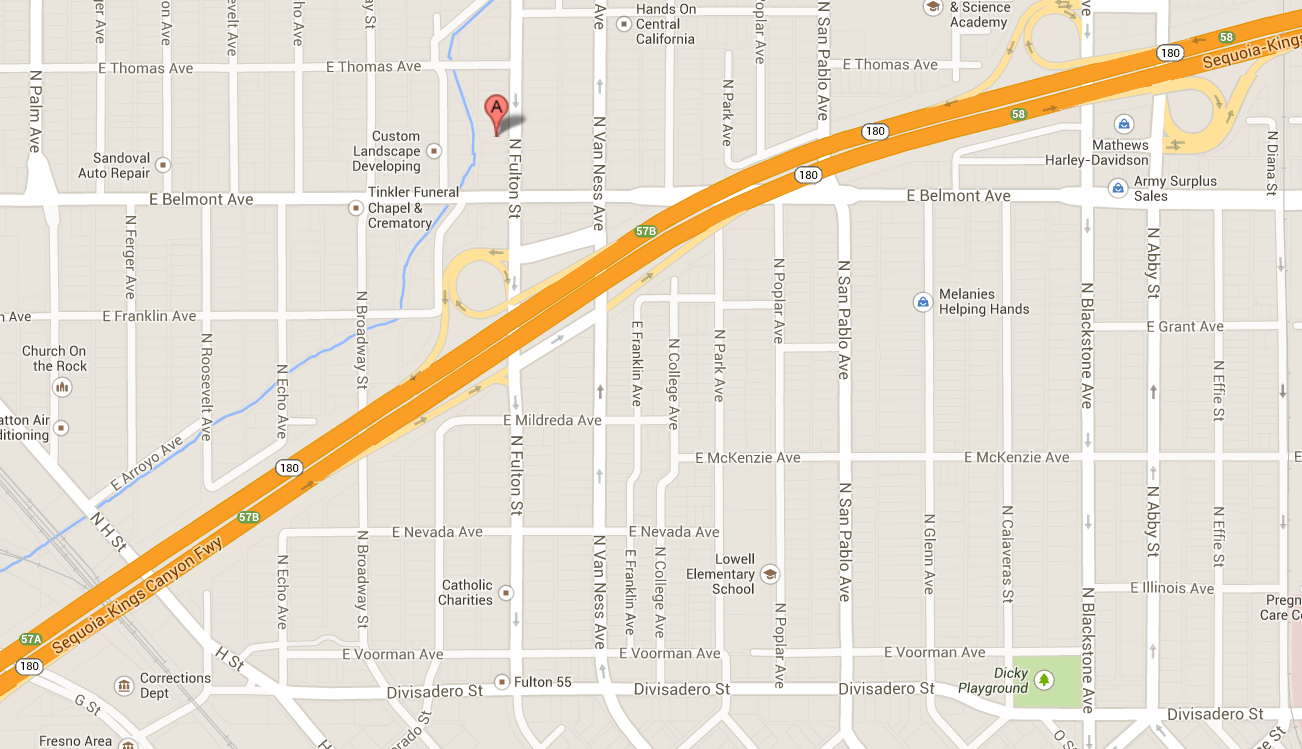 TFS Investments will be putting up this new building directly across from another property they own. It's going to be in the art deco style which is really interesting, because it respects the architecture of the area, and is something you rarely see going up these days.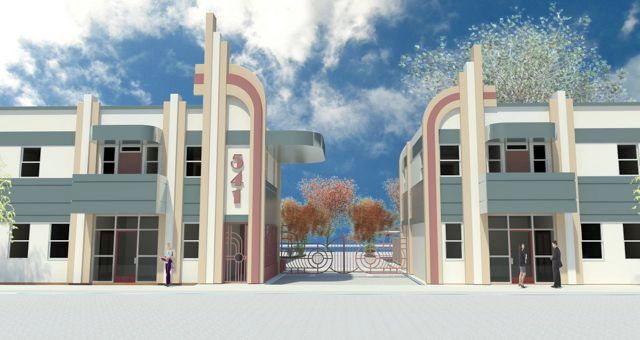 The building will replace what used to be some badly run-down home, and pop up the density of the area.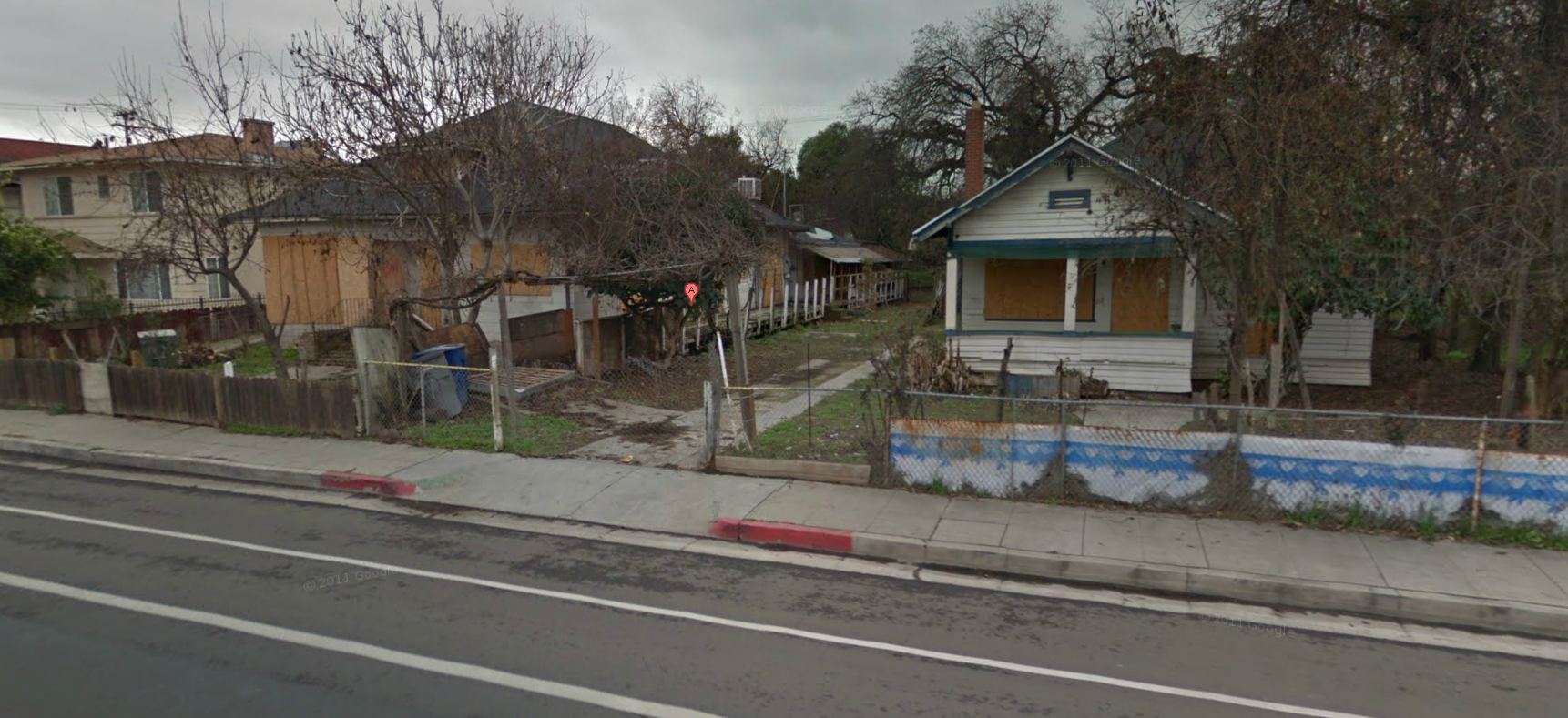 I wish it was a floor or two higher, but it's still great for the neighborhood – and great to show that GV Urban isn't the only game in town when it comes to downtown residential. Click to read more!