I did some rounds downtown this week, and took some (but not enough) pictures. I decided to combine them into one update.
Peeve's Public House, the successor to the Fresno Brewing Company on the Fulton Mall had their grand opening for a small market which sells only local goods. There's a good selection of items, and prices range from attractive to ludicrous.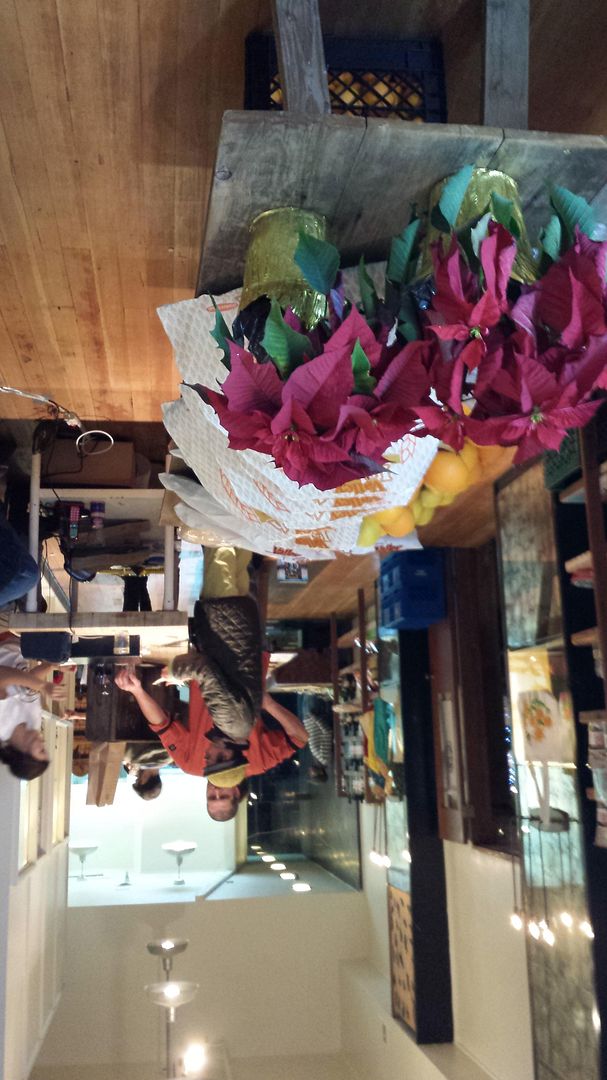 The bar area hasn't changed much from the FBC days, although they have a larger menu of drinks. Hooray for cider on tap. On the other hand, their non-alcoholic drink menu (coffees, teas) has shrunk.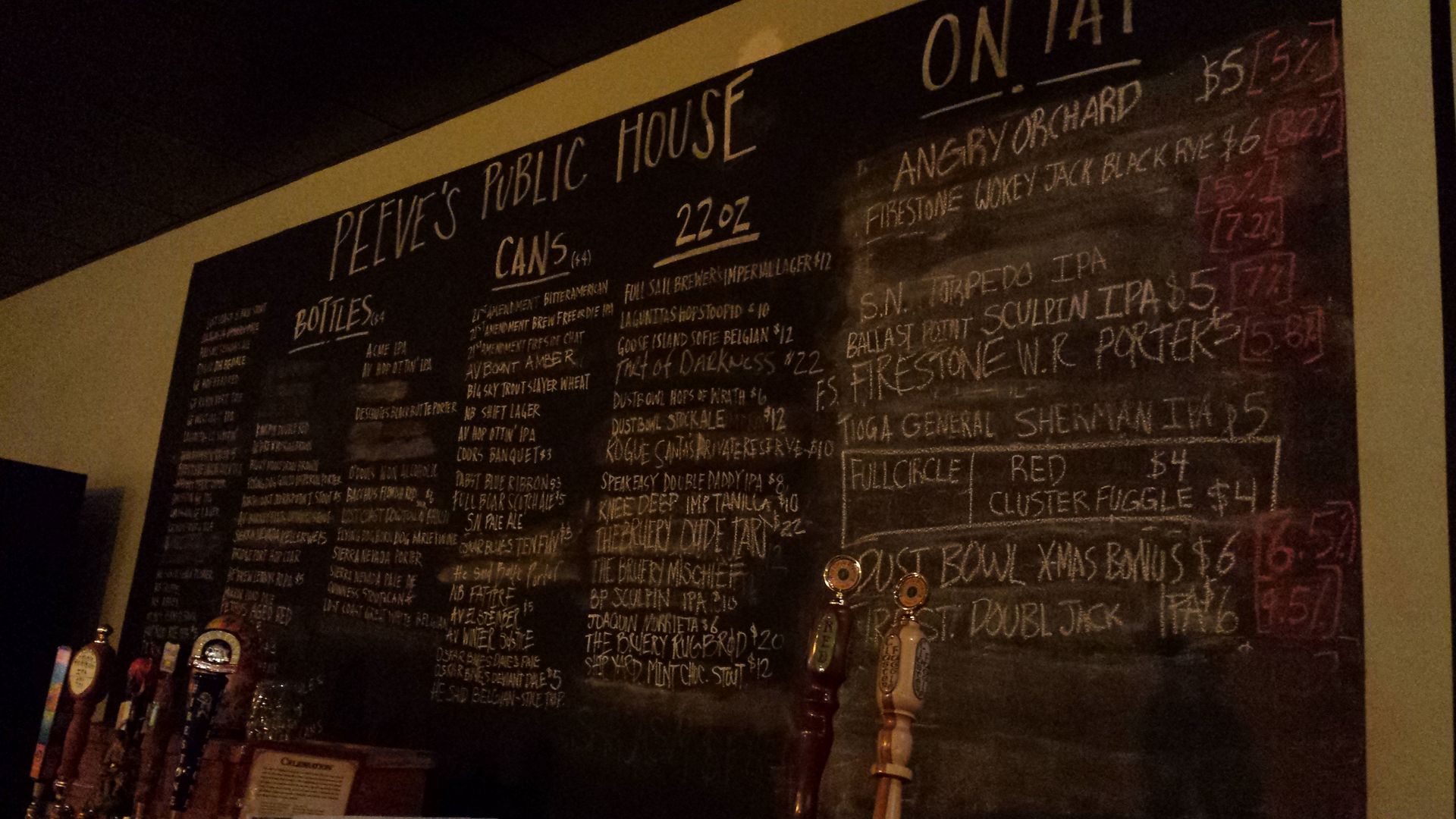 Outside, they've decorated their tree. In the past, I've said that the "Downtown Fresno Partnership" should do more to make the mall a holiday destination, especially by investing in lighting. It's a shame that they've done no such thing – there's nothing festive about the mall. Click to read more!