I did some rounds downtown this week, and took some (but not enough) pictures. I decided to combine them into one update.
Peeve's Public House, the successor to the Fresno Brewing Company on the Fulton Mall had their grand opening for a small market which sells only local goods. There's a good selection of items, and prices range from attractive to ludicrous.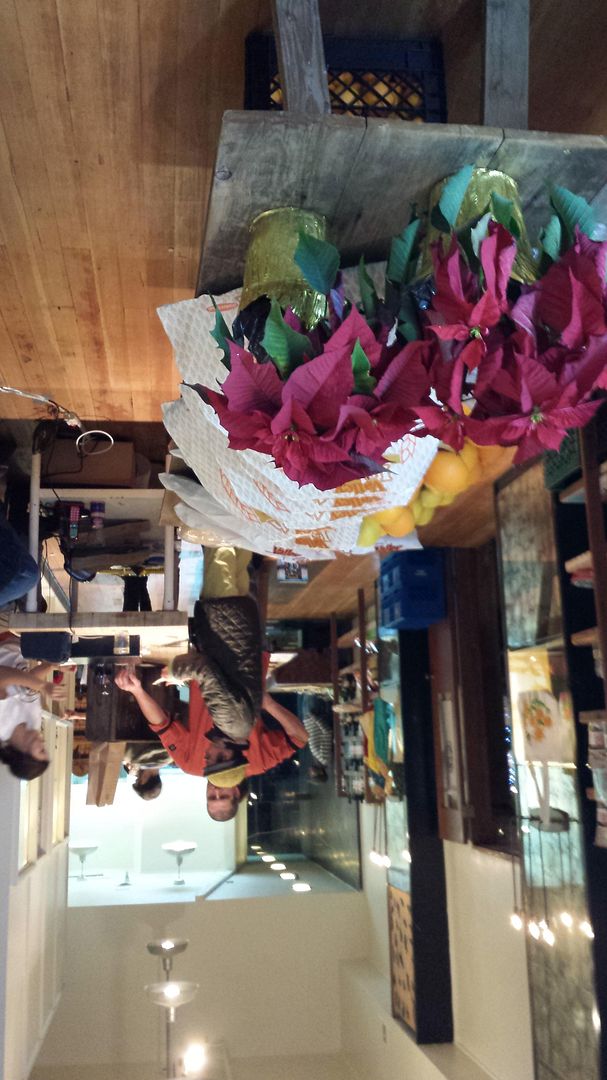 The bar area hasn't changed much from the FBC days, although they have a larger menu of drinks. Hooray for cider on tap. On the other hand, their non-alcoholic drink menu (coffees, teas) has shrunk.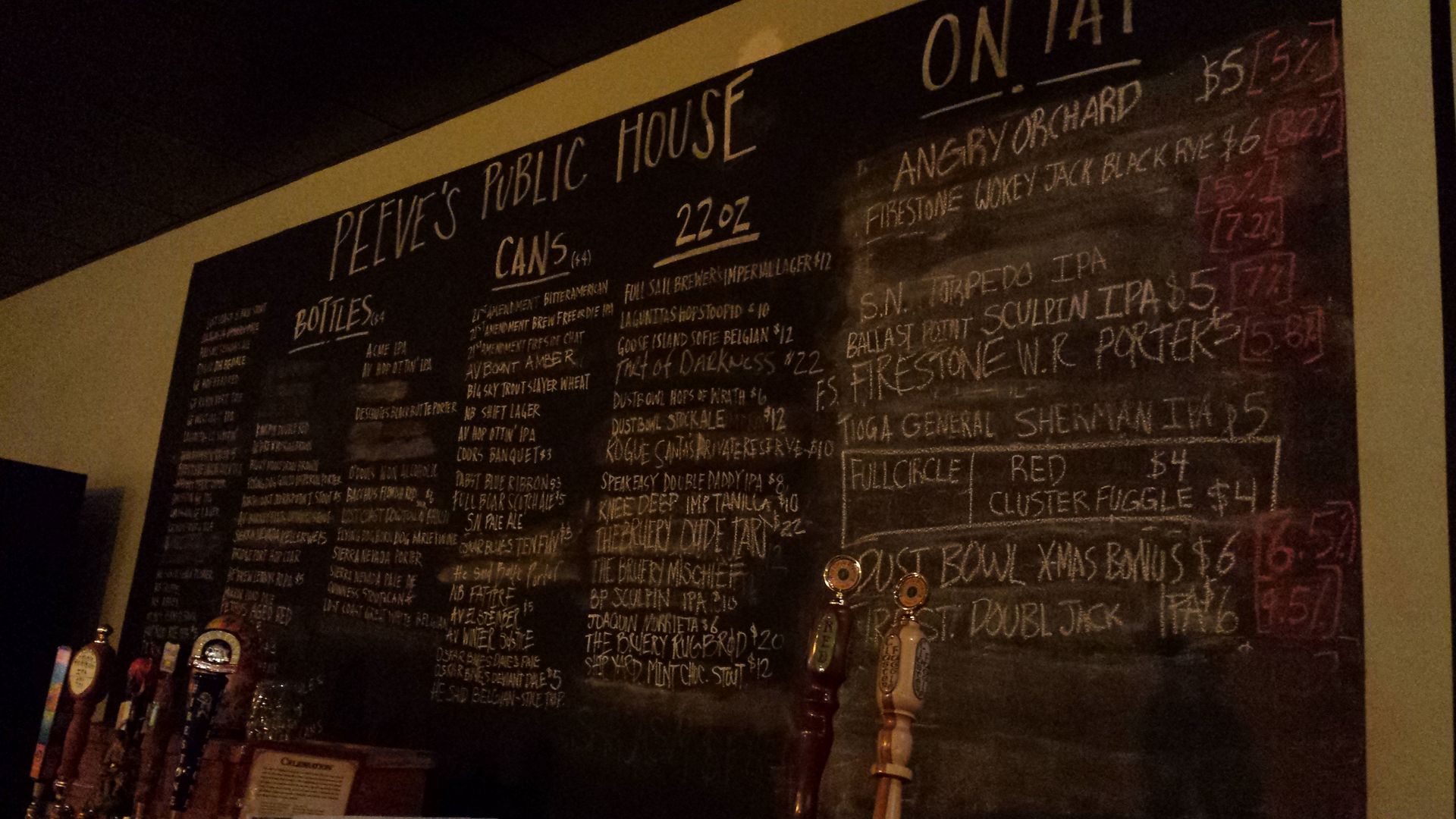 Outside, they've decorated their tree. In the past, I've said that the "Downtown Fresno Partnership" should do more to make the mall a holiday destination, especially by investing in lighting. It's a shame that they've done no such thing – there's nothing festive about the mall.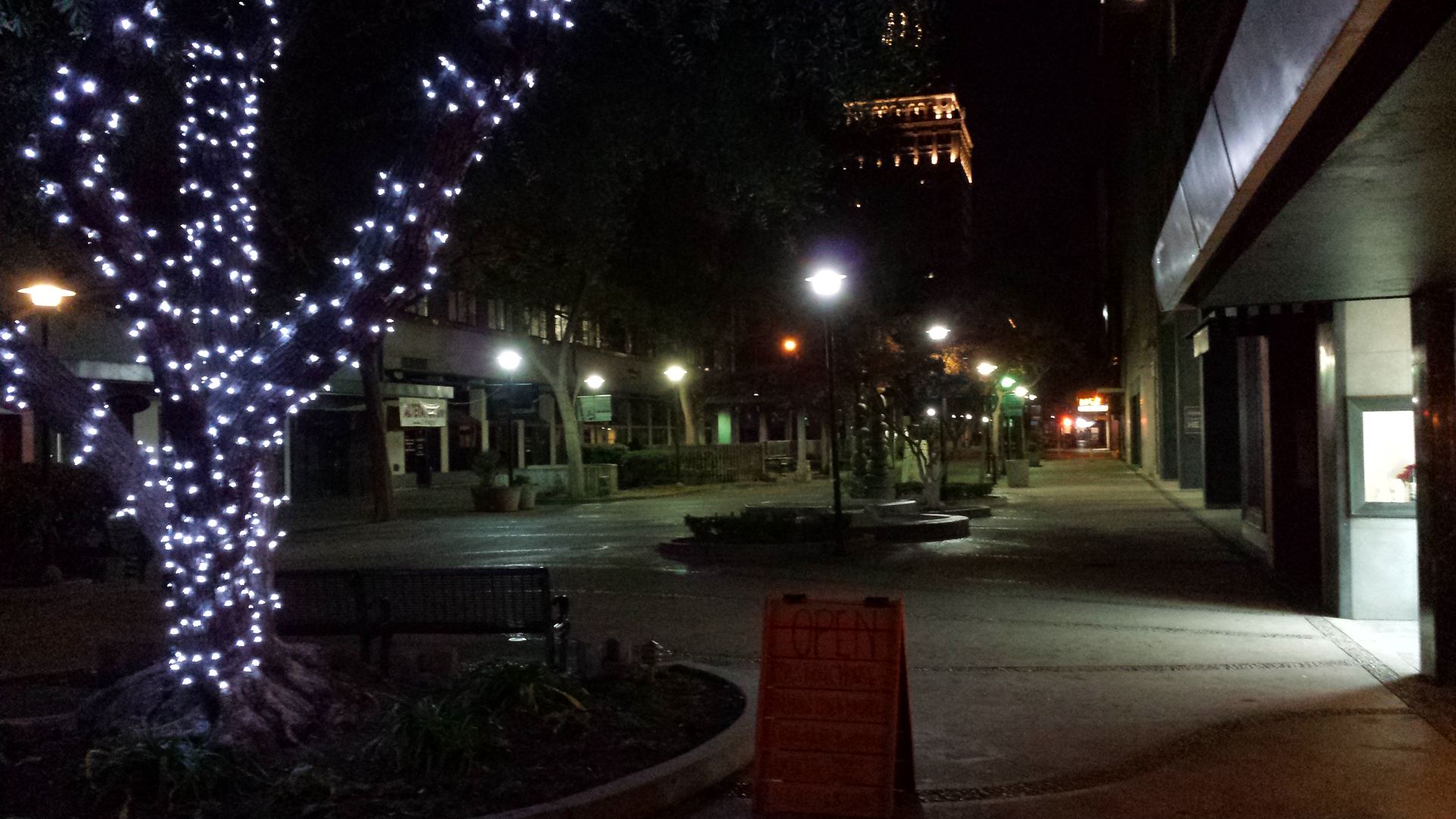 Ok, not exactly nothing, theres a nice light display on the tallest building.
The building sits across from the ice skating rink, which this year is again a huge success. Even after 9pm, there were many people.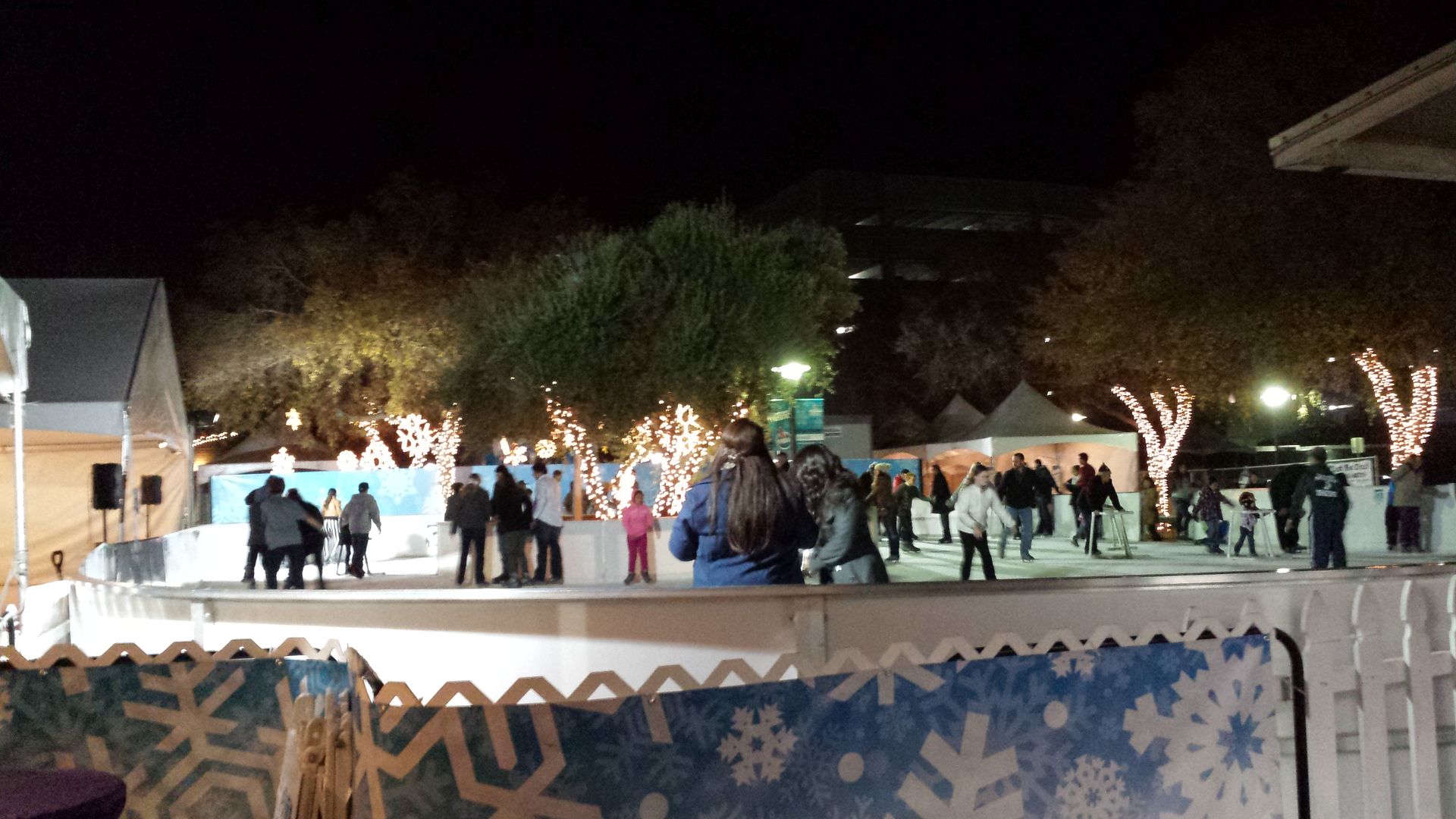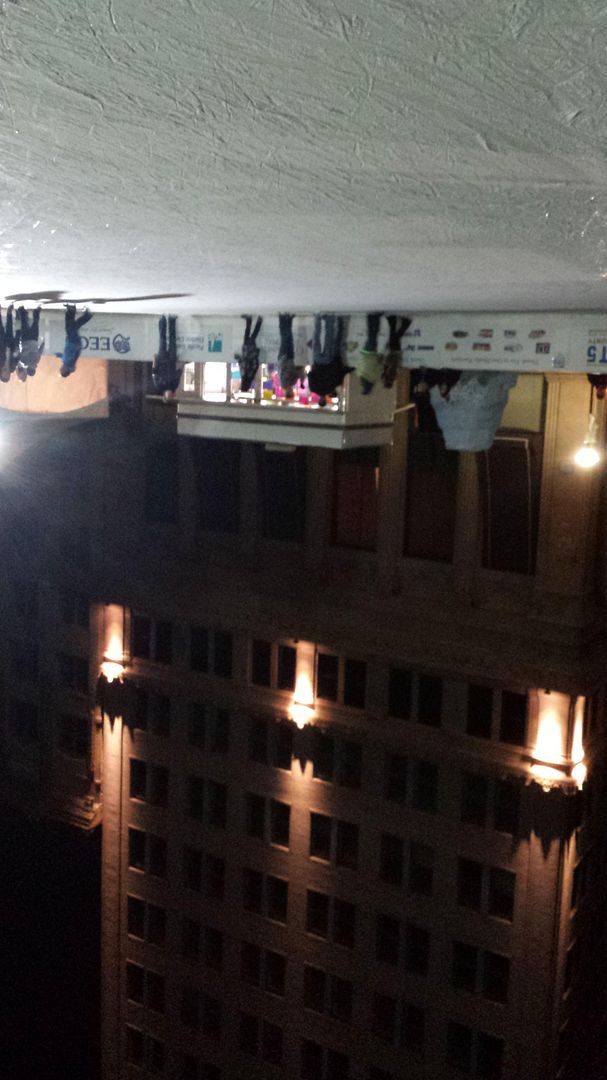 A couple of tourists near Peeve's asked me if I knew anywhere in the area that sold hot chocolate – the pub didn't. I suggested the rink, but it wasn't the case. Come on Downtown Fresno people, ice skating 101 – you sell hot chocolate.
Speaking of hot chocolate, this caught my eye – a new cafe coming to the mall. Shame it wasn't open for the rink.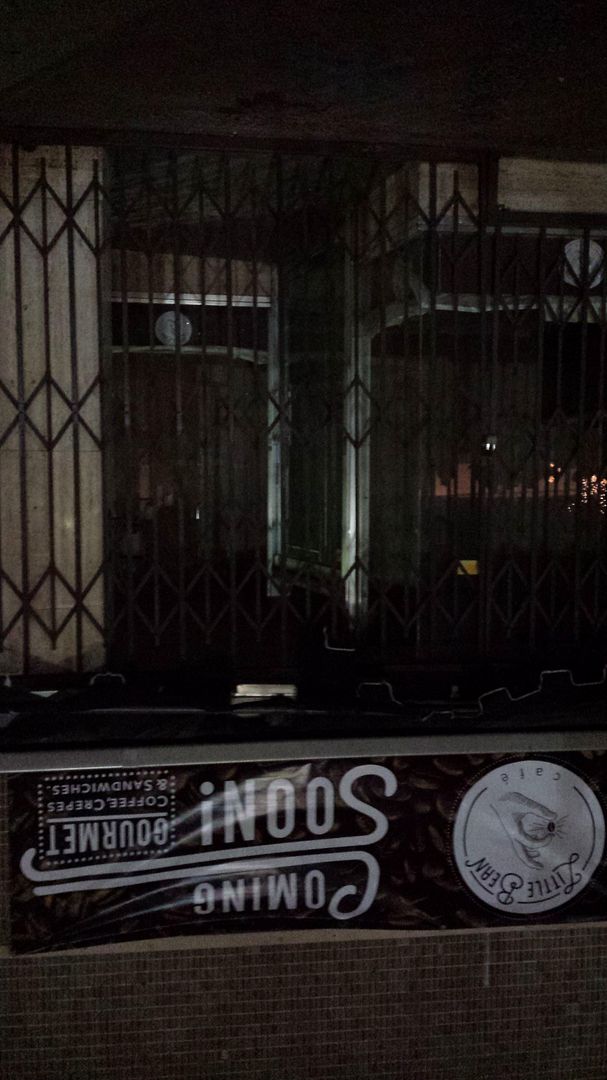 Meanwhile, a block over (and pictures taken on another day obviously). the Broadway streetscape project is FINALLY under construction. It's been well over two years since the project was announced. Sadly, the project will include no bike lanes or back-in parking. Meanwhile, San Francisco has announced a project that includes both – with the bike lane being protected from traffic.
San Francisco design:
And what construction looks like on Broadway: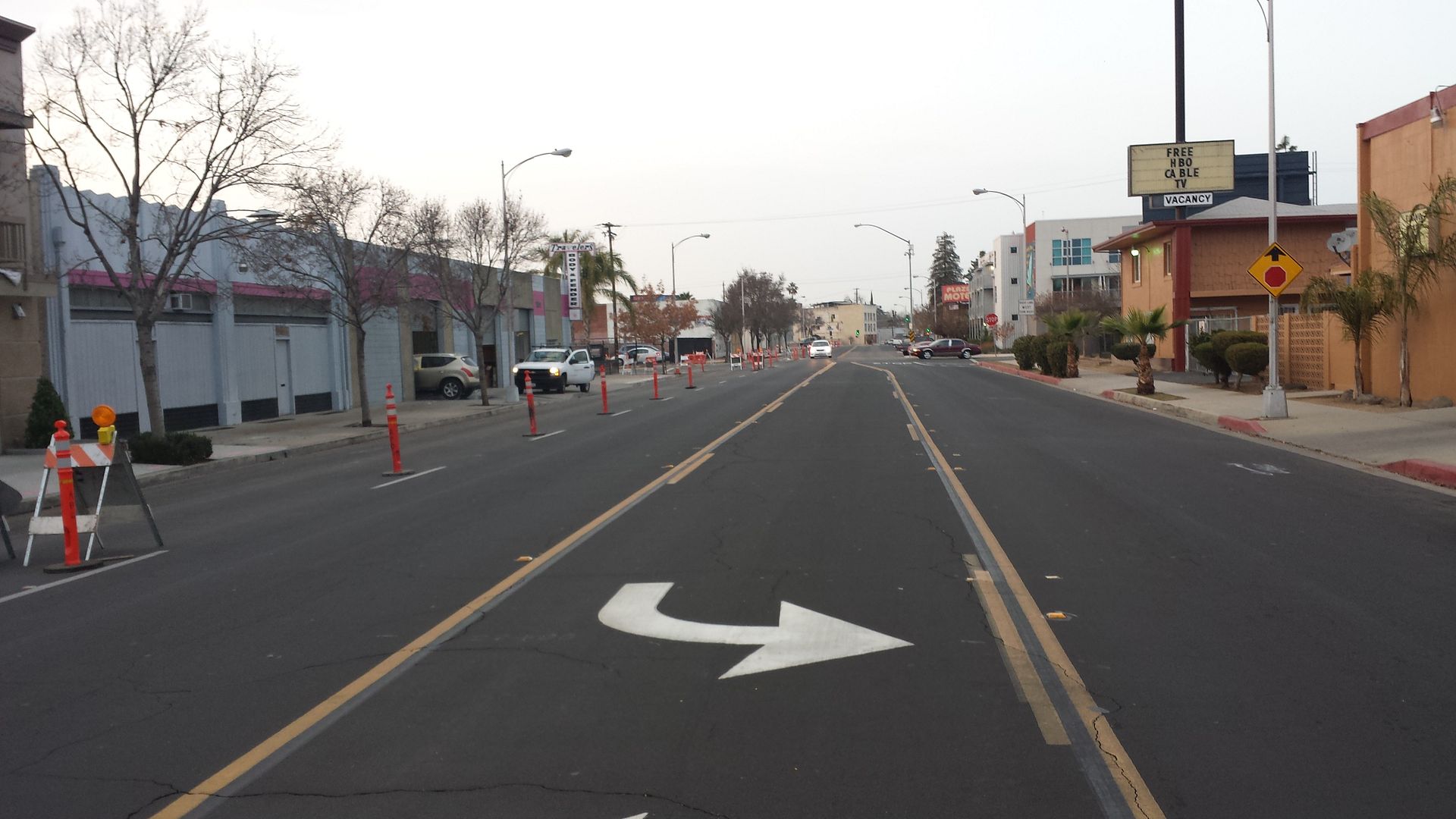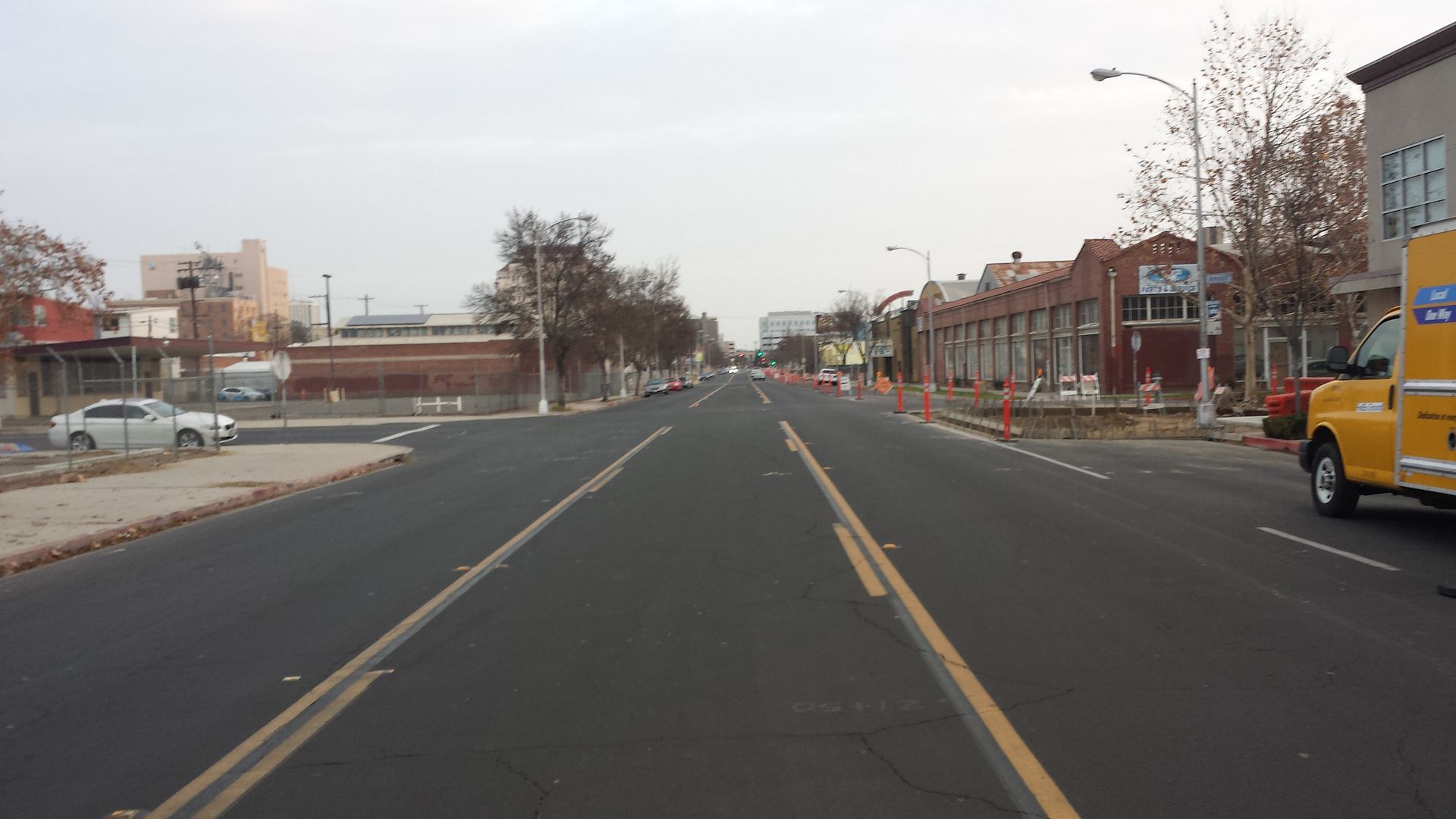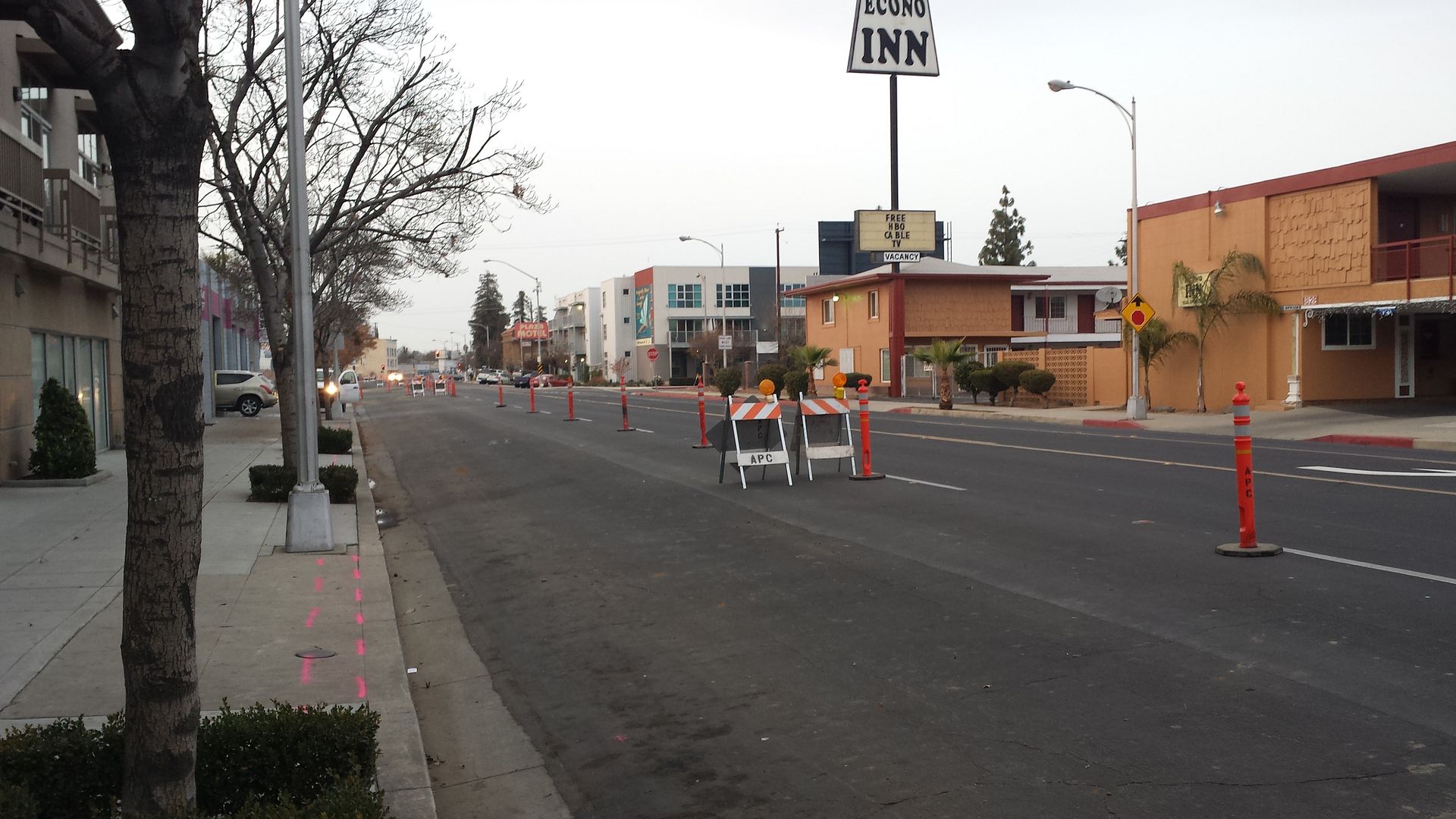 While the project is meant to help pedestrians, by reducing crossing distances at intersections, in typical Fresno fashion no accommodations have been made during construction. Suddenly, the sidewalk ends at a sign, and one is forced to deal with it. An easy ADA lawsuit that Fresno would lose.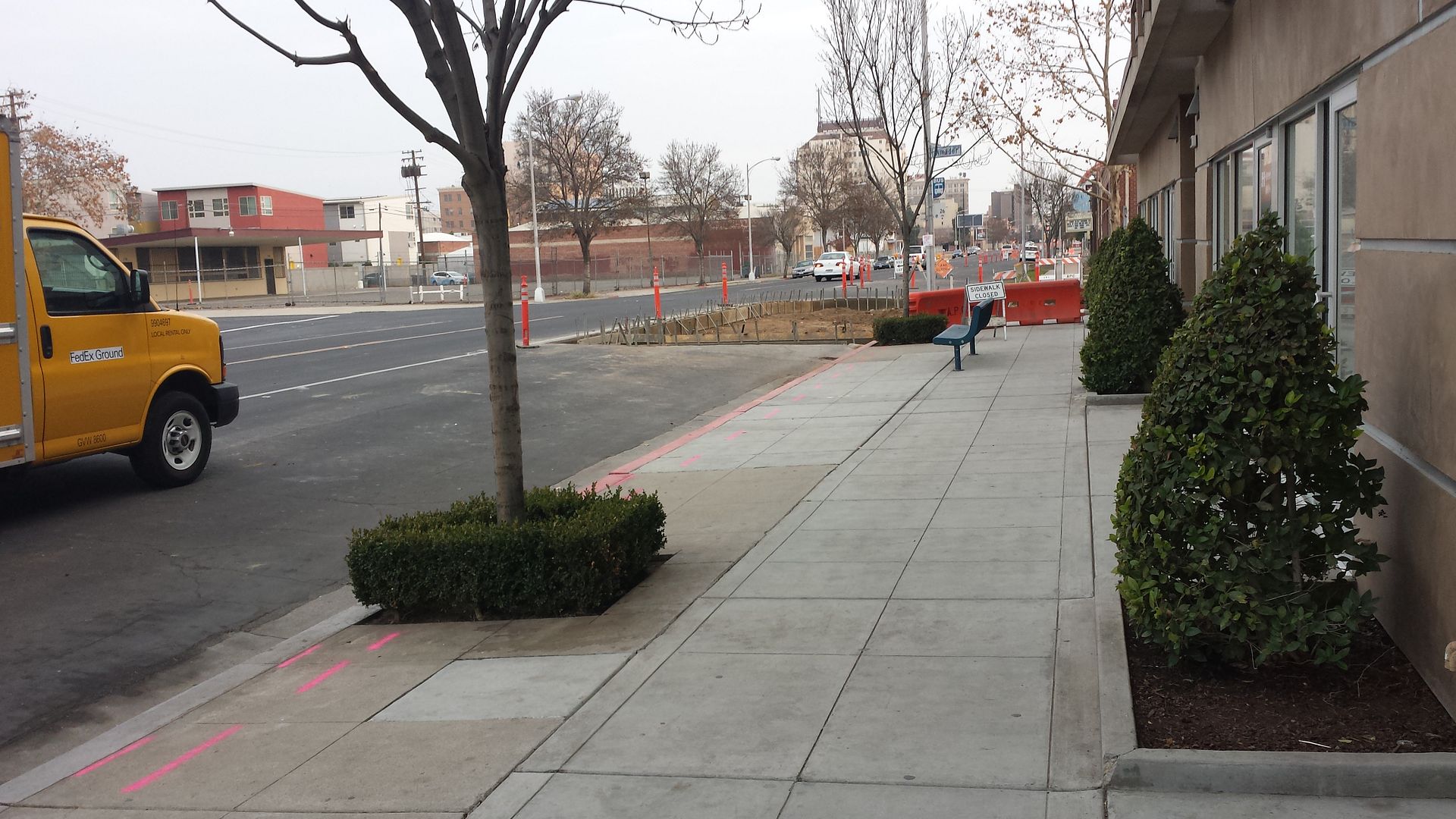 Finally, while I didn't take a picture, there's been no construction movement on the GV Urban property on Broadway.
Merry Christmas!