The city has used the Thanksgiving weekend to put up the massive "Alternate Analysis Report" for the Fulton Mall on their website. The choices of course, are to keep the mall, or to destroy it.
The public comment period runs until January 13.
It's 382 pages of fun, so I haven't made my way through it yet, but the folks at "Save the Fulton Mall" have pointed out something quite bothersome: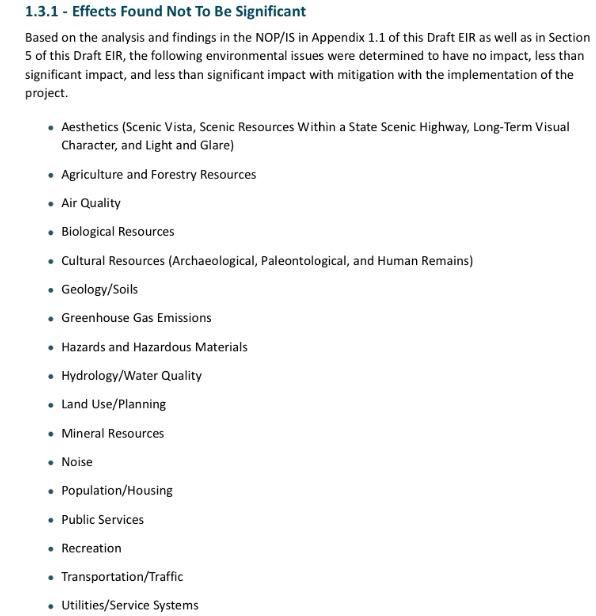 That doesn't make sense. The plan is to bulldoze a park and turn it into a standard road. That doesn't have any aesthetic impacts? Turning a pedestrian mall into a street doesn't have land use/planning impacts? It doesn't affect recreation, transportation or traffic? Huh? The plan involves bulldozing playgrounds to add parking spaces, that by definition is an impact on recreation and transportation…
And I'd think cutting down dozens of mature trees downtown and adding asphalt would have some impact on air quality. Is it significant? I don't know, isn't the point of the EIR to tell us?
On the plus side, these ridiculous omissions might bite the city in the ass if they're taken to court.
I'll plow my way through the report over the next few weeks, and I hope the rest of you do the same.