I don't think I've done a picture update on this project before, and it's moving quickly. You may have heard about it in the Bee because of controversy regarding an underfunded organization spending millions on a new building. I believe their current headquarters are on Shaw.
Their new building will be located downtown on Tulare and N, just south of the library. It used to be a parking lot, so this is a plus to the area. I was disappointed when they announced it would only be two and three floors, but it doesn't look bad in person, as each floor is pretty tall.
Here's the render: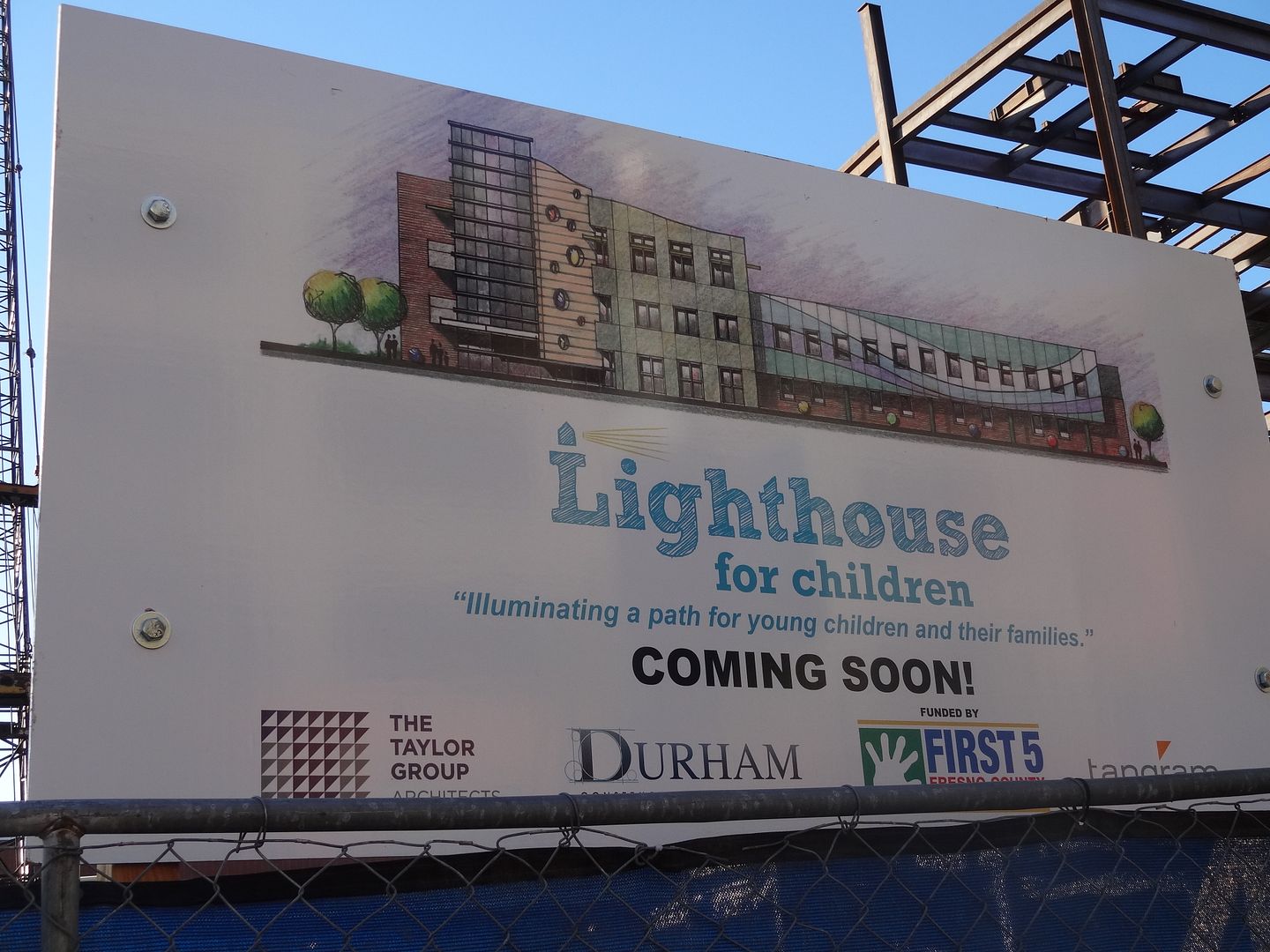 Part of the reason construction is moving so fast is because there's nothing underground. Let's take a look. Pictures taken as a full loop around the project.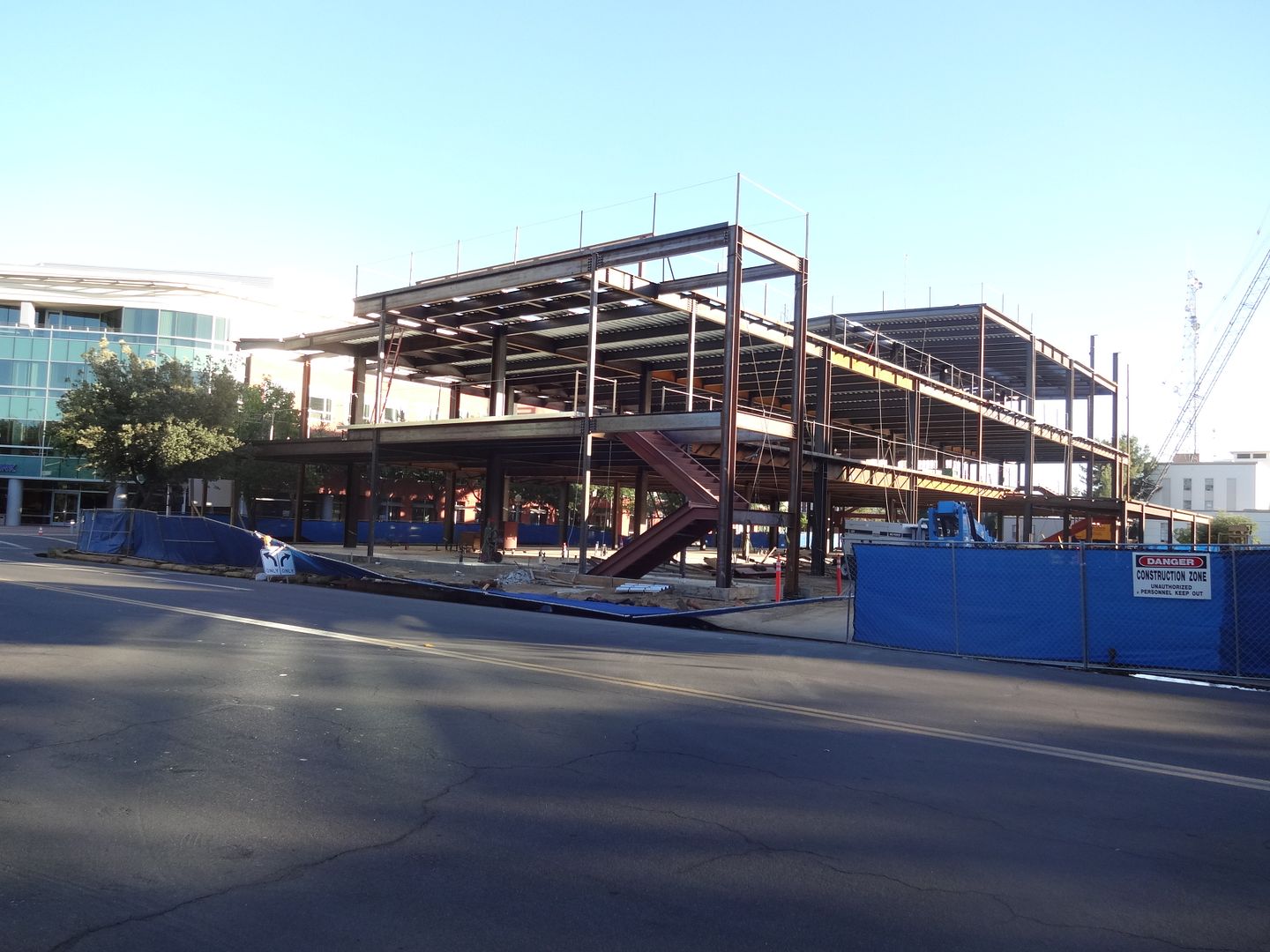 From the library side of the block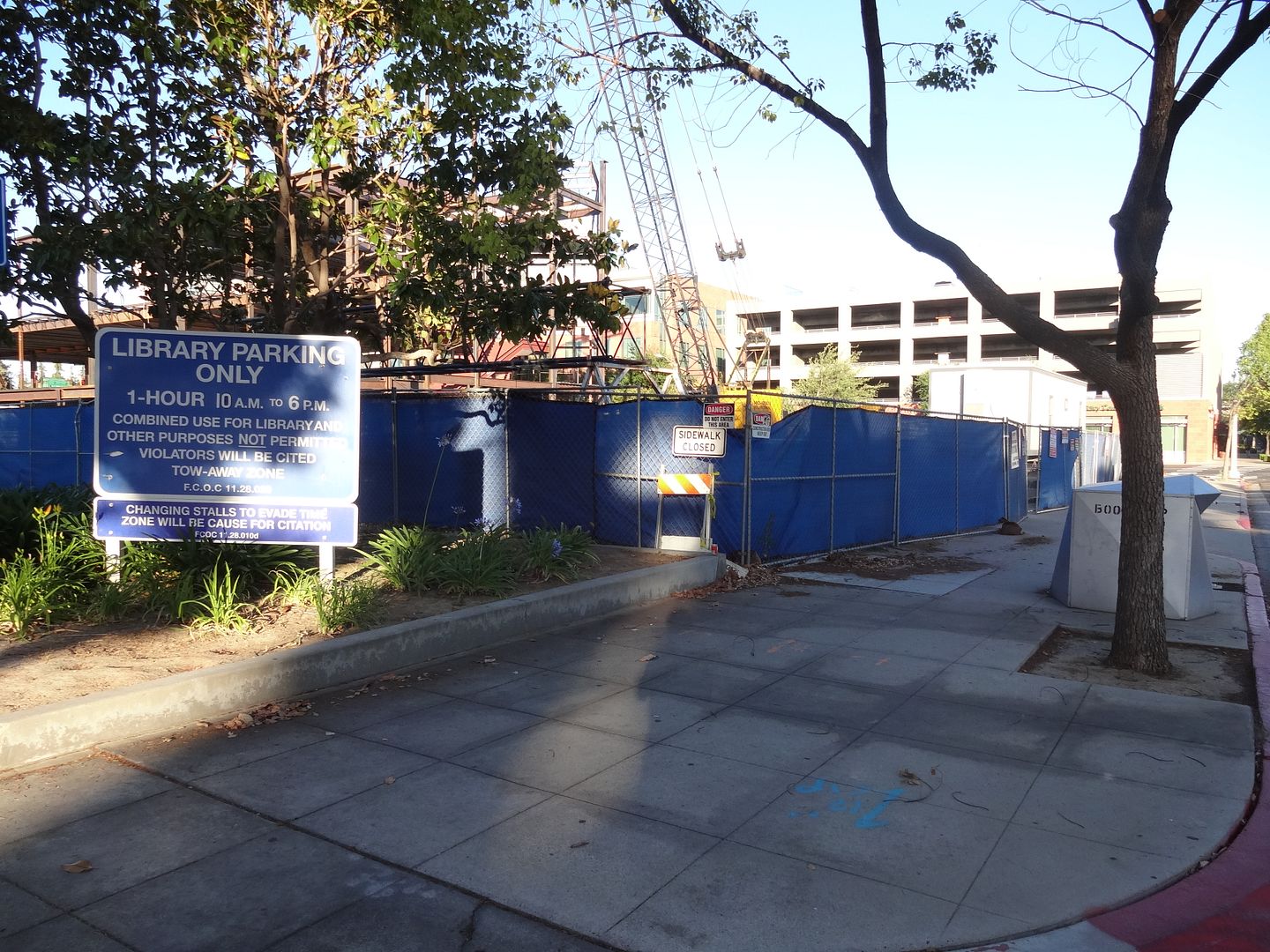 They will have surface parking in the back, adjacent to the library lot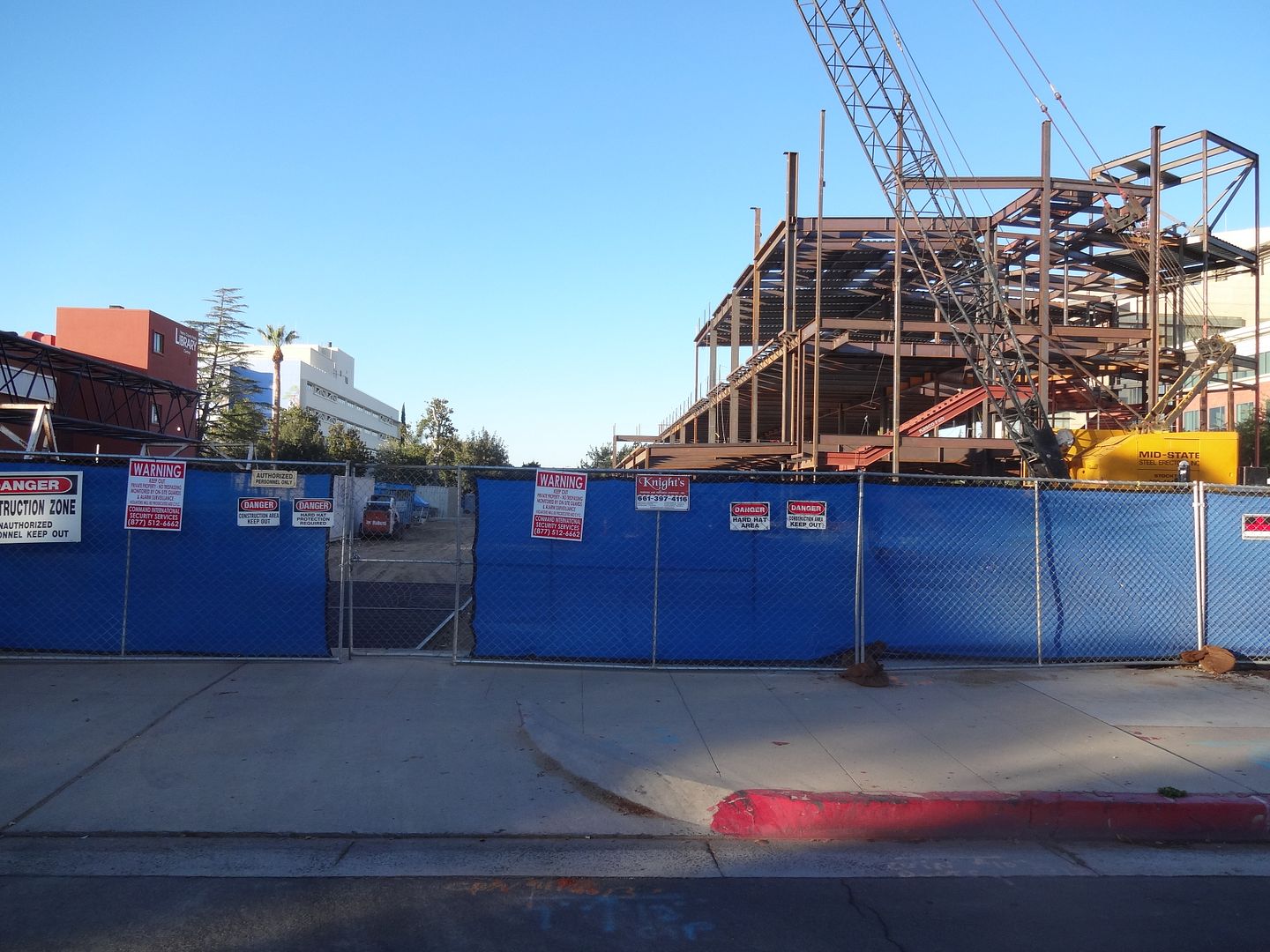 Creating a new street wall
Like all Fresno projects, no accommodations for sidewalk users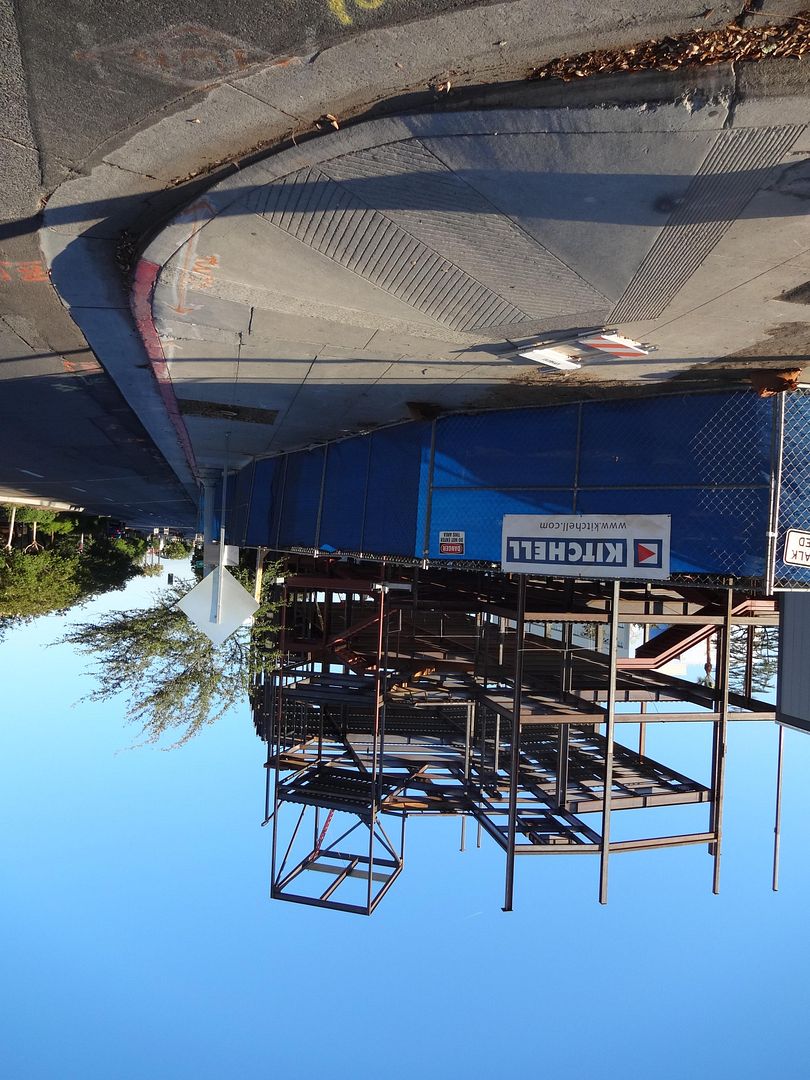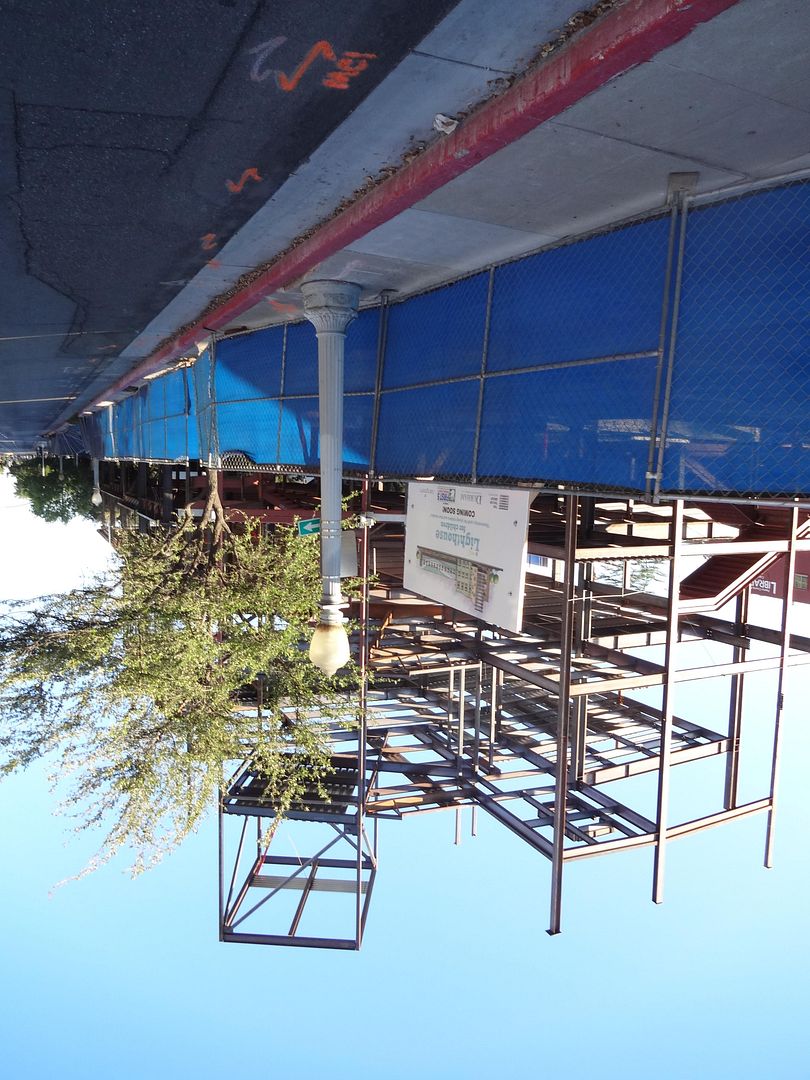 The "lighthouse" end
I swear it wasn't me who knocked down their fences! I was surprised how little was going on at the ground level. I don't even see where elevators go.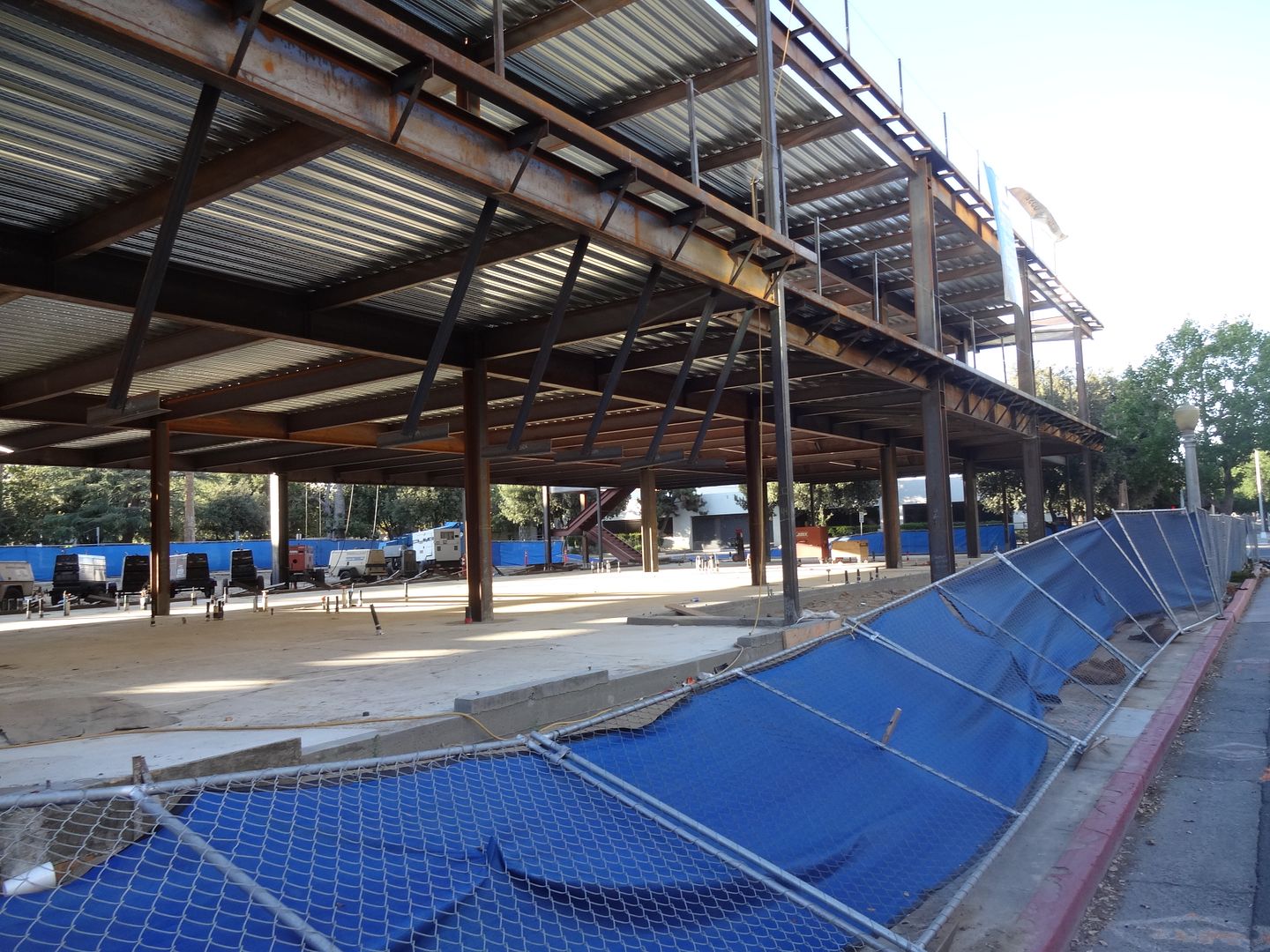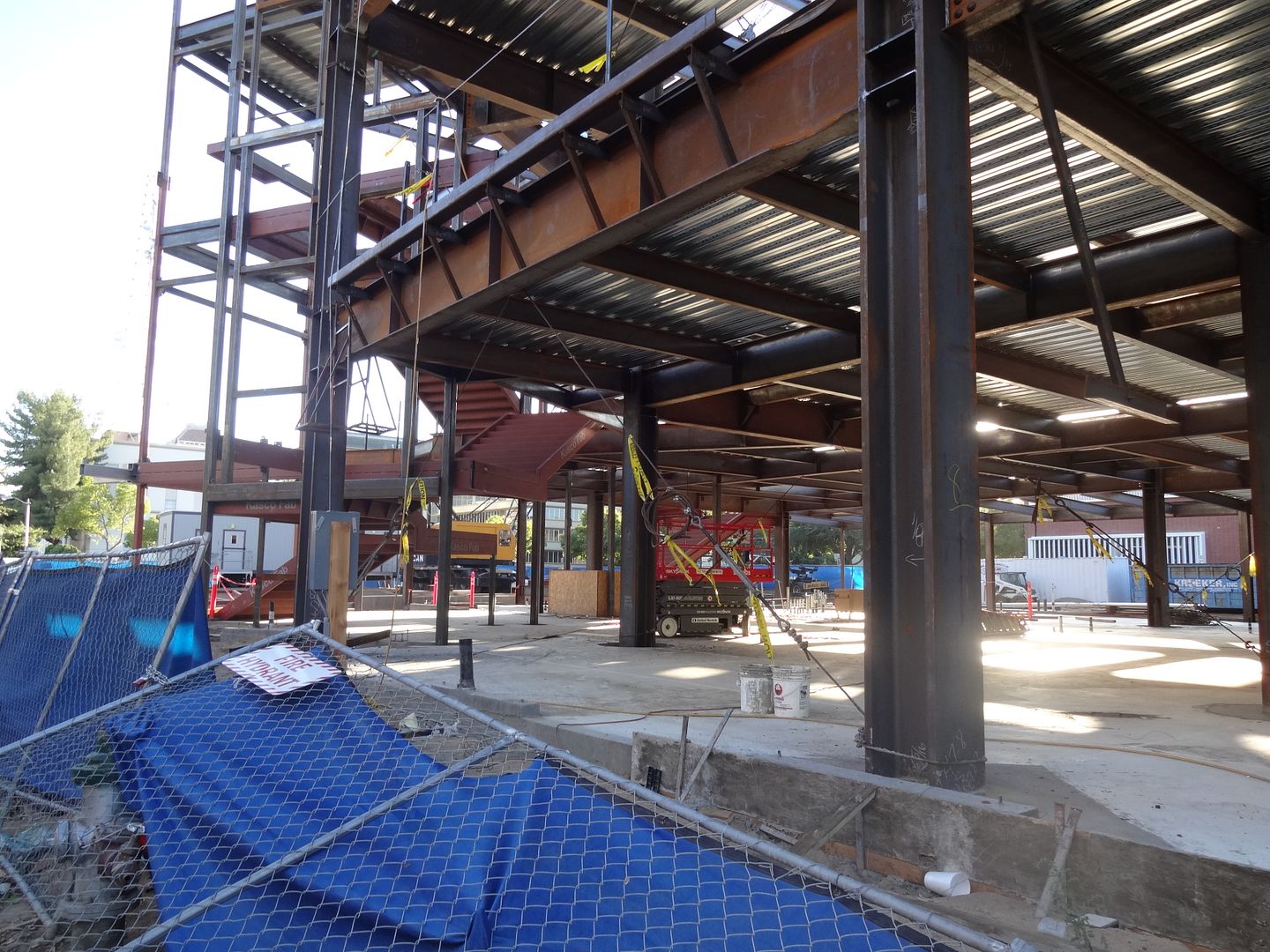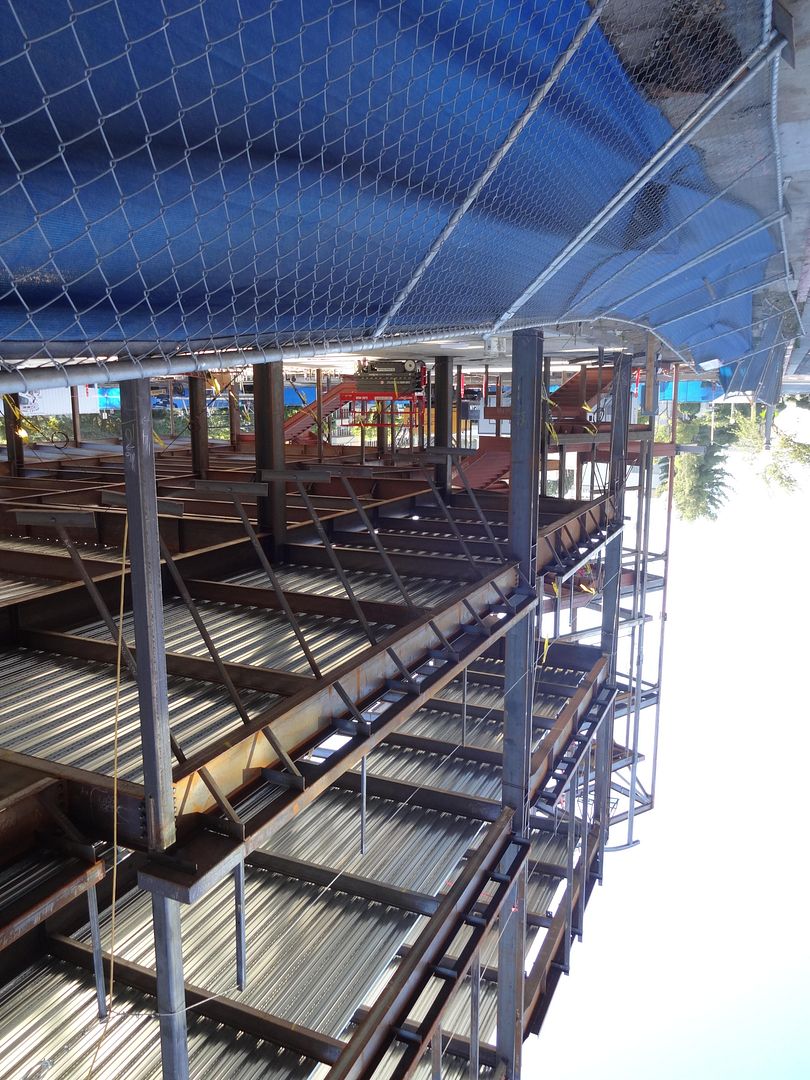 And nearby, work is underway on a street. Don't know if it's just basic work or anything interesting.