Another year, another batch of fresh satellite pictures from Google, and these were uploaded surprisingly fast. The latest set of images viewable in Google Maps or Google Earth was taken on April 5, 2014. The older imagery was from March 15, 2013. Before late 2013, the images were from August 2012.
Remember that is this referring to the top-down pictures taken by satellites, not the 45 degree imagery taken by airplane, which is still many years old.
The bright sun and cloudless skies make Fresno an easy market for annual updates. Some major cities around the country only get updates every 3-4 years, and some global cities are still looking at images 5 or more years old.
Aside from making navigation easier, these updates allow for a quick way to track changes in the area.
I'll be looking in detail at some major changes in the area soon, but for now, here are some examples:
Changes downtown include the Broadway project and new apartments (picture tour soon)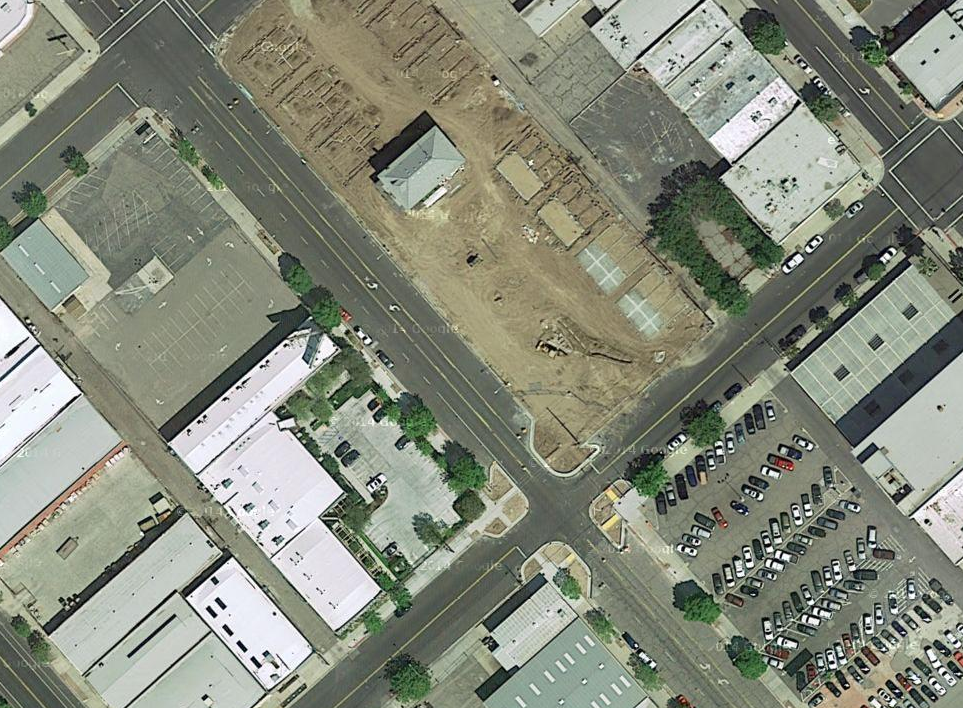 On the north side of town, the new shopping mall on Herndon and 99 is visible, about to open

Clovis is getting busy with hundreds of new homes popping up on farms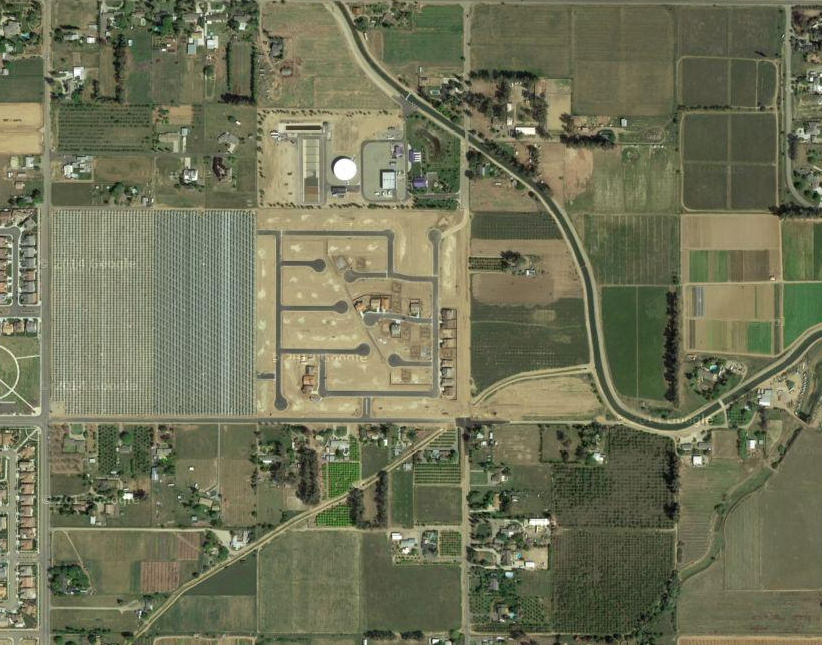 Further away, the 180 sprawlmaker continues its relentless expansion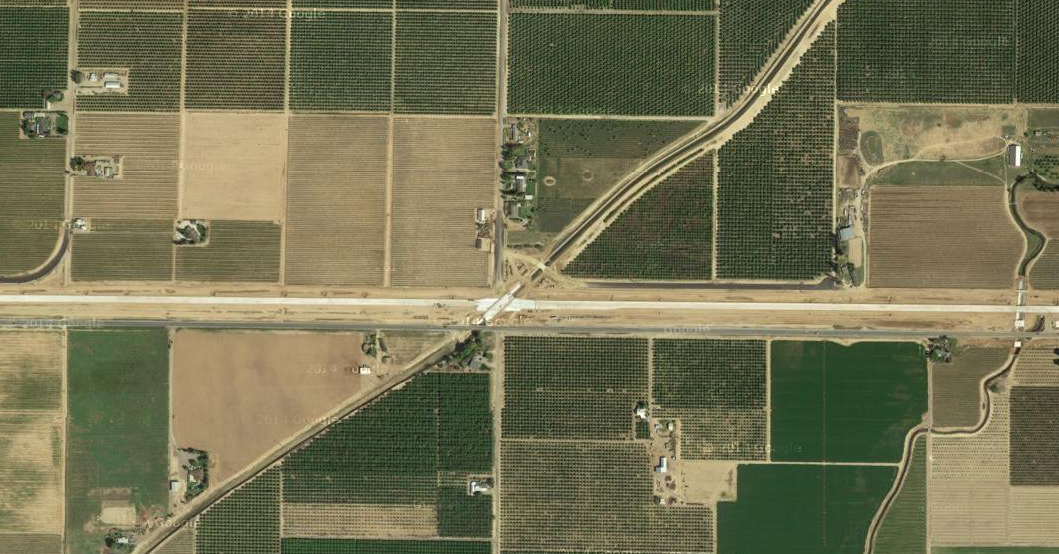 Anything new you think should be highlighted?