I'm still making my way through a backlog of pictures. These were taken last month.
I'm looking at a new section of the Enterprise Trail in Clovis. I previously looked at it before here.
Construction happened very quickly, but it's a very odd trail. Goes absolutely nowhere. In this map I showed before, the green was the existing, and the orange is new.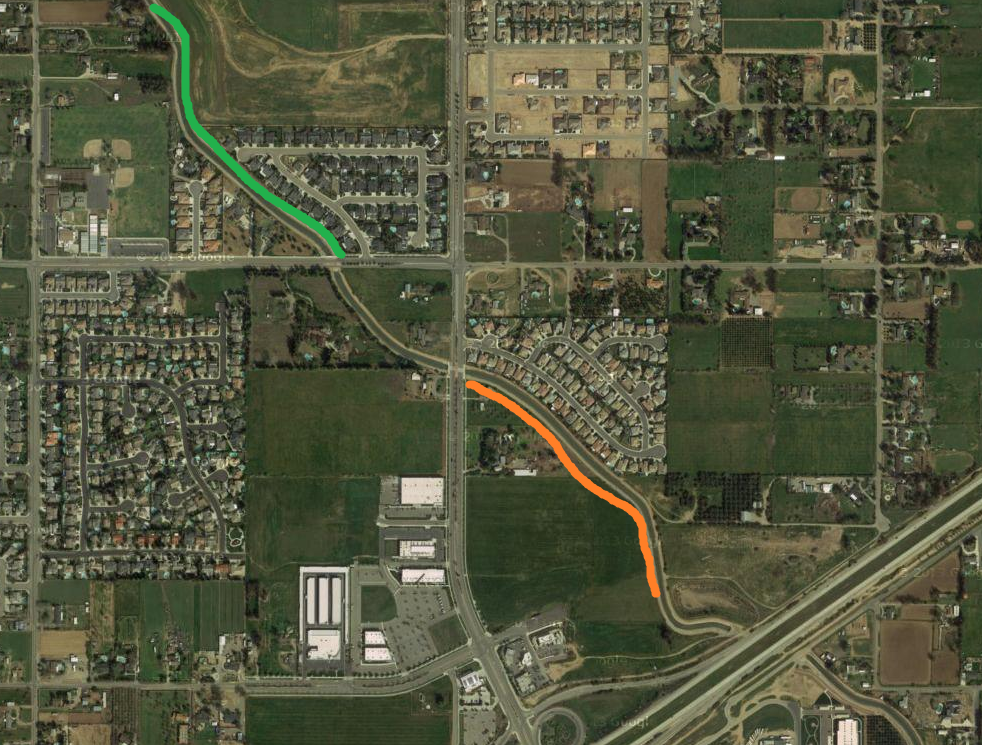 There was one modification, a section of trail was built from the end of
the orange line to the west, where the road dead ends. Thats a shopping
center with a Mcdonalds, Starbucks, etc. I believe that section is temporary.
We start at that little shopping thing, looking west. It's just a sidewalk. Click to read more!