It's embarrassing how long it has taken me to get these pictures up, but I'm almost done! What that means is that construction will be much further along than noted, but thee pictures give a good idea of the space being taken up.
I'm talking about a new trailhead being built for the Dry Creek Trail, and eventually (maybe), the Enterprise trail.
This map shows the existing Dry Creek Trail in blue, and the enterprise trail in purple. The dotted section has a property in the way, so we may be looking at 10+ years for that to happen.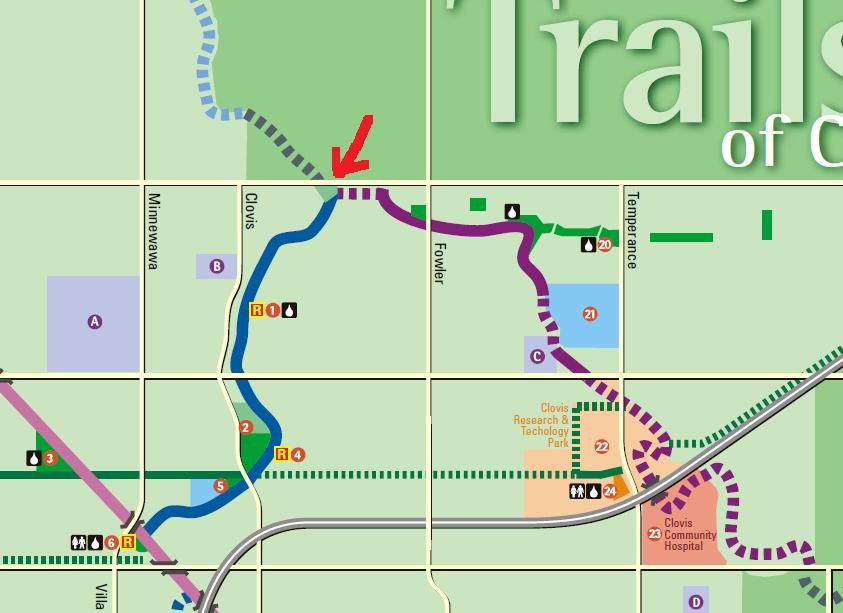 The trailhead parcel is quite large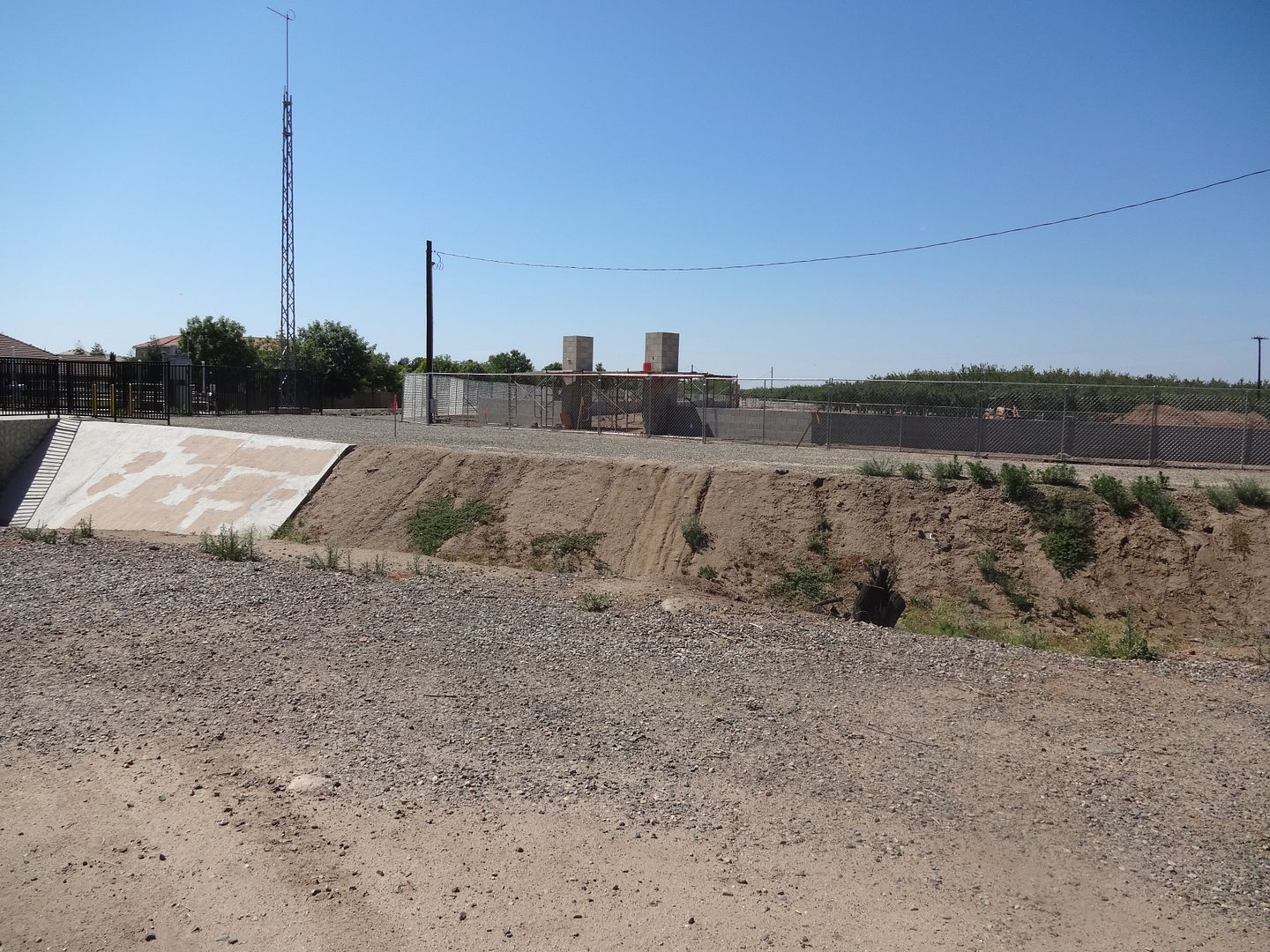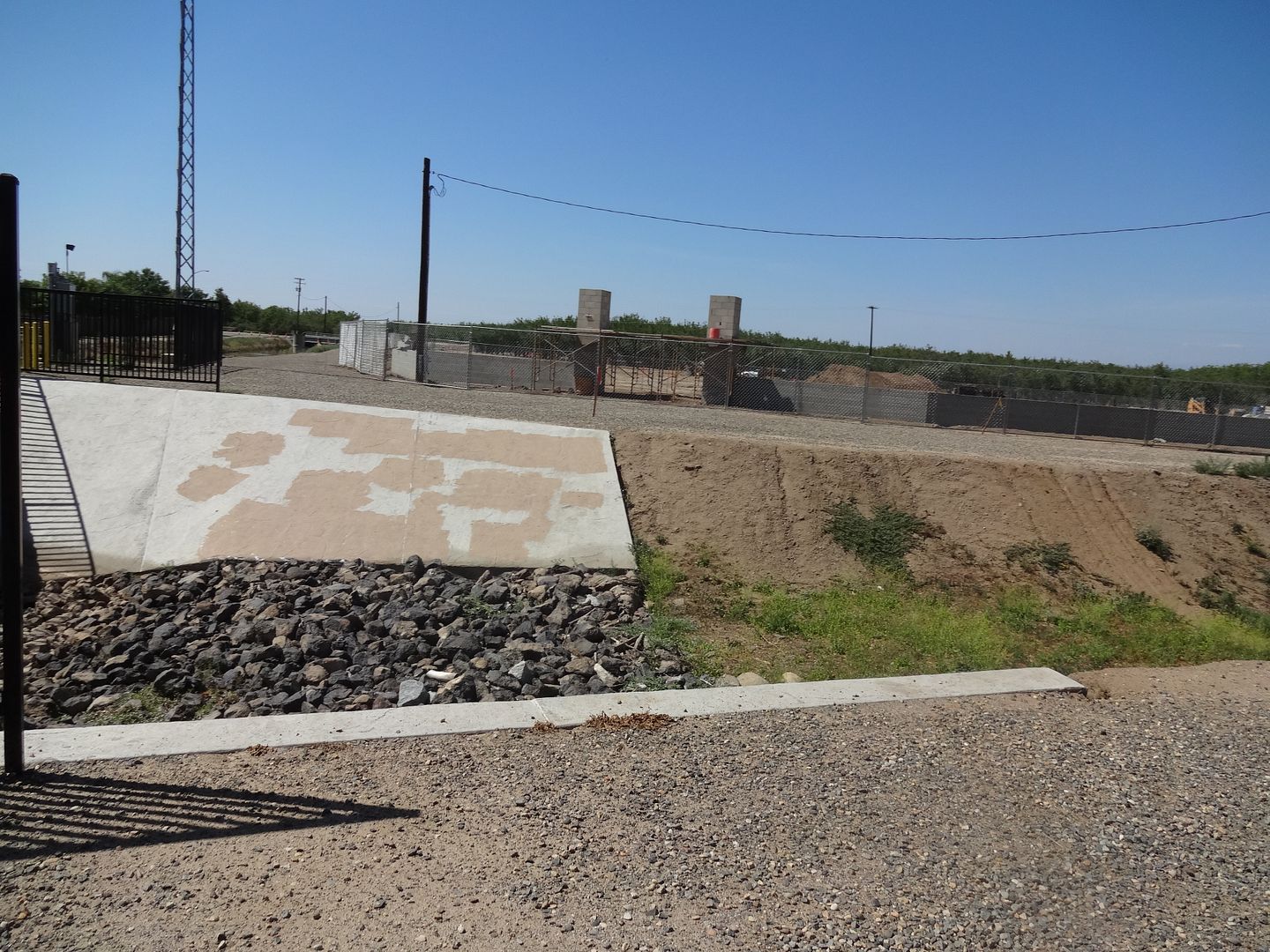 Dry Creek indeed…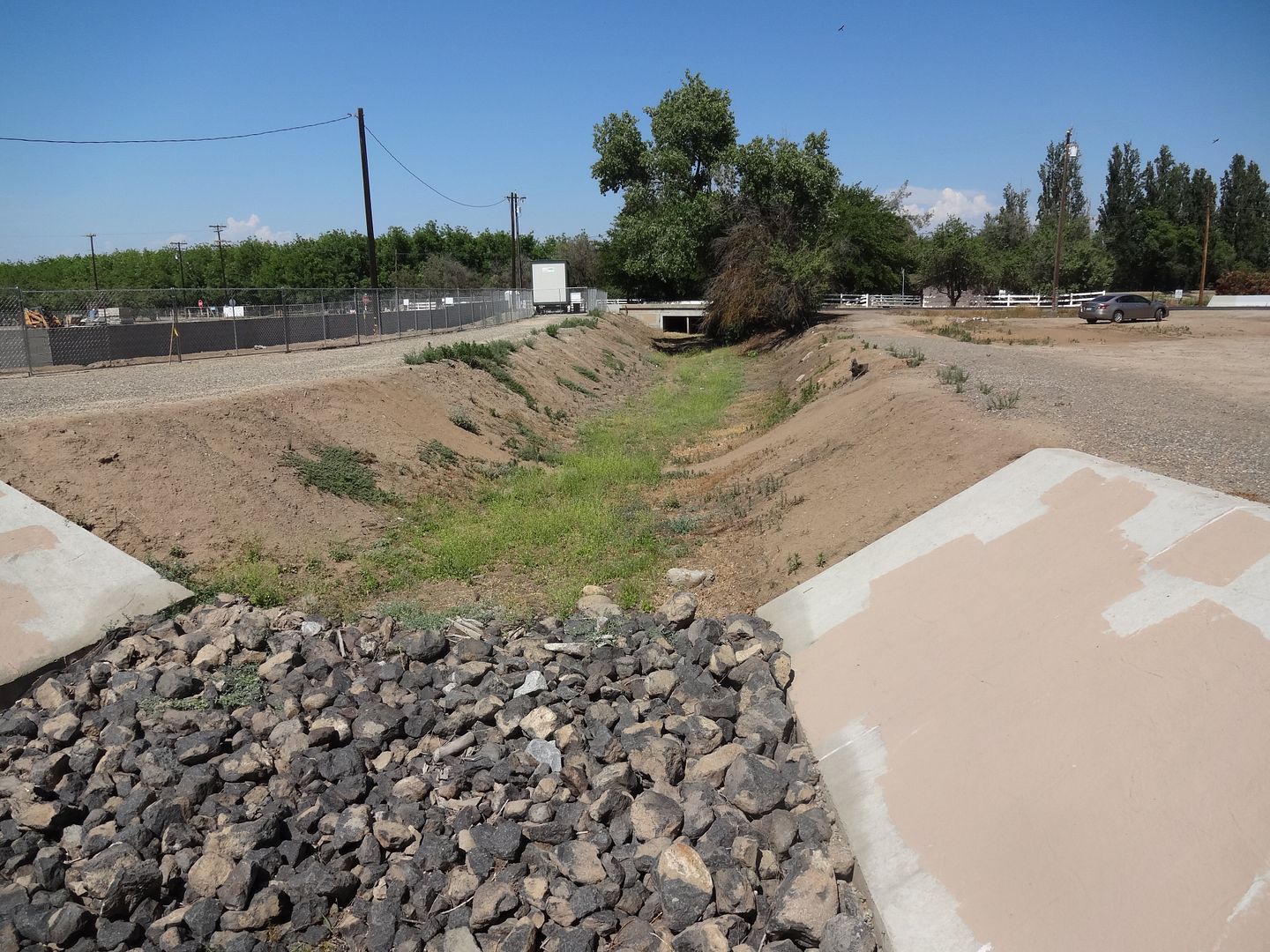 It's an interesting piece of trail architecture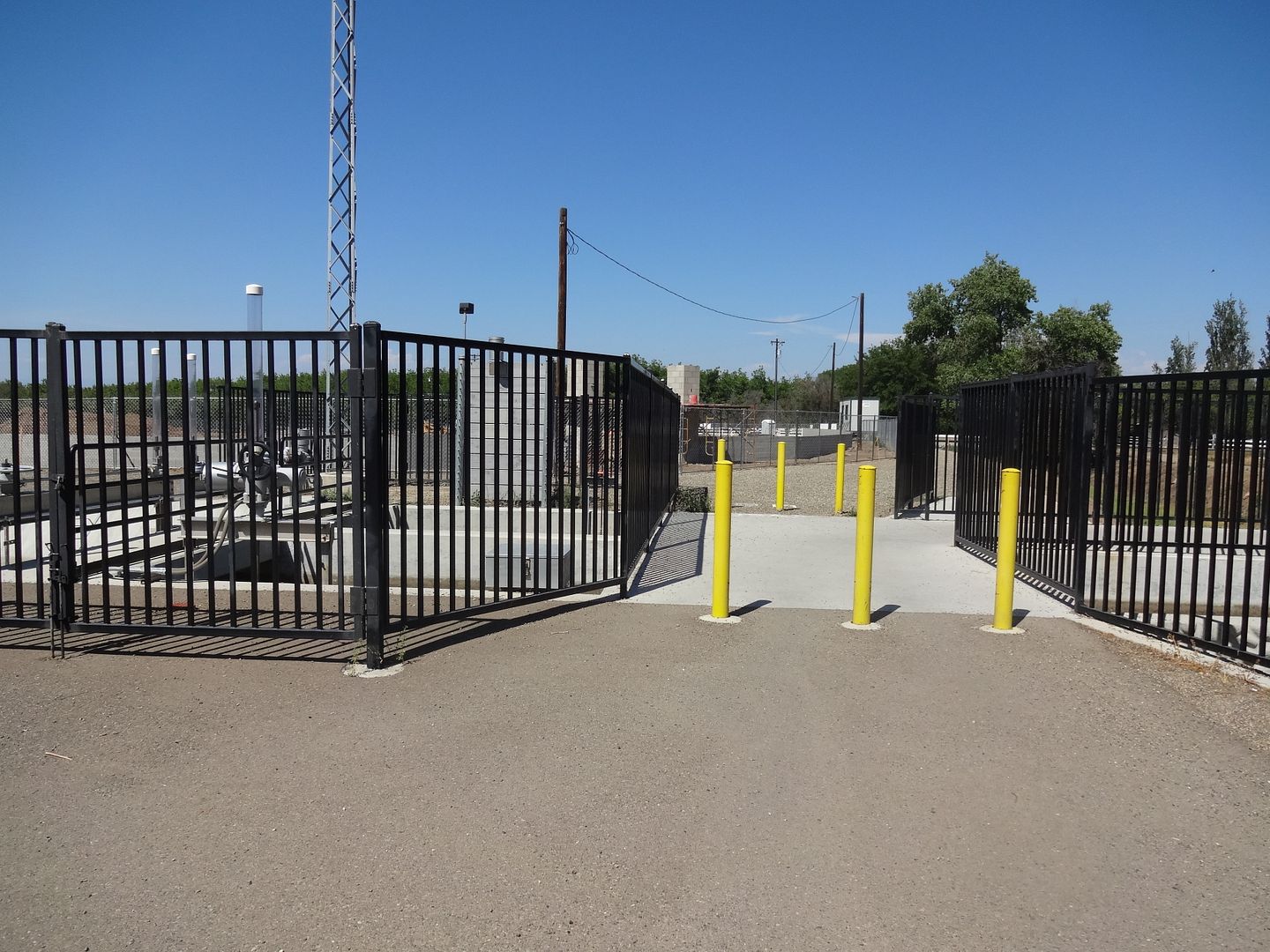 Sadly, because neighbors complained, the park is walled in!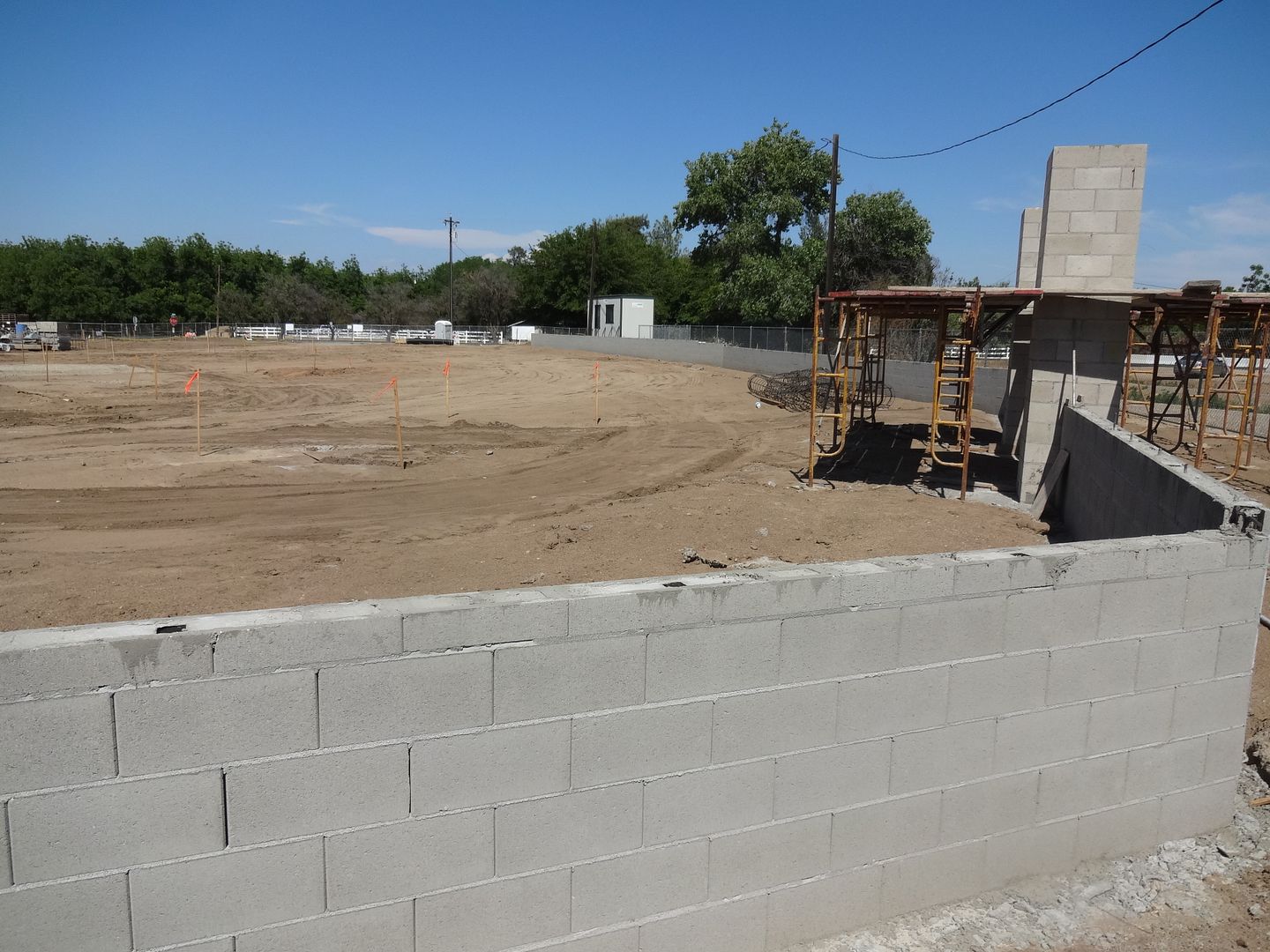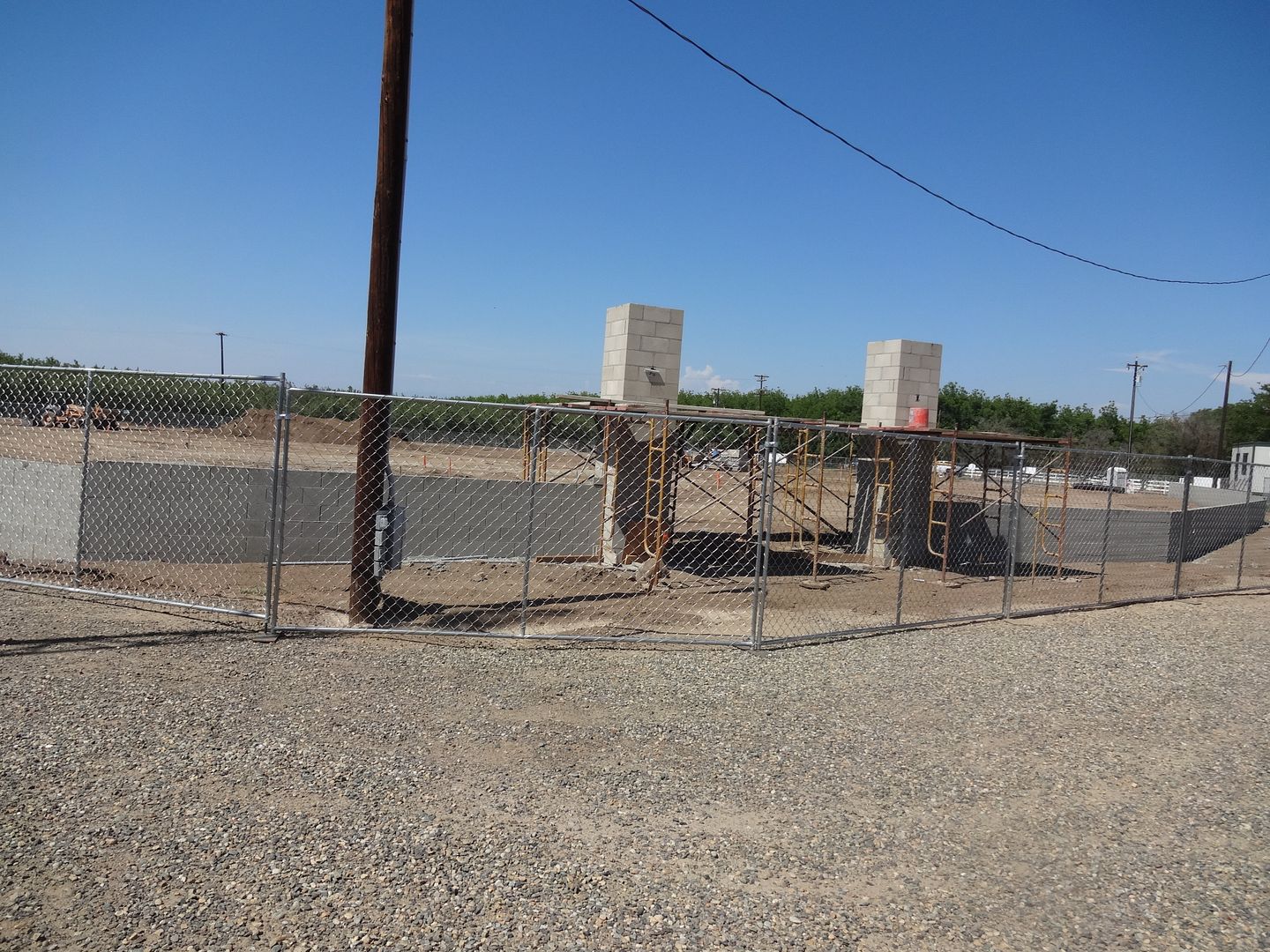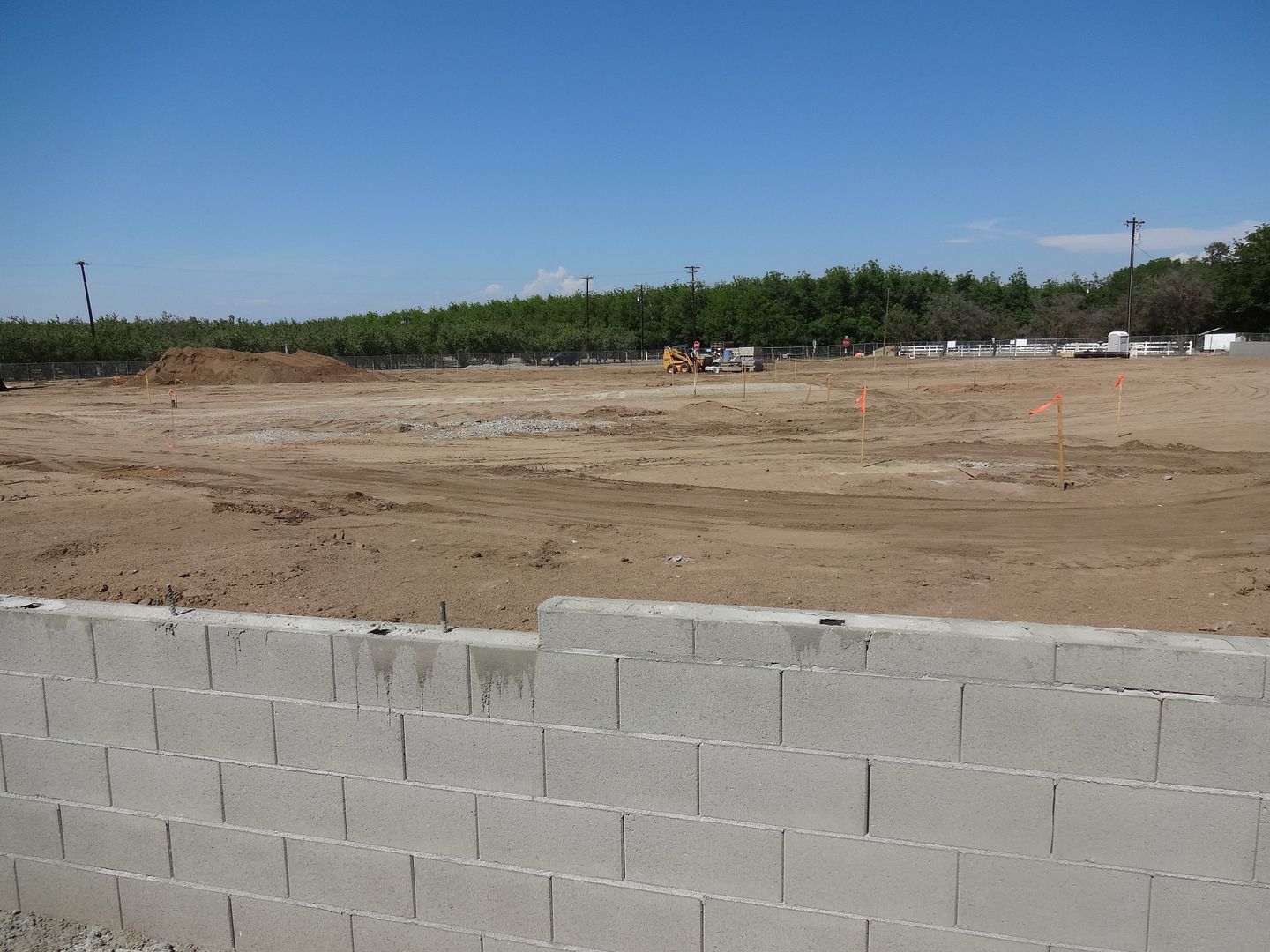 This is part of the canal access road, and not the trail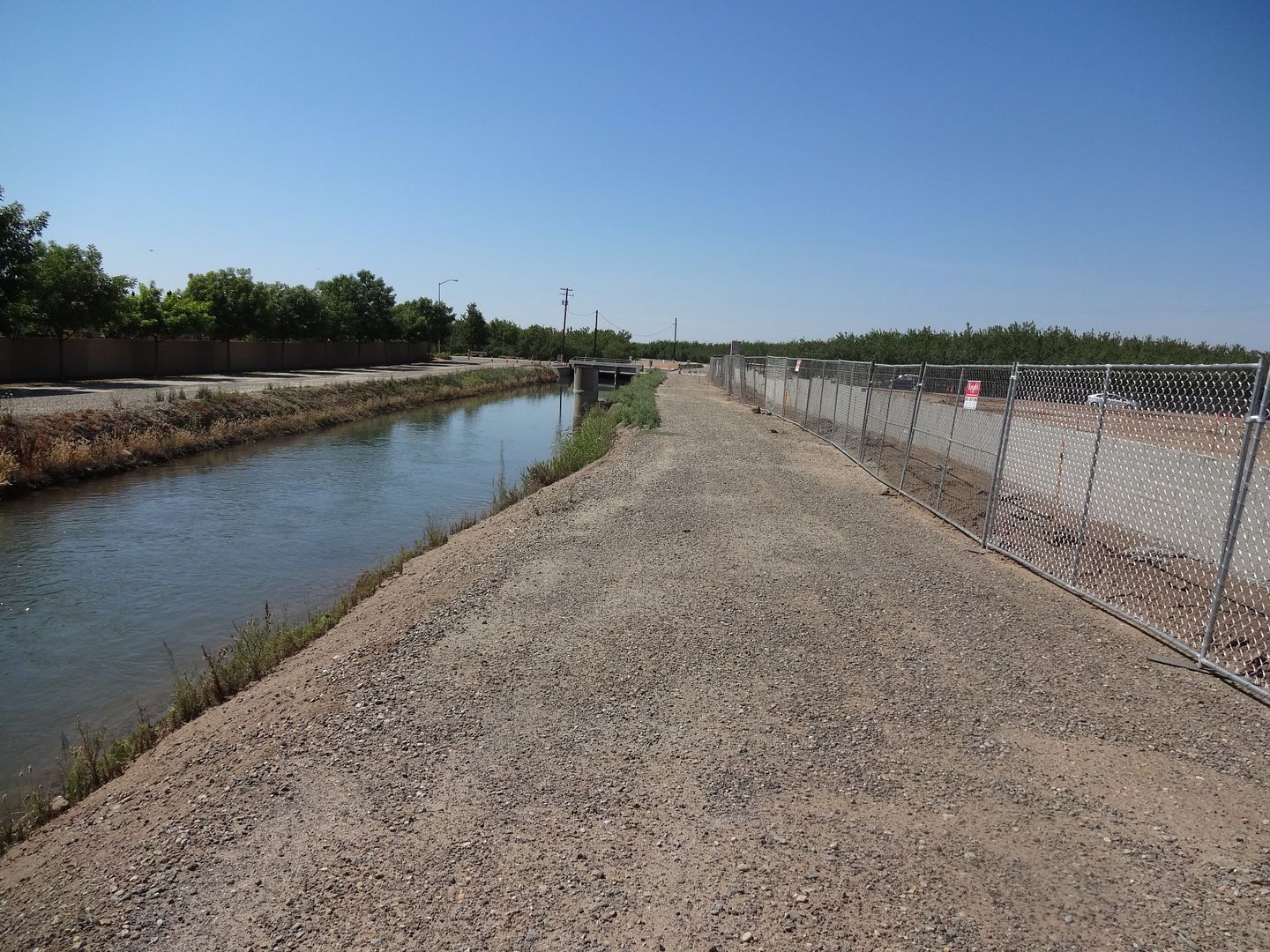 Looking backwards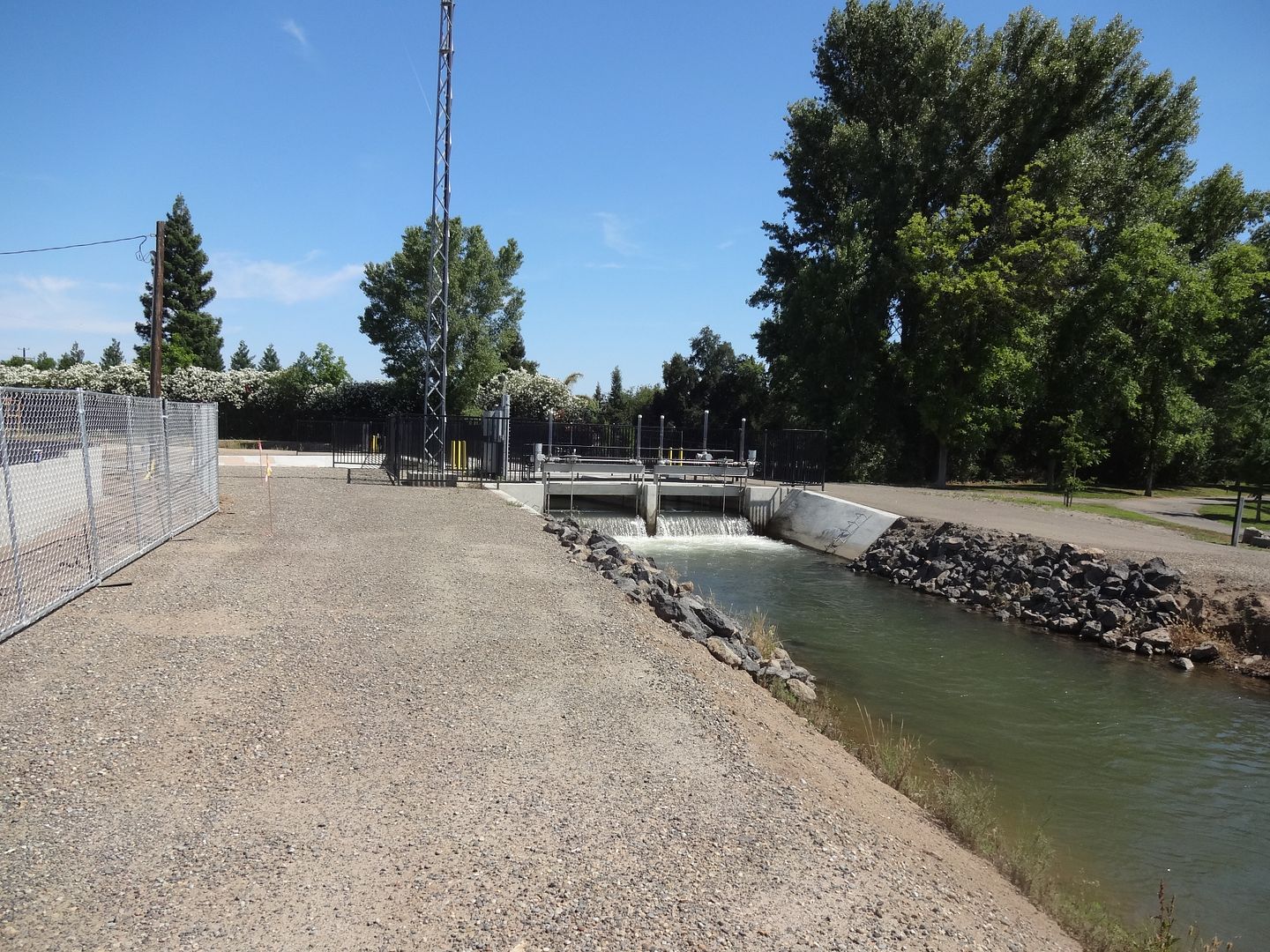 We reach Shepherd which has wide sidewalks
This will be a meandering trail sidewalk, rather than against the roadway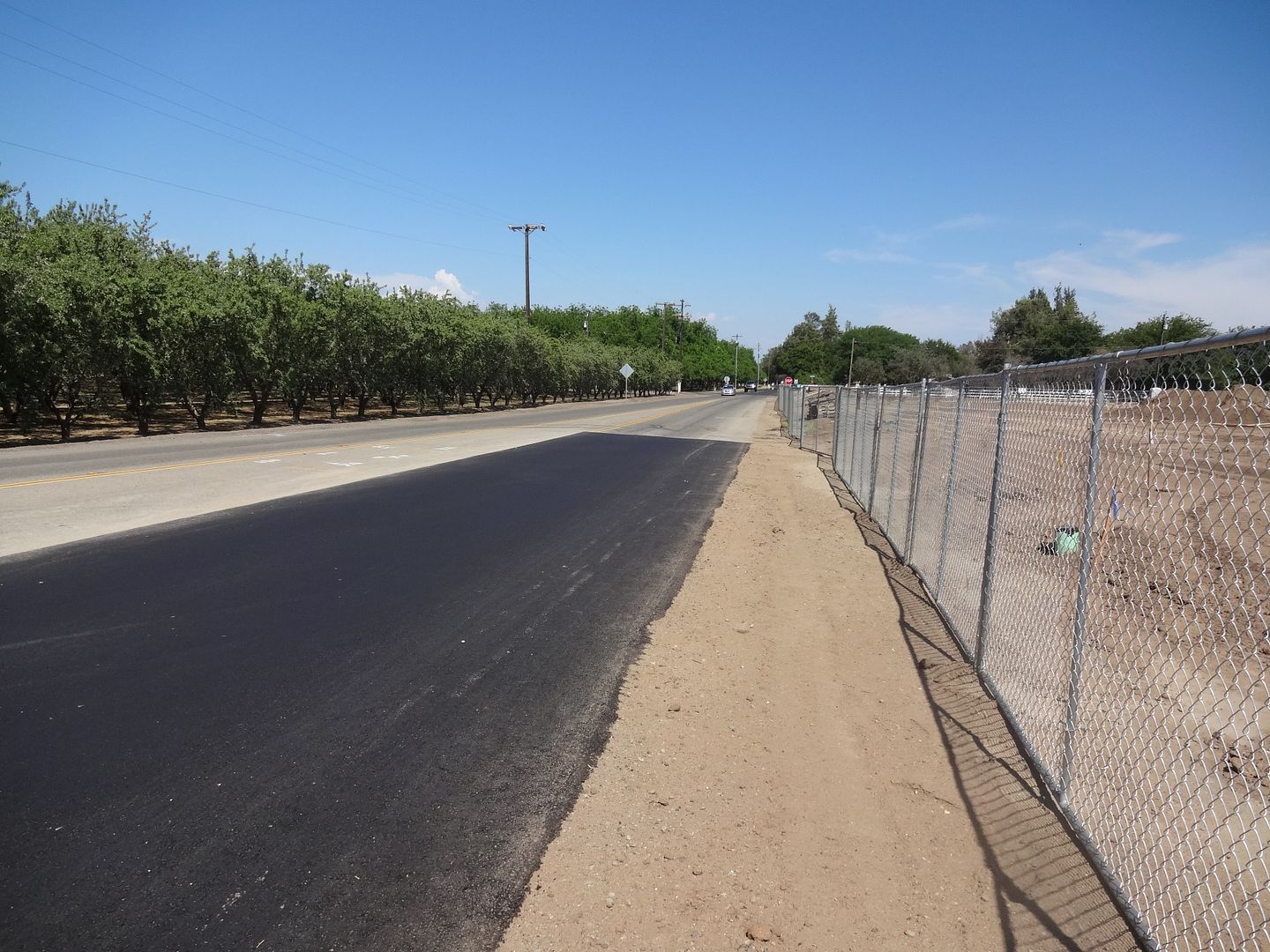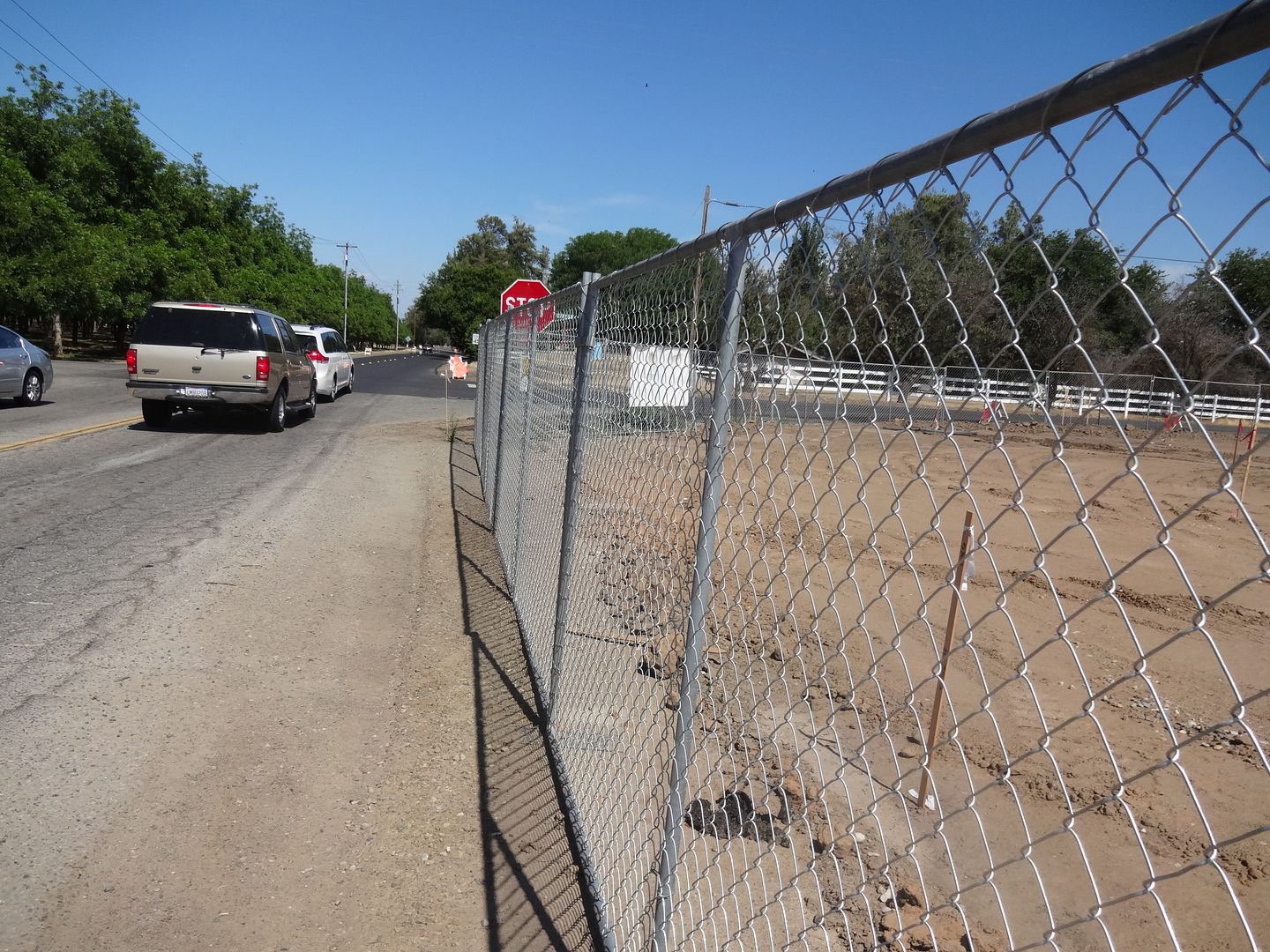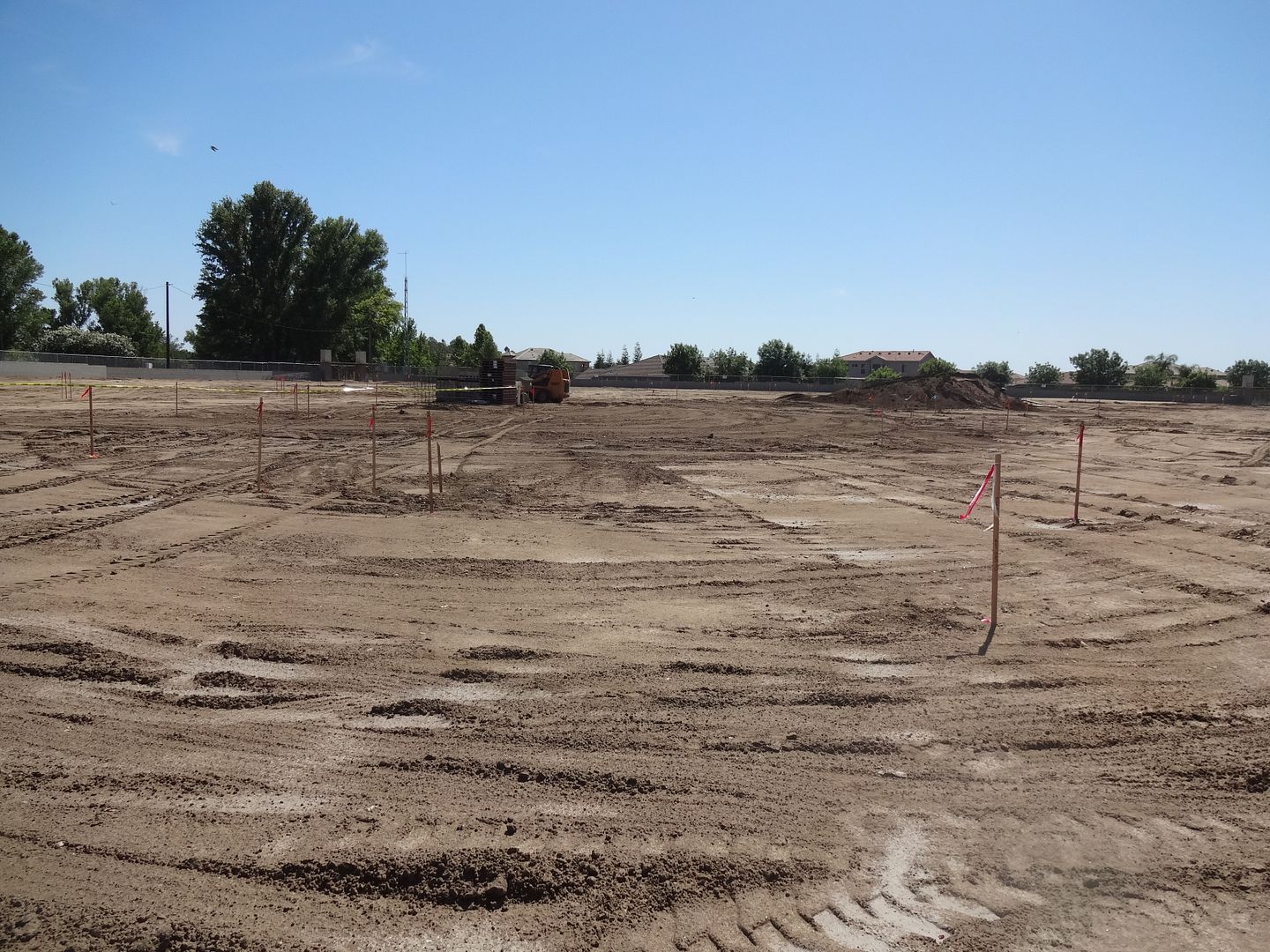 And then looking down Sunnyside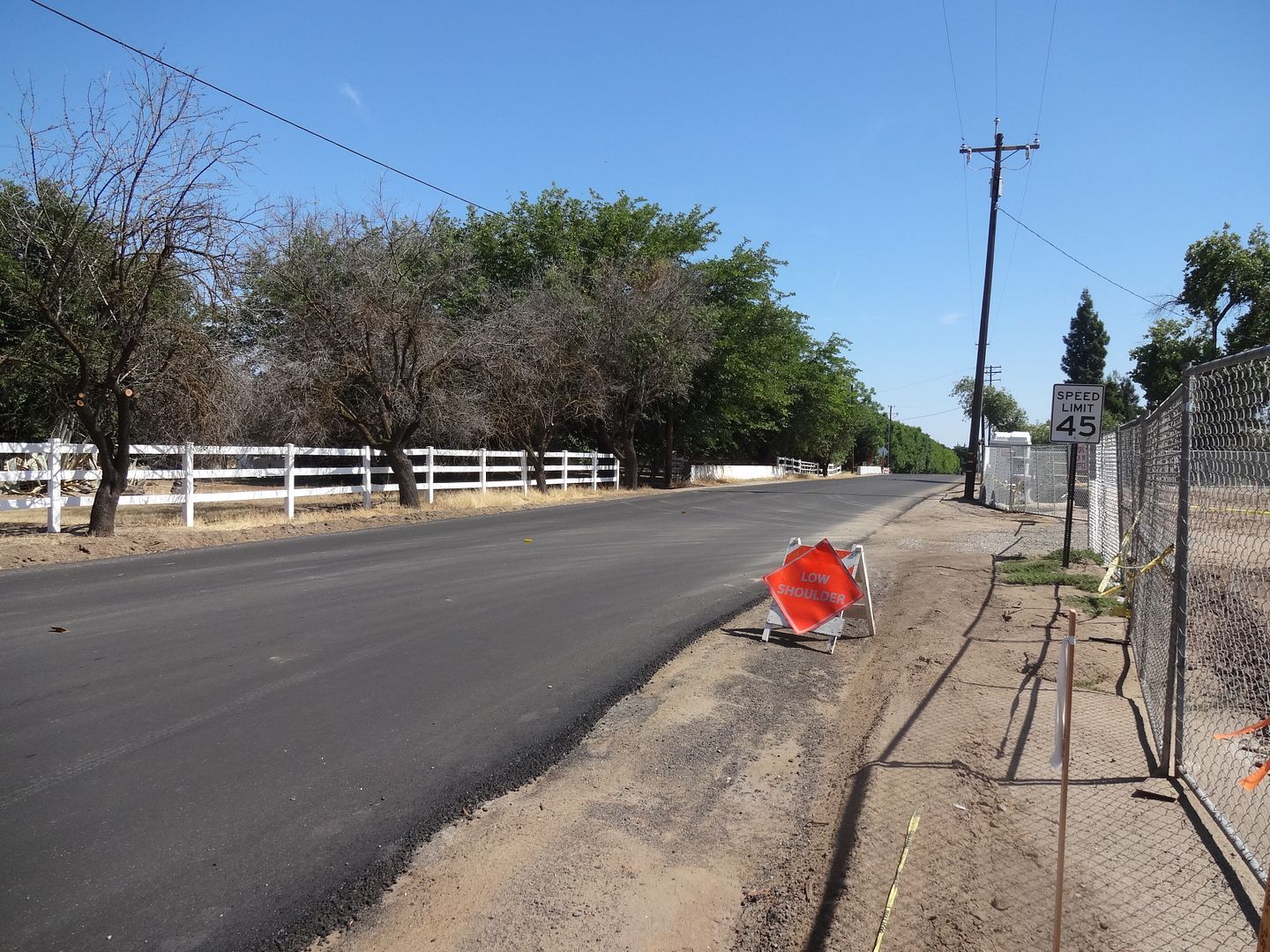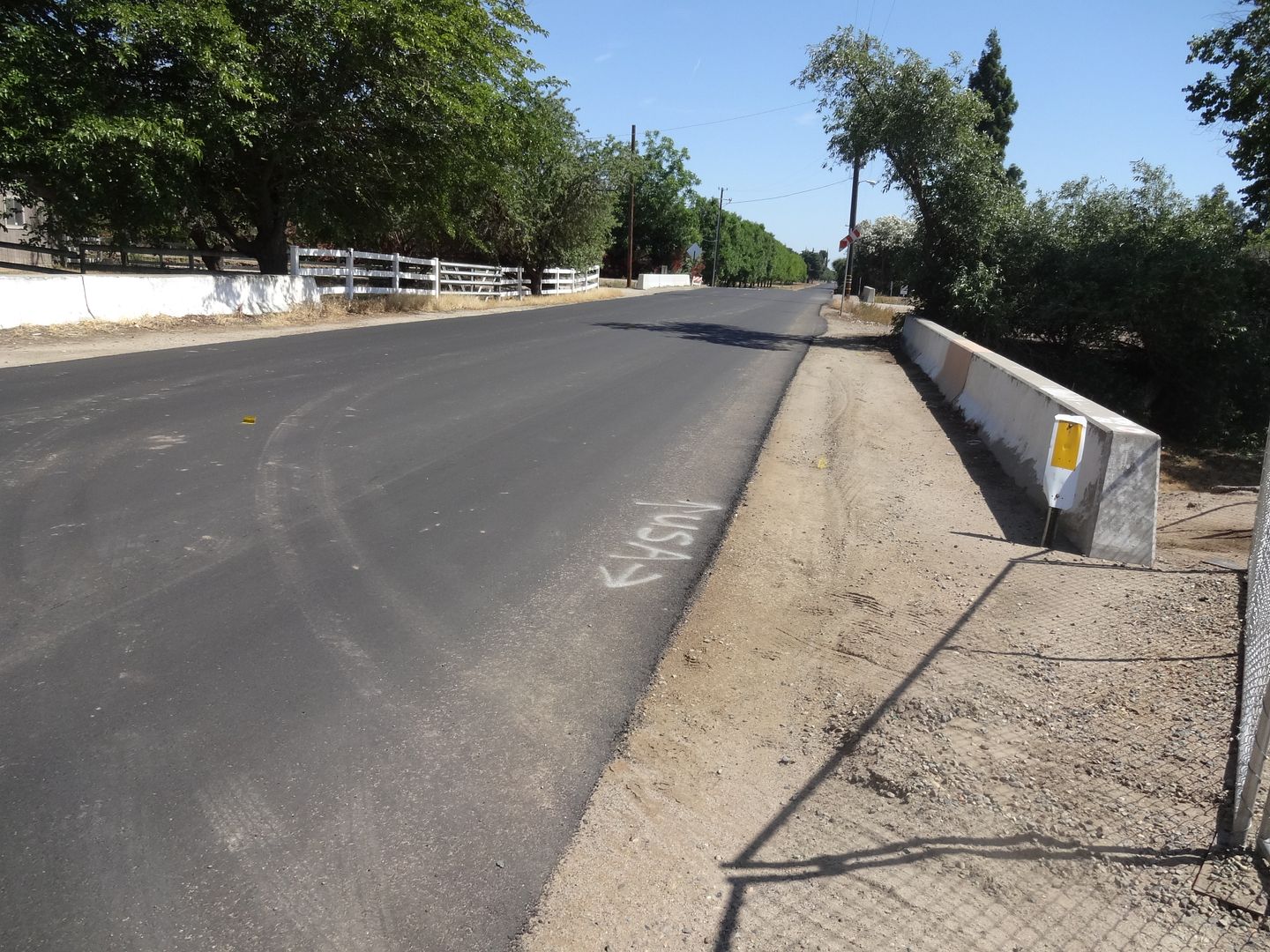 This canal access road gets you to the existing Enterprise Trail. Crosswalk? Of course not
And this is what it will look like