It's amazing to think that almost three years ago, I wrote about Fresno finally getting its first public electric car charging station. As the region with the worst air quality in the country, the lack of support for electric vehicles was alarming.
And here we are in 2015, and the situation is almost the same as it was in 2012!
In that post, I wrote about how the first public car charging installation was coming to Blackbeard's. Well three years later, it hasn't actually happened. Here's what progress looked like last month: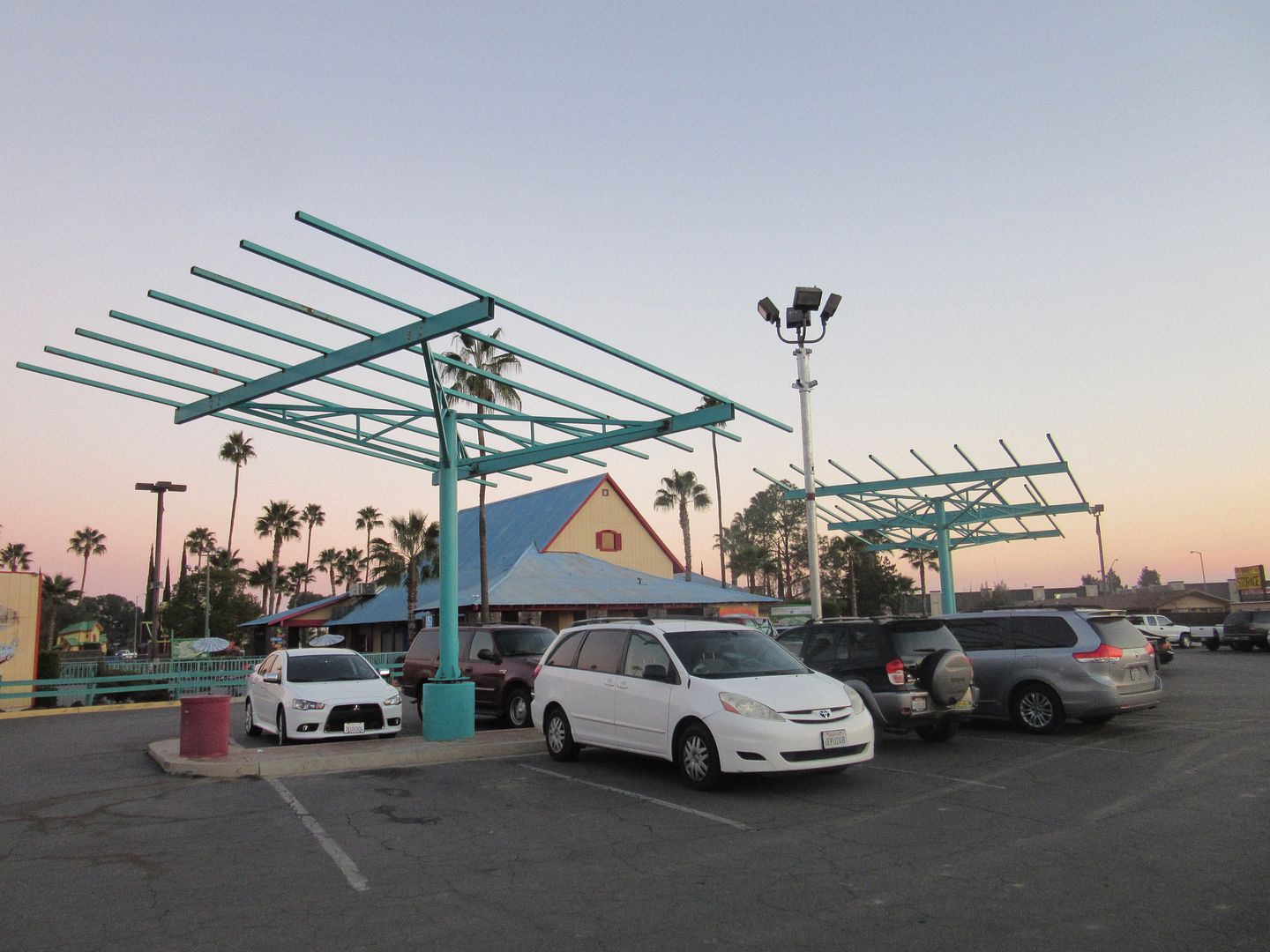 The solar panels were never installed, nor was the charging station. Click to read more!