As you may have guessed, I've been rather busy lately, and have not had much time for posts. I hope to remedy that in the near future, and do have a dozen+ ideas in line.
In the mean time, here's an interesting look at a downtown Fresno project that went under my radar: Warehouse Row.
The project is just down the block from the Amtrak Station, and walking distance to City Hall and the Convention Center.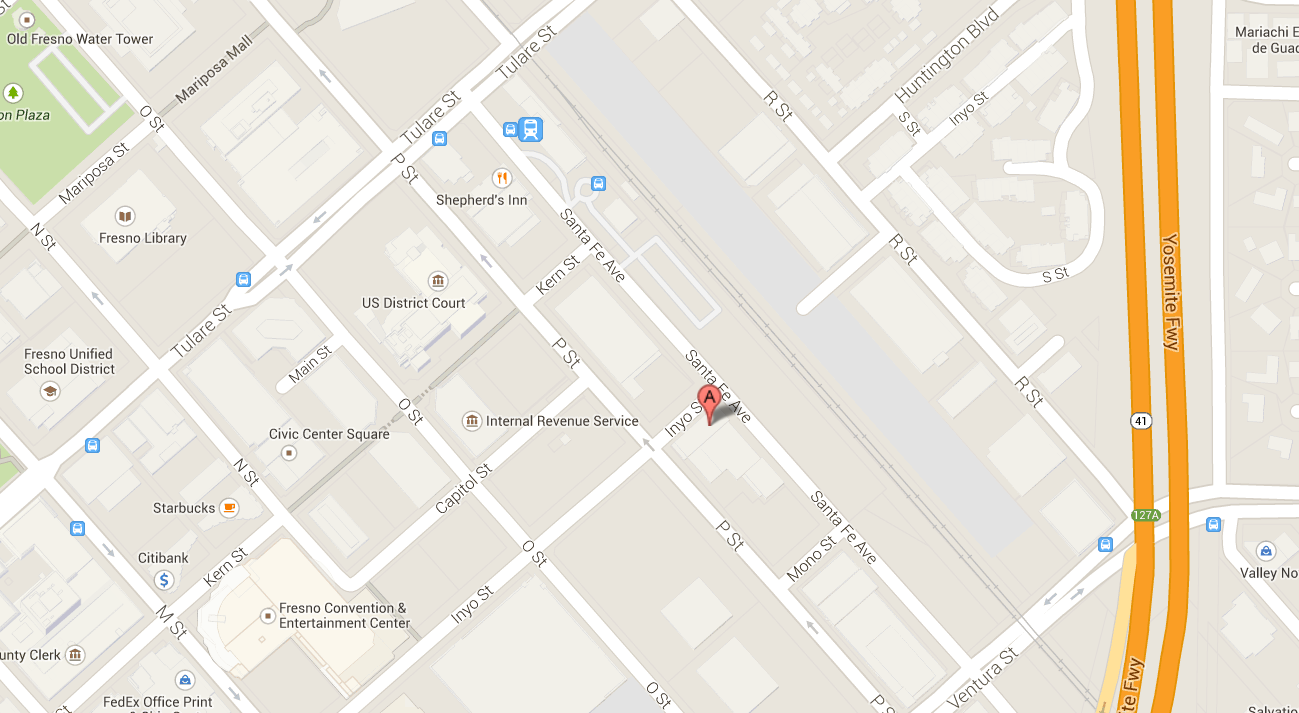 There are three historic warehouses on that block, built between 1903 and 1910.
From Historic Fresno:
The Warehouse Row Buildings consist of three architecturally and historically significant buildings, the Wormser Warehouse, the Western Meat Company packing plant, and the Fresno Consumers Ice Company building. These structures, all of which date from the first decade of the twentieth century, reflect the growth spurred on by the construction of the Santa Fe Railroad and the emergence of Fresno as an important agricultural center.
Follow the link for a lot more detail on their history.
Well, the buildings are currently being renovated, with some additional office space being added.
Apparently one of them was renovated in 2012: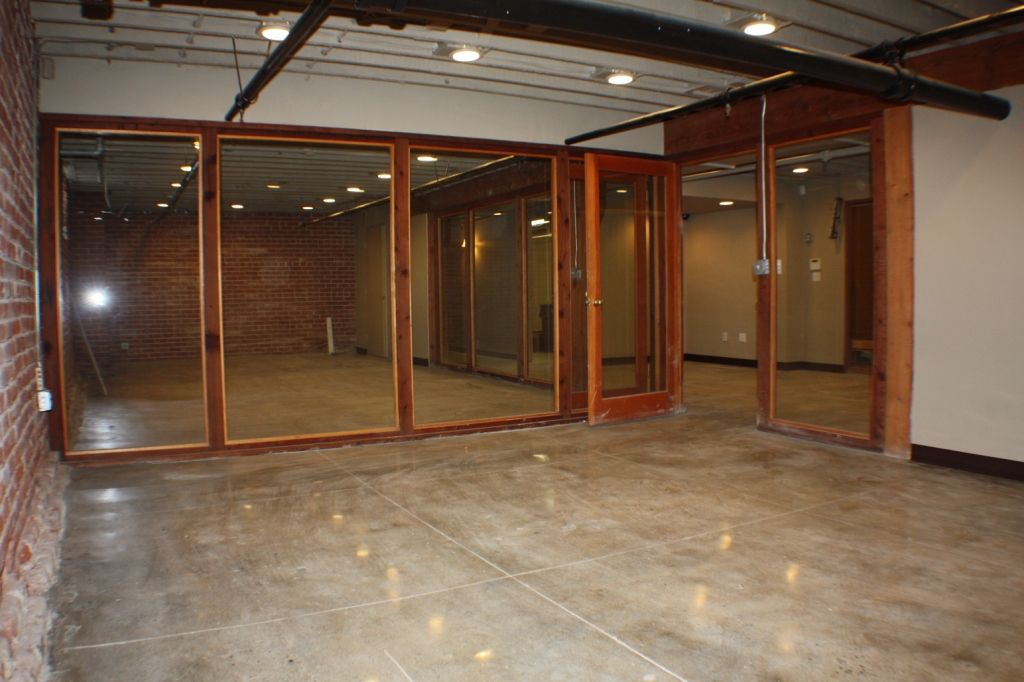 Vintage Fresno has some renders of the current additions, and some recent construction pictures: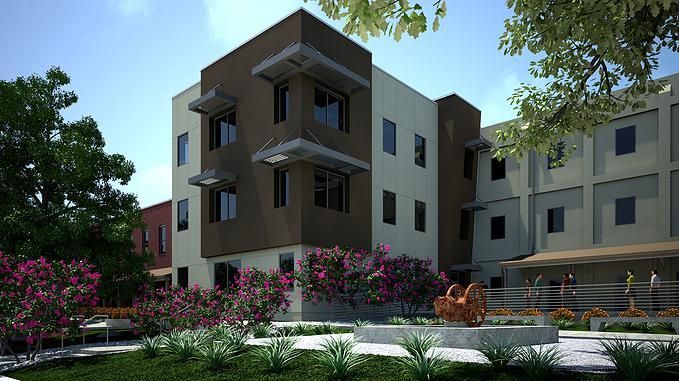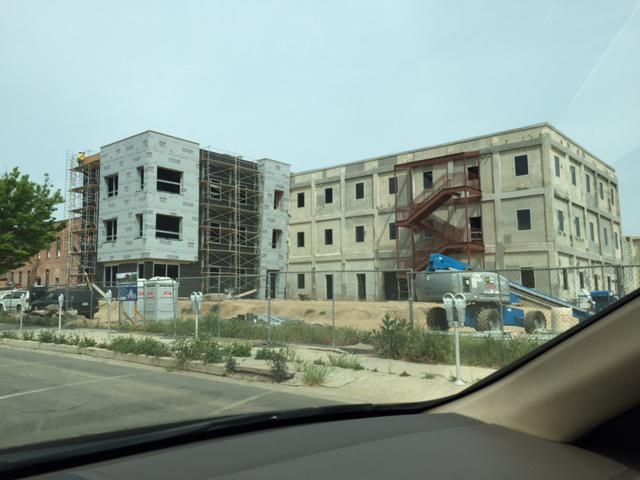 Be sure to visit Vintage Fresno for some additional images.
I'll be sure to catalog it in any future construction updates I do.