Over the past few years, I've posted about how Fresno is severely lacking in electric vehicle charging infrastructure. It's especially disturbing because the state has put so many incentives in place, and yet, instead of deploying the chargers where the worst air quality is, they're all installed in the Bay Area or LA. Three years ago, there were a grand total of zero public chargers in the area. Fortunately, that has improved. Now, Fresno State offers public chargers, and there are a few others scattered across town.
However. one of the biggest backers of electric vehicle chargers has been Tesla, and they've been MIA. They have been deploying a network of proprietary "superchargers" nationwide to help sell their cars:
Superchargers are free connectors that charge Model S in minutes instead of hours. Stations are strategically placed to minimize stops during long distance travel and are conveniently located near restaurants, shopping centers, and WiFi hot spots. Each station contains multiple Superchargers to help you get back on the road quickly.
Although the original intention was to act as fueling stations along long-distance route, Tesla quickly began saturating markets with them.
This March, I noticed that as their network kept expanding, there was one giant hole – you guessed it, the Central Valley. Only a single station on I-5 between San Francisco in LA.
Forget serving the Fresno market – Tesla didn't even appear interested in servicing 99 or even the massive market of people driving to the national parks.
It looks like that will change within the next month.
Look closely and you'll see that the Tesla map now features a grey "coming soon" icon in the Fresno area.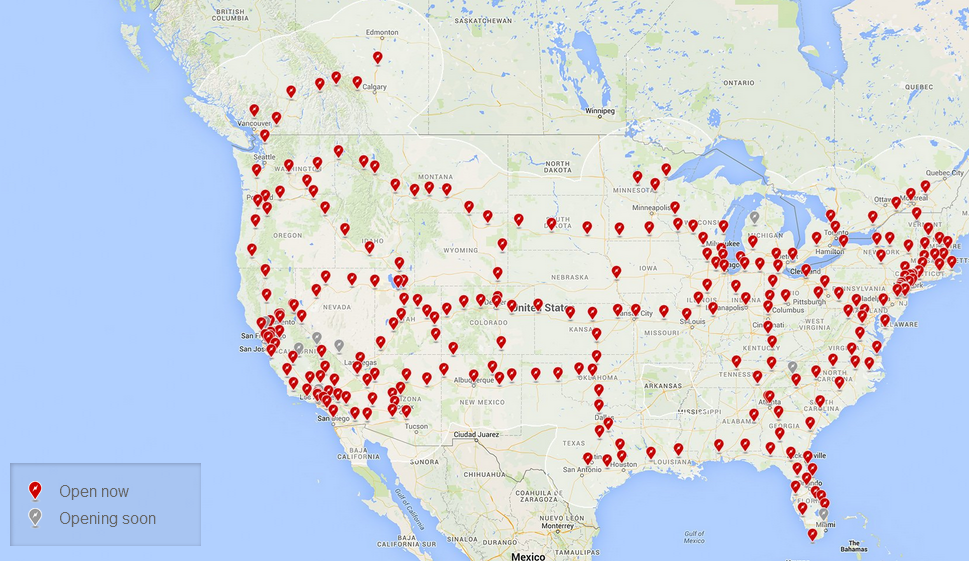 Additional snooping has revealed the exact location – At Herndon and 99, in the new strip mall.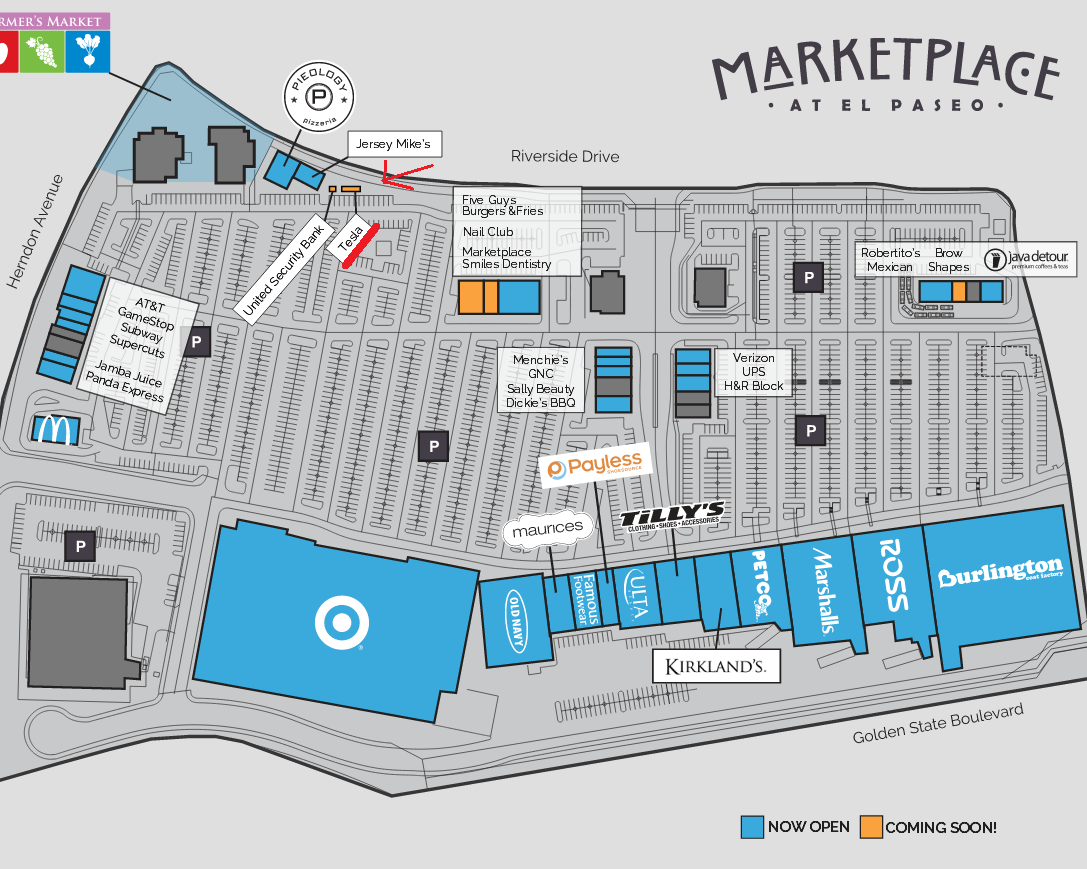 Electric cars may be green, but massive parking lots are anything but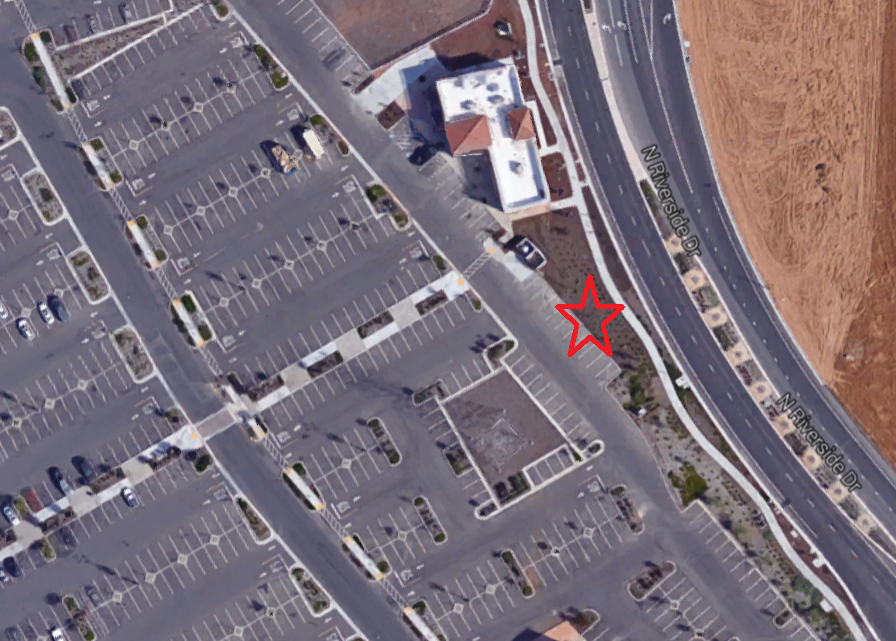 It's a surprising location. While it serves the 99 market well, it's not ideal for folks going to Yosemite, Sequoia, or China Peak. The ideal location, of course, would be in the downtown triangle, where all the freeways meet. A secondary location would be Fashion Fair, right off 41, or River Park.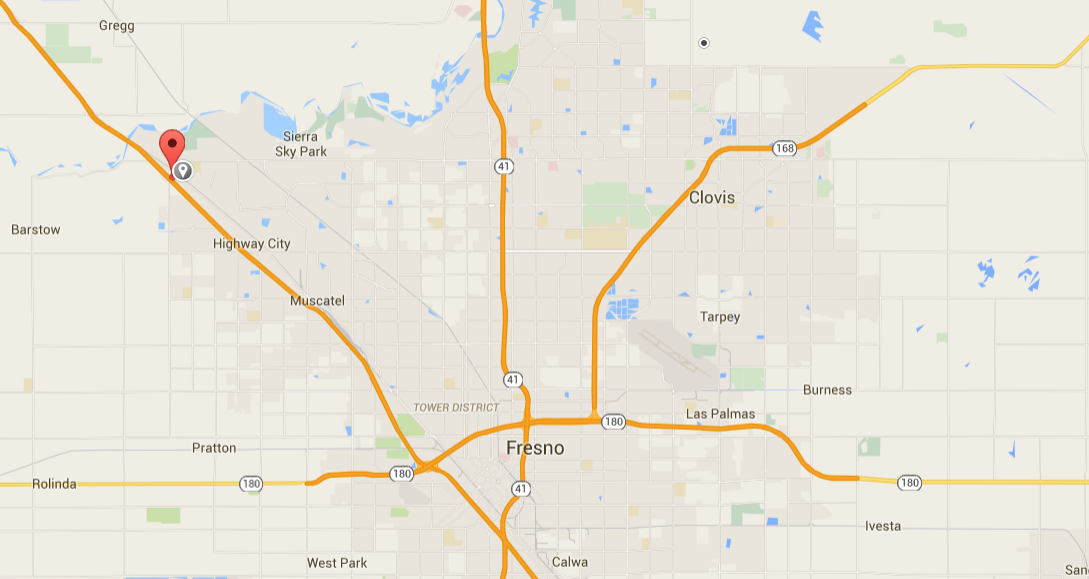 This new center is a bit isolated, but it is better than nothing. It is certainly good to see that the folks at Tesla finally discovered the center of the state. Maybe one of them tried to drive to Sequoia and realized they wouldn't be able to make the trip.
Construction has yet to begin, so it is unknown if it will be up and running before the holiday travel season.
It would be nice to see additional stations in the future. Aside from downtown, River Park, and Fashion Fair, the 180 and Temperance area would be a good choice, along with 168 and Temperance near the Clovis Hospital.