In November I reported that Fresno was finally getting a Tesla Supercharger – high speed electric chargers that can "refuel" a Tesla in 30 minutes. Although originally scheduled for 2015, Tesla missed that goal, although it looks like they're about ready to open up.
Let's take a look:
The Supercharger is being installed at Herndon and CA-99, in a new shopping center anchored by Target.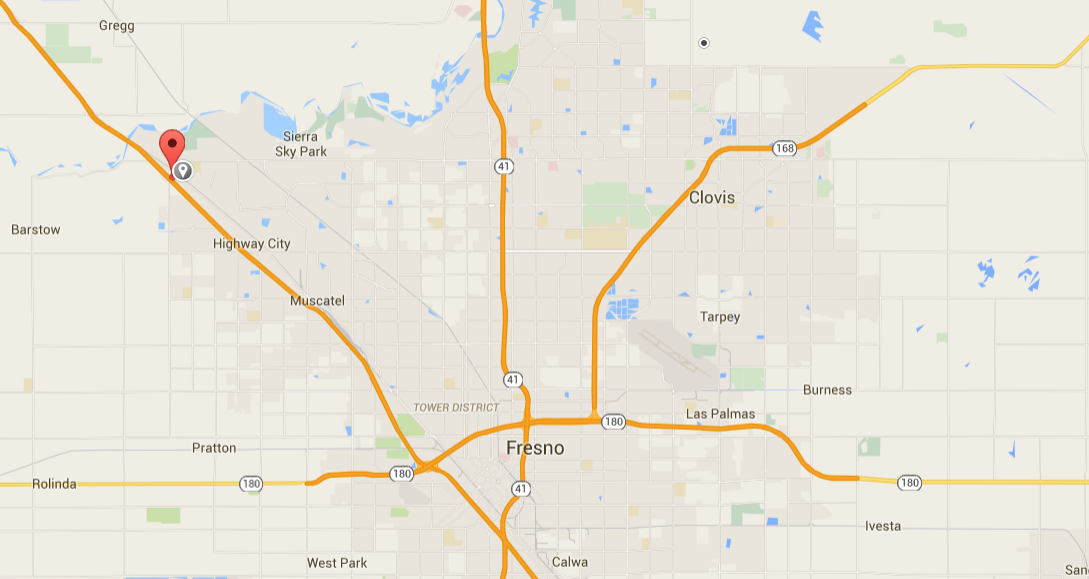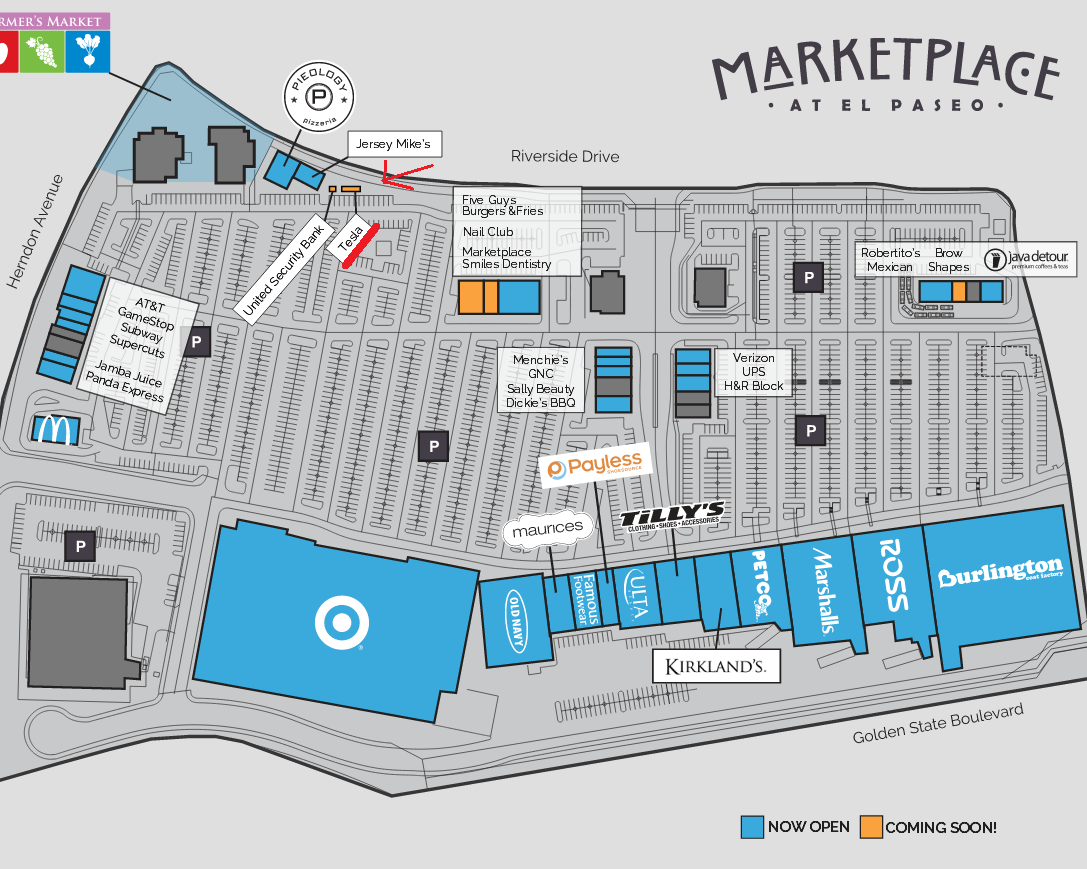 Conveniently placed by plenty of electricity, see the green fence in the background?
Peeking over the fence, here's what it looks like now, with 10 charging stalls (one didn't fit in the shot):
Still some minor work left.
Up close:
Stepping back, you can see the site is currently fenced off. However, note that little shed? (Not the ATM)
There's some heavy duty equipment inside:
Tesla puts these superchargers in shopping areas because while they're faster than a standard plug (30 minutes vs 8 hours), it's still much slower to charge than pump some gas. Tesla occupants need something to do while they wait.
Target is a hike across the asphalt.
Some other food places to the right:
And to the left:
My personal favorite, Robertito's is at the far end of the center. A quick 5 minute walk which seems like miles in the endless burning hot asphalt (thinking of Fresno summers). Most Tesla drivers will probably drive to it and use the drive-thru.
There's also a McDonald's and Panda.
Note that Telsa superchargers only work with Tesla vehicles.
While the charger won't be a huge help for Fresno residents, it will incentive more Tesla owners to use CA-99 rather than I-5 when coming up the valley, and hopefully stopping at more places than this soulless strip mall – such as downtown.
Speaking of soulless, I have another post coming up looking at how this shopping center and the new one on Friant do when it comes to bicycle parking.
Hint: Not well.