I wasn't familiar with Fresno High until P de Q opened a couple of years ago across the street. They're a bakery that makes delicious Brazilian cheese bread, or Pao de Queijo. Aside from enjoying delicious bread, visiting the bakery introduced me to Fresno High, which has a beautiful main building. I also noticed major construction underway.
The project involved blowing up two bunker buildings, that ruin the architecture, and build new ones off to the side in a complementary architectural style. The bunkers used to block the view of the historic building.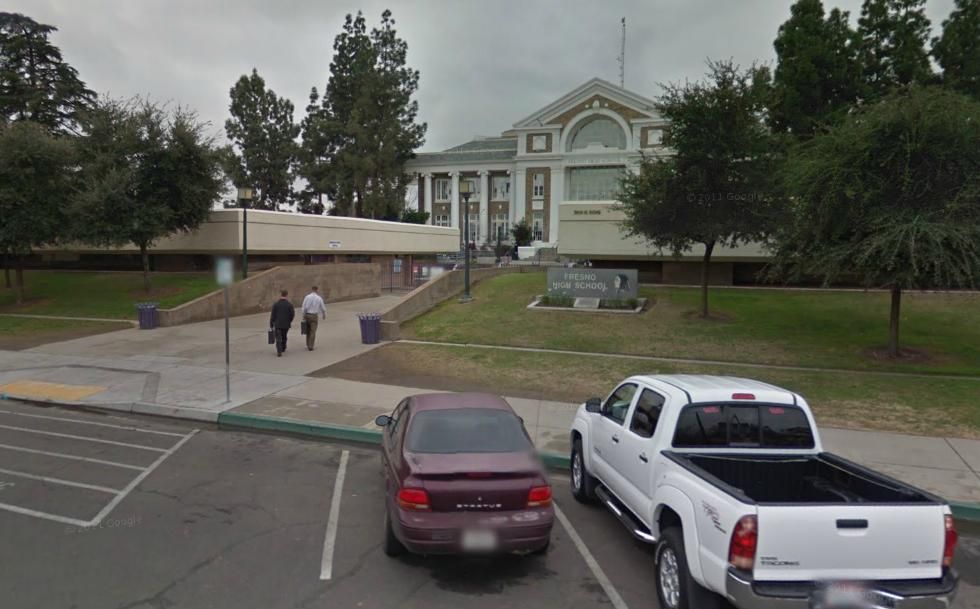 You can see the buildings overhead here Click to read more!