In November I reported that Fresno was finally getting a Tesla Supercharger – high speed electric chargers that can "refuel" a Tesla in 30 minutes. Although originally scheduled for 2015, Tesla missed that goal, although it looks like they're about ready to open up.
Let's take a look:
The Supercharger is being installed at Herndon and CA-99, in a new shopping center anchored by Target.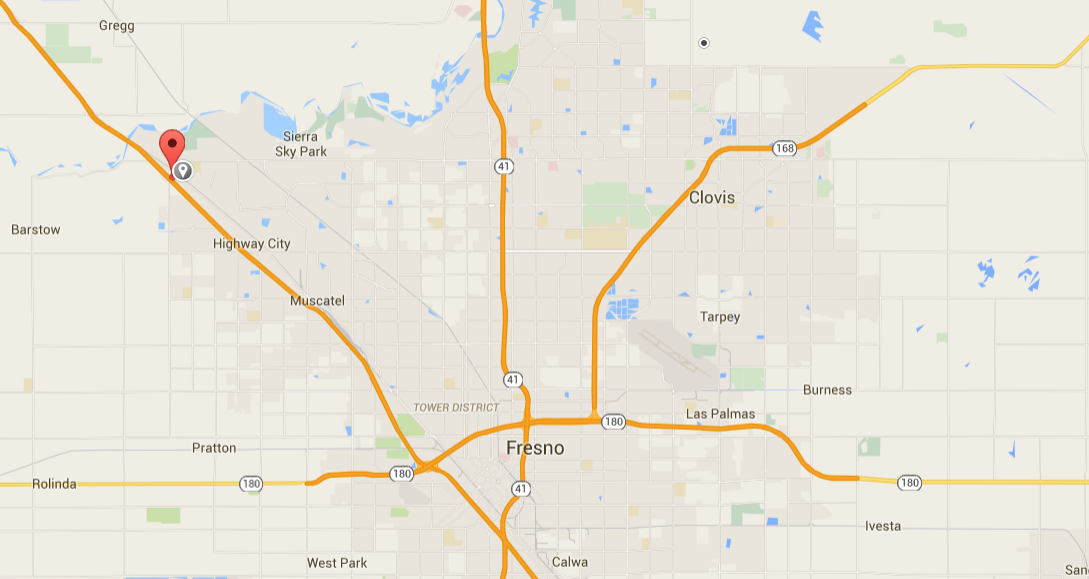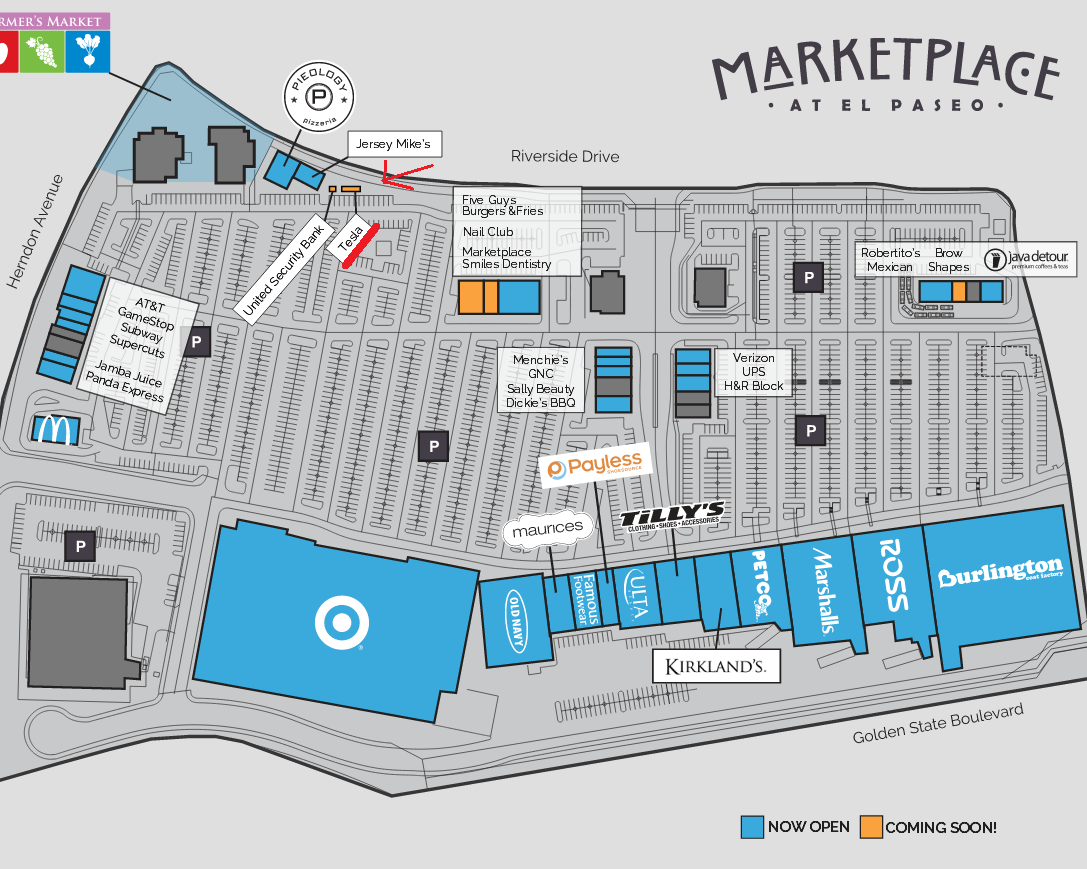 Conveniently placed by plenty of electricity, see the green fence in the background?
Peeking over the fence, here's what it looks like now, with 10 charging stalls (one didn't fit in the shot):
Still some minor work left.
Up close:
Stepping back, you can see the site is currently fenced off. However, note that little shed? (Not the ATM) Click to read more!