Much has been said about the newly announced GOP transportation reauthorization proposal, but I don't think enough attention has been paid to the cover of their bill.
This thing.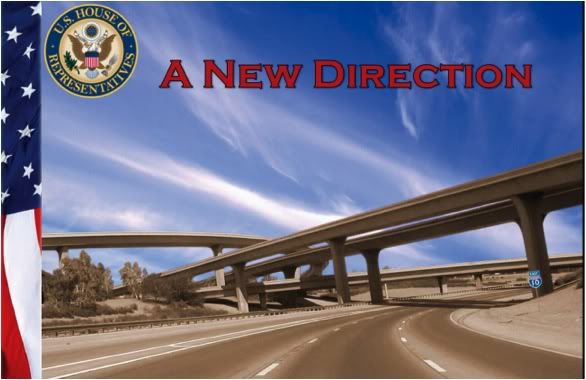 It's an enormous WTF. Should be in a modern art museum even.
First a quick summary of what's inside:
-33% cut to transportation (even though as the country grows, any rational bill would increase with inflation, at least)
-Elimination of funding for pedestrian/biking and HSR
-Massive cuts to Amtrak
-"Back to the basics" 80/20 funding split between highways and transit
….so what exactly does that have to do with this? Click to read more!