The Fulton Mall is going to be packed to the brim this weekend (Saturday, April 4) for a large free (free!) music festival, known as the Catacomb Party, and you won't want to miss out on it.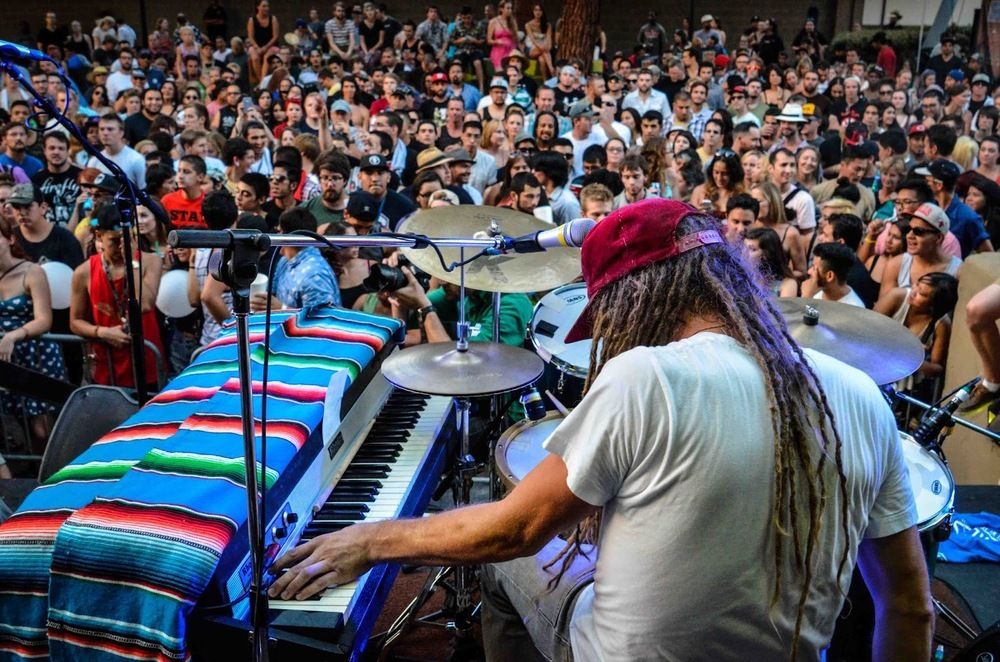 A scene from the 2013 edition, http://www.catacombparty.com/
This will be the third edition of the party, and will be by far the biggest one yet. The first edition was in 2012 with a single stage, and I posted a review with some pictures here. It was repeated in 2013, after expanding to 5 stages, before taking 2014 off so the organizers could return bigger and better than ever.

This time around, the party has moved from in front of what was the Fresno Brewing Company (now Peeve's) to the Mariposa Mall area, which is the central square of the Fulton Mall. That's usually where the big stage is set up for the Cinco de Mayo festivities, and is where the Ice Skating Rink pops up during the winter. Click to read more!