Way back in February of 2013, GV Urban went before the city with their newest apartment proposal. The plan involved building up the Met Block, named after the old Met Museum. The block is between Van Ness and Fulton, and between Calaveras and Stanislaus.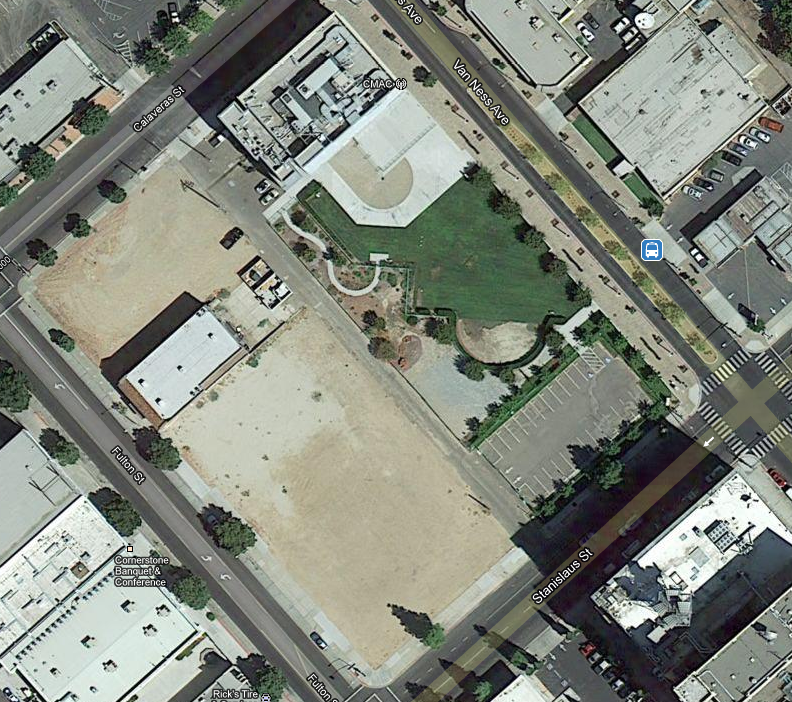 The plan involved keeping the Met (top corner) and restoring the only other building left standing, on the left.
Problem was, the plan sucked. GV Urban proposed sticking in the exact same template they've built five other times downtown, but this time with a hideous façade.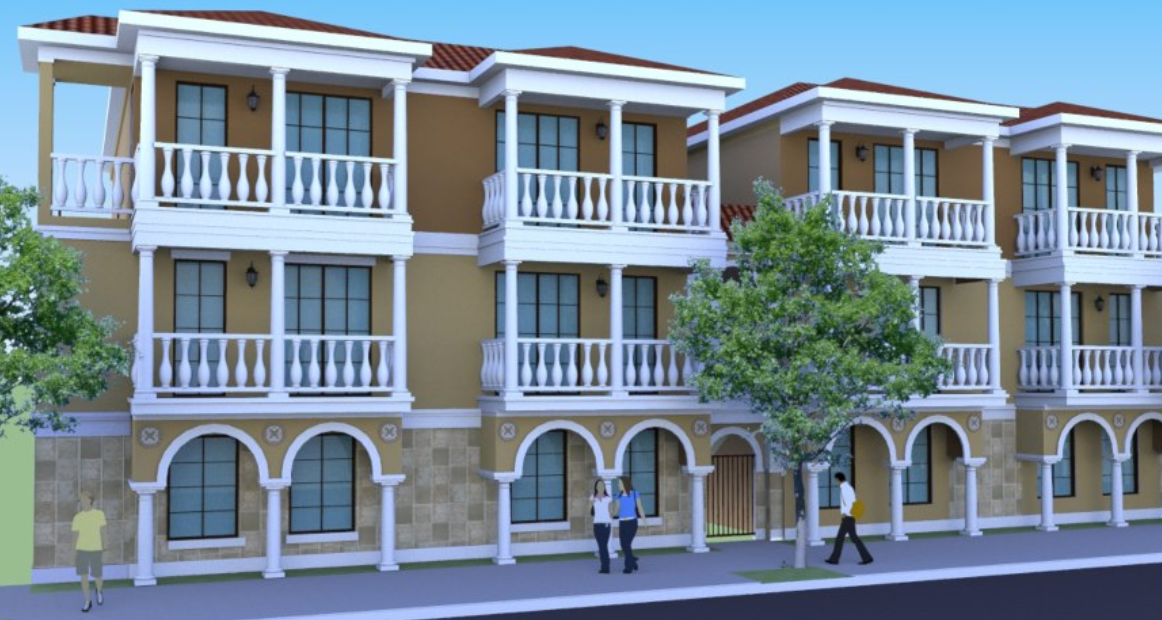 For quite possibly the first time ever, the city pushed back against GV Urban. Aside from the ugly façade, the city was concerned that such a prominent block should break GV's 3-story barrier, as to match the height of the Met. Click to read more!