So I took these pictures back in May. And this is how long it's taken me to finally get around to this post… Better late than never right? I hope you enjoy.
I'll start with the Crichton Place project, built on L and San Joaquin. I last posted about these in January, when they were still wooden frames.These pictures were taken shortly before they opened at the end of June. Obviously, they have landscaping now.
We start off here, not too much to say, aside from the standard too-narrow sidewalk.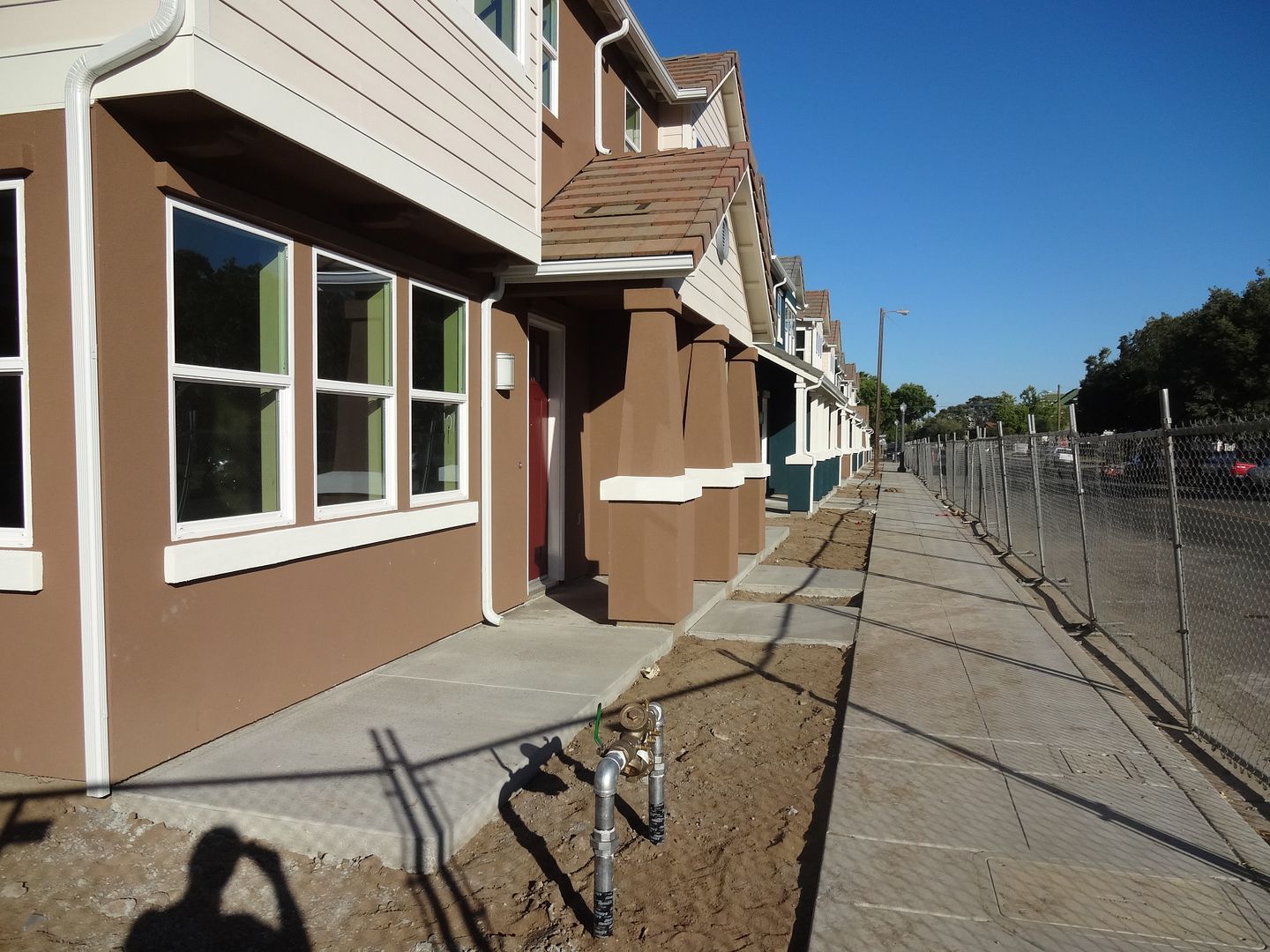 Not my favorite color scheme, but Fresno seems to love it.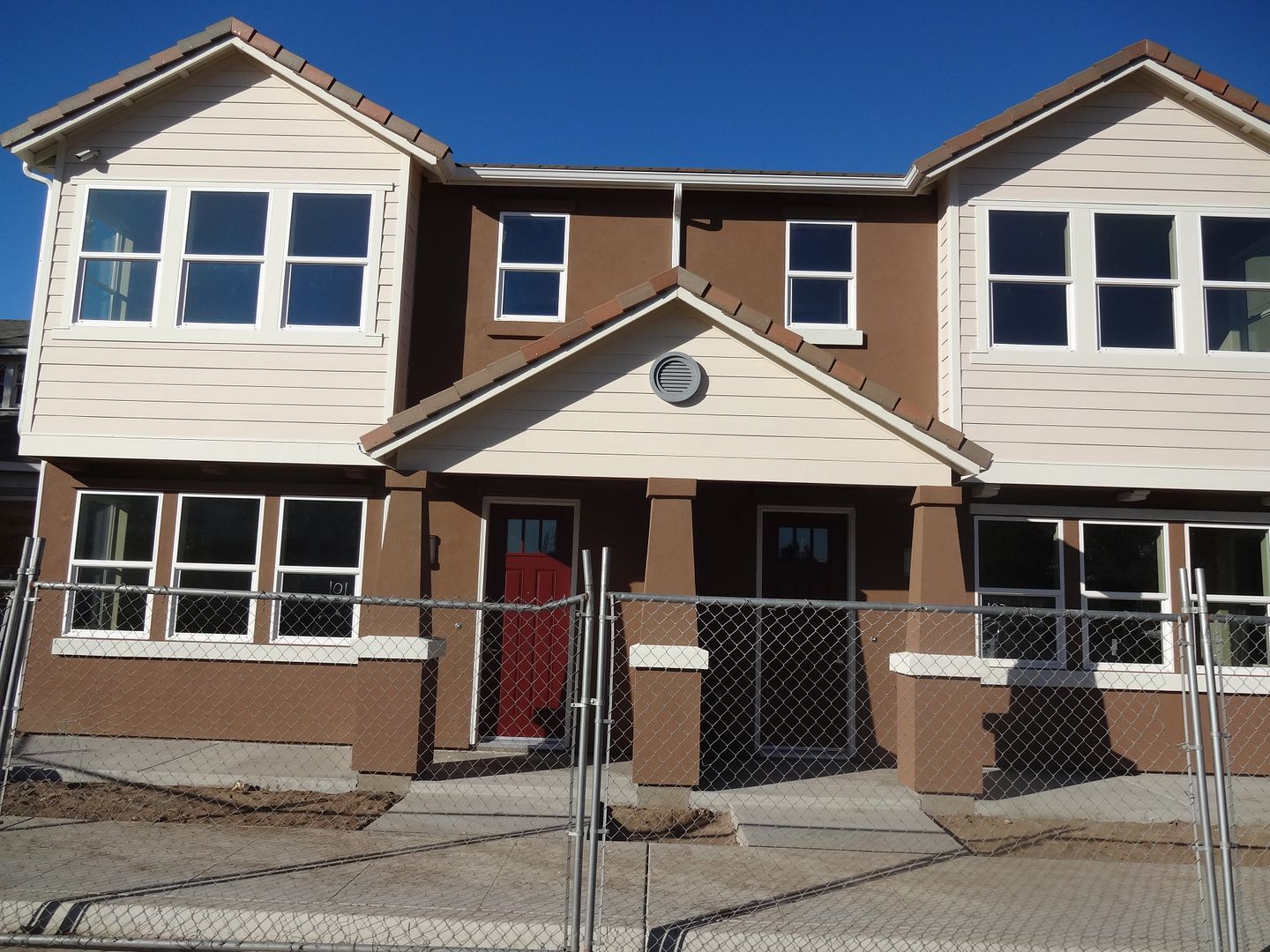 Moving back a second, this is the property off frame in the first photo Click to read more!