I visited Chaffee Zoo last week, and took a few pictures of the construction of the "Sea Lion Cove" project.
While I am against the expansion of the zoo (and enormous parking lot) into public areas of Roeding Park, I have no problem with expanding exhibits in existing zoo property, or property being used for non-park purposes (asphalt).
The size of the construction project surprised me.
So here are a few pictures of the dirt being moved.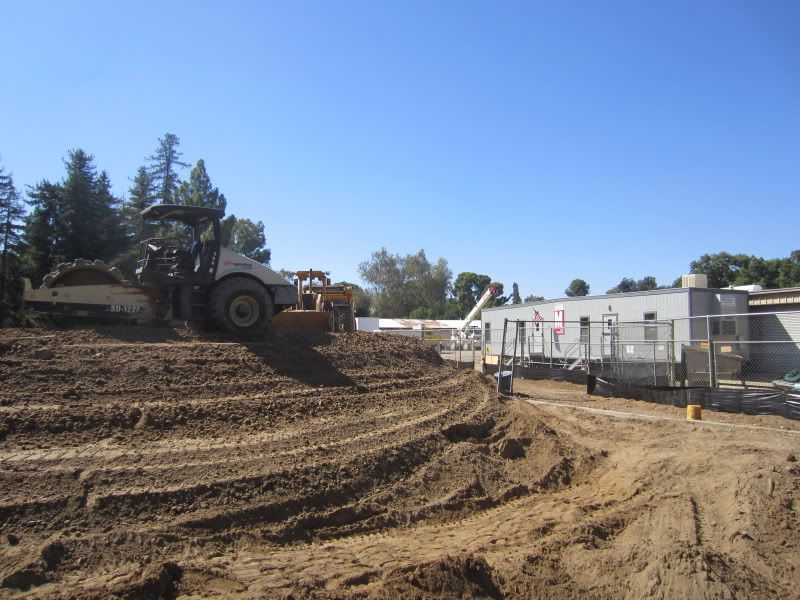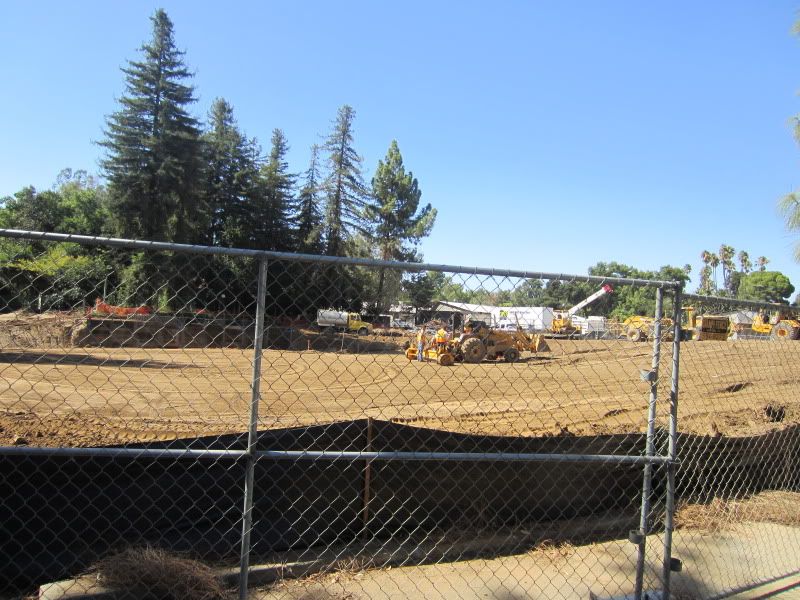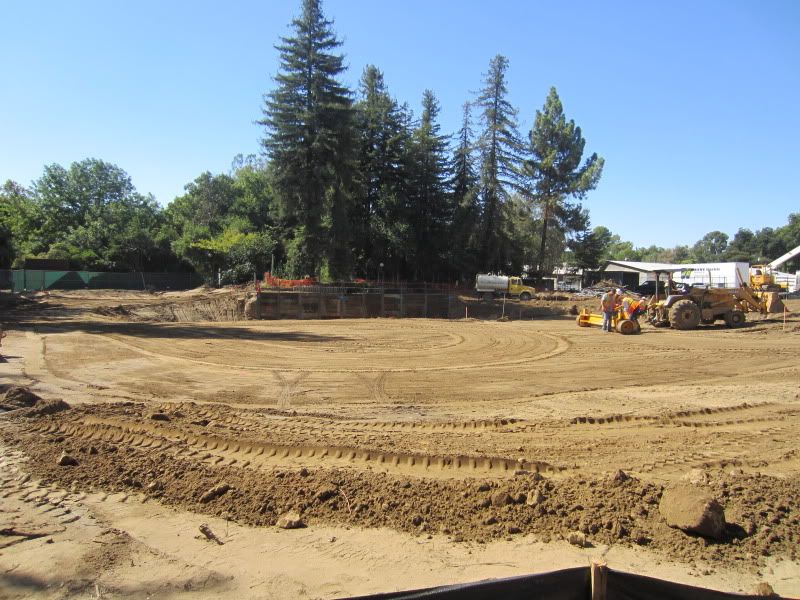 Bonus: Hungry bear